If you're considering going into business, you've probably wondered if you can accept credit card payments online without a merchant account. We're here to tell you–you're not alone in your curiosity. It's not surprising that credit cards are becoming a more popular way to pay for things, with over 1.1 million credit cards in the U.S. alone. Picking up takeout, getting groceries, or booking tickets to the next game are all purchases commonly made with a credit card. Of course, if you are an eCommerce store, you're setting yourself up for failure without the ability to accept credit cards. Acquiring a merchant account is the most traditional way to take credit cards as a form of payment. That said, there is still a way to accept credit card payments online without a merchant account.
To get a merchant account, you must submit an application and go through an underwriting process. This takes several days and sometimes weeks. Some businesses, especially those considered high risk have a difficult time getting their application approved.
So, what happens if you can't get (or opt-out of) a merchant account? We'll go over your options and cover which methods allow you to accept credit card payments without a merchant account.
How Does Accepting Credit Cards Work?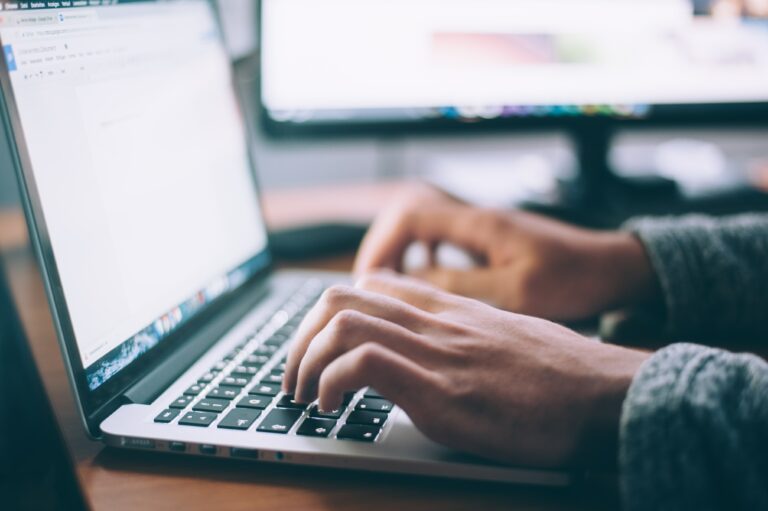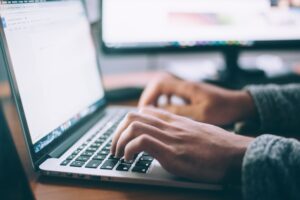 You are probably wondering how credit card processing works in the first place. When a customer makes a purchase, they utilize a physical credit card machine or virtual terminal to complete the transaction. They swipe their card or type in their banking information which allows the card information to be transferred to the network, notifying the cardholder's issuing bank as well as your processing bank. Once the funds have been confirmed and accepted, the transaction is completed. This process happens usually in a matter of seconds.
The funds from your transactions are stored with the processor until you batch out at the end of the day. Your earnings are then deducted depending on your fees and the remaining balance is posted in your business bank account.
What is a merchant account?
Before a business can accept credit card payments they must work with a merchant services provider. This entity gets the business set up with a merchant account, processor, credit card terminal (whether physical or virtual), and any other tools they may need.
A merchant account is essentially a bank account that's designed to allow businesses to accept credit card payments. This is different from a traditional bank account because a merchant account is an agreement between your business, your bank, your credit card processor, and each customer's bank. These parties all play a role in collecting a credit card payment from a customer's transaction.
How Can I Accept Credit Cards Online Without a Merchant Account?
To accept credit cards online without a merchant account is not impossible. However, you will need to find a third-party payment provider to work with. These companies can process customers' credit card payments for you and simply transmit the amount to your account. They are referred to as aggregators and provide quick, pre-approvals for businesses. This is because they do not require initial credit checks or lengthy applications.
A few of the most popular third-party payment processing companies include:
These companies are similar to using a merchant account. In fact, some of the credit card processing fees may even look similar to those who seek merchant services. They will take a transaction processing fee before sending the remaining funds to your business's account. It takes one to two days for these transfers to occur after initiating a transaction.
Pros of Accepting Credit Cards Online Without a Merchant Account
There are many benefits for your business to accept payments online without a merchant account. Especially when deciding whether or not to process digital payments. Three of the top reasons are explained below.
The cost and fee structure is simple
Third-party payment processing providers have a straightforward pricing model that is easy to understand. They typically charge a standard transaction fee that is variable by the type of transaction. However, keep in mind that you are likely to pay more for this fee than getting a regular merchant account. As a tradeoff, in most cases, you won't have a setup fee, security fee, refund fee, etc. to worry about.
Getting started is easy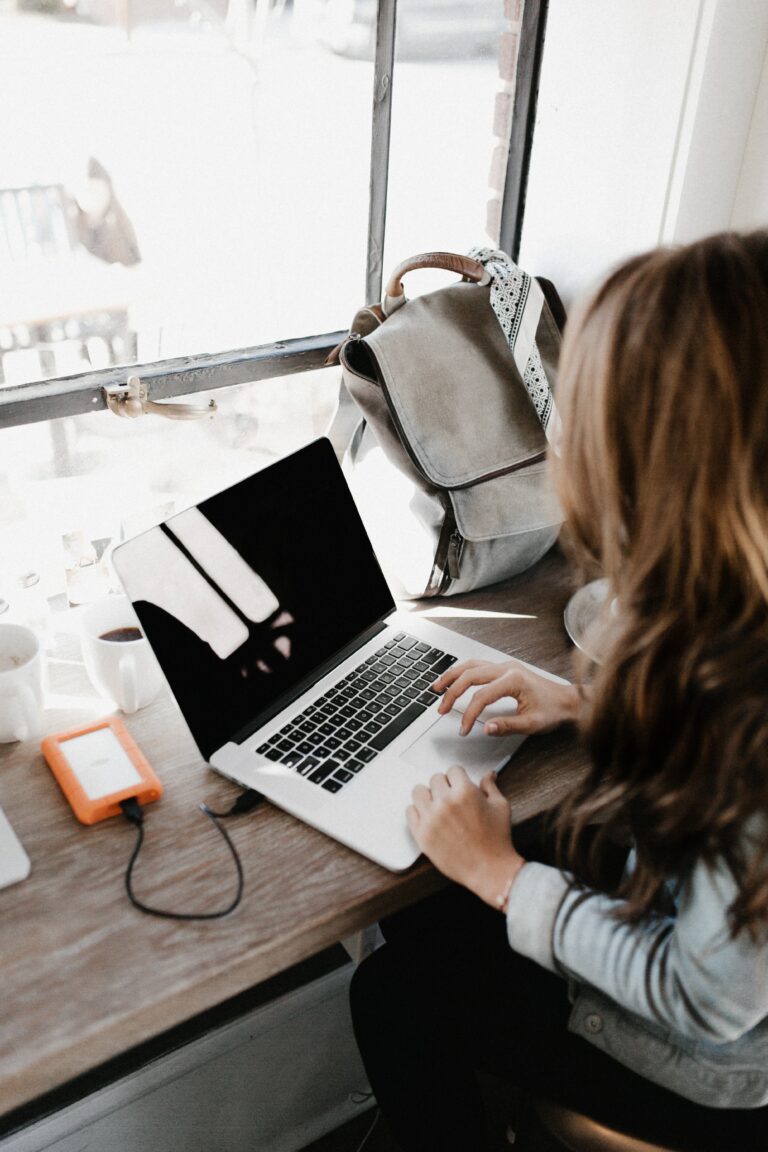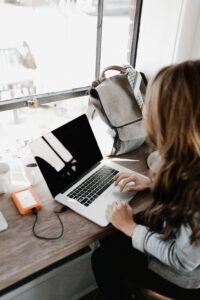 Signing up for an account to accept payments online without a merchant account is pretty easy. This streamlined process doesn't require you to submit a large number of documents or endure an extensive application. Setup is quick and easy, so you can start accepting credit card payments online without a merchant account in no time.
Long-Term contracts are a thing of the past
You should expect that a third-party payment processing provider will have a contract structure of some sort. That being said, these contracts aren't long-term, so you have the flexibility to cancel if your needs change.
On the other hand, you must typically sign a long-term contract with a bank-based merchant account. These contracts are usually for three years and tend to have an automatic renewal provision clause. This extends the contract for another year unless you cancel before the specified date. There is also a termination fee involved with closing your account early.
Cons of Accepting Credit Cards Online Without a Merchant Account
The simplified fee structure and easy account setup without long-term contracts sound like great benefits. But there are some other considerations to make when deciding to accept credit card payments online without a merchant account.
Your service may be interrupted or canceled
The pre-approval system for these aggregators has a downside. For example, high risk businesses that generally don't qualify for a merchant account are often the ones accepted by these providers. That means more risk for the payment processing company. You're more likely to experience account holds for specific transactions if your business is in this category. The provider reserves the right to cancel your account if they don't want to assume this higher risk. If this happens, it's likely you'll need to find another processor.
Pricing is not as flexible
The simplicity of pricing comes at the cost of flexibility. If your business produces a lot of credit card payment volume, you will not end up saving money. Businesses like these might be better off with a merchant account that can offer a rate plan.
Customer service issues
Processors often offer customer service over the phone and online through live chat during certain hours. That said, you will not get the 24/7 availability to solve a pressing problem you might have. Time is money, especially when you are running a business. Because these companies tend to be larger, the customer service may be lacking.
Traditional merchant account providers tend to have more customer service hours. In addition to their customer service department, your account will be assigned a representative that is familiar with your business needs. This is something that you'll appreciate to get a timely, one-stop resolution on an issue so you can keep your business going.
Other Considerations
To accept credit cards online without a merchant account is not for every business. If you are just starting your eCommerce business or haven't been operating long, a third-party payment processor might be right for you. You can get up and running quickly without extra fees or a contract. However, if you have an established business that processes a lot of credit card transactions each month, you'll probably be better off with a bank-based merchant account. Weigh the pros and cons of accepting payments online without a merchant account. Then choose what will work best for your business.