Facebook Pay (FB Pay) is a digital payment service that allows users to send and receive money through Facebook, Facebook-owned platforms, and your website. This can be a great way to quickly and easily take payments from customers. However, payment service providers like Facebook Pay do come with their limitations.
Today we'll explore Facebook Pay, including what it is, how it works, and how to set it up for your business.
What Is Facebook Pay?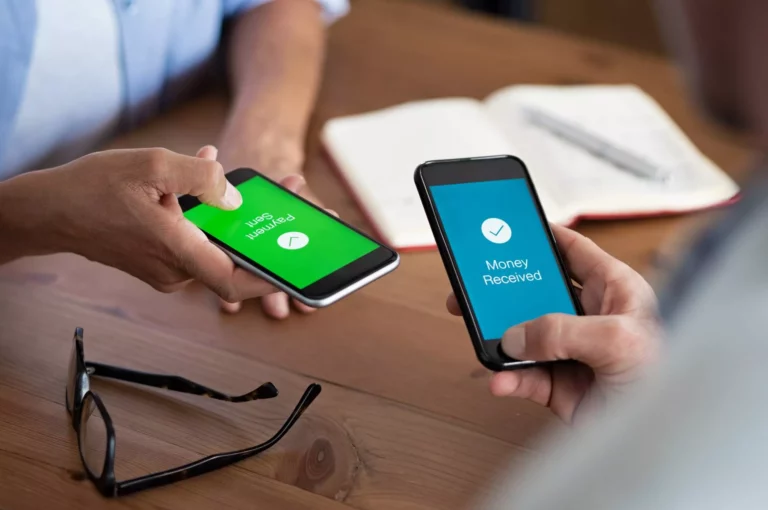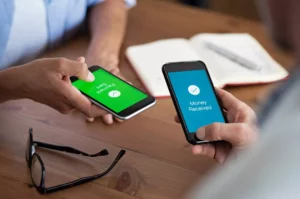 Facebook Pay is a free method of peer-to-peer payment. Launched in 2019, Facebook Pay is an alternative to Venmo, built on the idea that you can make quick payments in an app you already use.
With billions of active users on all Facebook-owned platforms, Facebook Pay was able to start with a sizable base from day one. It is an easy add-on service for anyone who uses Facebook-owned apps. Next, we're going to show you how Facebook Pay works and how you can use it for your small business.
How Does Facebook Pay Work?
Facebook Pay allows Facebook users to add a payment method like debit, credit, or PayPal. Facebook will store the information for future use and have users create a PIN, or any biometric tools like fingerprint or face scanning, to add a layer of security.
Facebook Pay can be used on either a desktop or mobile device from within the Messenger app. Messenger is the dedicated app for messaging through Facebook that replaced the messaging function within the Facebook app itself.
To use Facebook Pay through the Messenger app, you'll need the following requirements:
Have an active Facebook account.
Provide a U.S. bank-issued debit or credit card, or a PayPal account.
Be 18 years of age
Reside in the U.S.
How to use Facebook Pay to send money
Sending money through Facebook Pay is simple. Both mobile and desktop users can follow these steps below:
Start a personal conversation in Messenger with the person who should receive the payment
Tap +
Click $ for the payment screen
Type in the amount you want to send
Select Pay to send payment
If it's your first time sending money using Facebook Pay, you will see "Next" instead of "Pay" and it will take you to an intermediary screen to enter your payment information.
How to receive money on Facebook Pay
If you want to receive a payment, you'll also need to set up a linked debit or PayPal account. Credit cards can't receive deposits.
Requesting payment is a feature only available on mobile devices. You can follow the steps below to do so:
Open the Messenger app
Start a chat with the person you are requesting payment from
Tap +
Click $
Enter the payment amount and click Request
Confirm the request
Note: You can only send or receive payments through Messenger if you're friends on Facebook.
How to Set Up Facebook Pay to Accept Payments in Your Business
Next, let's discuss how to set up Facebook Pay. To adjust any settings, you'll need to head to your profile settings. To get there, tap the downward-pointing triangle in the upper right-hand corner. From there, select "Settings & Privacy."
Select the settings option and scroll until you see Facebook Pay as a menu item on the left side of the window. From there you can add a payment method or adjust your payment method. Once you've saved your settings, you will be able to use it immediately.
How to Set Up Facebook Pay by Business Model
After you've opened a Facebook account, you'll want to set up Facebook Pay based on your business model. Think about the below considerations and features on Facebook Pay:
Facebook Pay works with your familiar contacts by allowing you to connect with them on Facebook and request a payment.
Through Facebook Marketplace, you can use Facebook Pay to facilitate payment for a transaction. Connect to the prospective buyer and have them initiate payment through Messenger.
If you sell through a Facebook or Instagram shop, your customers can already use their Facebook Pay to pay for their items. Let them know that you accept Facebook Pay so they can initiate their payment through Messenger.
Facebook Pay can integrate with third-party website platforms for eCommerce businesses. Take a look at your specific website platform to see if Facebook Pay works with them.
Facebook Pay Integrations
To integrate with Facebook Pay, you'll need to use the Facebook Pay API feature.[1]Meta for Developers. "Facebook Pay Integration." Accessed May 21, 2022. To do this, you'll need to apply as a partner developer. Over time, there will be built-in integrations that can be used to connect to Facebook Pay, but as of today, the built-in integrations are limited.
Facebook Pay Costs and Fees
There is no cost for the payment initiator or recipient for using Facebook Pay. However, you may be subject to any fees from any third-party software that is used in association with Facebook Pay.
Facebook Pay was made with the intent to make sending payments to your family and friends as simple as possible.
Facebook Pay vs PayPal: Which is Better?
For small business owners that primarily market their business through social media, Facebook Pay is a great tool. But users are still hesitant to use it for payments since it is fairly new. PayPal, on the other hand, has earned a trusted reputation for handling payments, so some of your customers may prefer to use it for security reasons.
It's also important to note that PayPal has fewer limits. Facebook limits you to their existing user base. If your customer isn't using Facebook, Instagram, Messenger, or WhatsApp, you won't be able to use Facebook Pay.
Pros and Cons of using FB Pay for Your Business
There aren't any downsides to adding Facebook Pay to your business. Essentially, it's adding a method of payment for customers, but it doesn't take away from anything you already have.
If your customers opt to shop through Facebook Pay, you will pay no additional fees for the service. It will look the same to you as if they had processed their card in your store directly. The more payment options you are able to provide, the easier it will be for your customer to pay.
The only major con is Facebook Pay's reputation of having bad customer service. There are generally no phone numbers to call and most Facebook Pay customer service needs will be handled through a form. However, Facebook Pay is easy to use so you will unlikely need support.
Is Facebook Pay Safe to Use?
Facebook Pay has done much of what it can to be safe to use. It encrypts payment information, offers additional account security options, and limits payments to friends-only. But as with anything, there are considerations you'll want to make before using Facebook Pay such as:
Privacy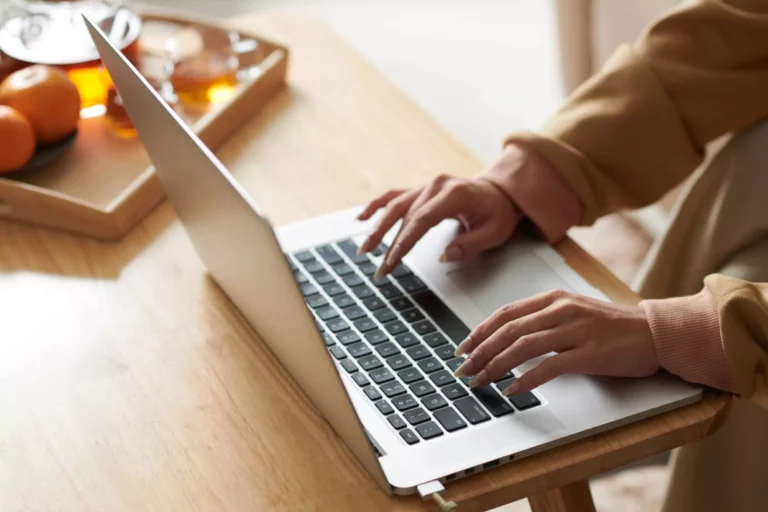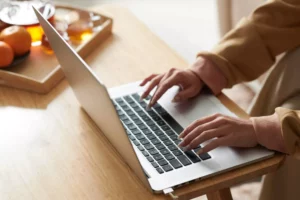 Facebook is known for creating controversy over its use of personal data, and adding your payment information to the mix may be more than some people are comfortable with. Rest assured there is no information shared to your profile or newsfeed about your transactions. Additionally, the recipient will only see necessary information and they have no access to your payment data.

Data security
Facebook has taken many measures to ensure account security, but there are risks involved with any online financial transaction. To protect your information, store payment data in a separate location. It should be noted that if a hacker were to gain access to your Facebook profile and your payment data hasn't been secured with two-factor authentication, the hacker may be able to use your Messenger to send fraudulent payments to themselves.
Account security
Facebook accounts are hacked all the time. An average of 160,000 accounts are hacked daily.[2]Star Tribune. "Alexander: Waiting for the return of your hacked Facebook account". Accessed May 21, 2022. To protect your eCommerce business, take measures to keep your account secure if you plan to link your payment information. These steps include creating strong passwords, storing account passwords securely, and not using the same password/email combination in multiple places across the internet. You cannot rescind a payment, so account security is important. As with any payment platform, you shouldn't completely rely on the platform to keep your information safe.
FB Pay Frequently Asked Questions (FAQs)
Let's go over some of the frequently asked questions you may still have about Facebook Pay. If you're looking to integrate Facebook Pay into your business, here are some things to know about integrations, costs, timing, taxes, and more.
Is Facebook Pay instant?
Facebook Pay is not instant. The messages are instantaneous, but you can expect to receive the funds in about 3 business days. If you'd like quicker payments, Zelle or Venmo may be potential alternatives for your business.
How long does Facebook Pay take to process payments?
On Facebook's end, a review on payments occurs, adding an average of 24 hours before the payment processes.[3]Facebook. "Why is my payment in Messenger pending?". Accessed May 21, 2022. Even still, you may not see the funds for several days.
Is there a limit on Facebook Pay?
The maximum amount per transfer through Facebook Pay currently stands at $9,999. Because Facebook Pay is a peer-to-peer tool, this limit is beyond most use cases. In theory, the only limit is the amount you have available in your chosen bank account. If you expect larger payments, prepare to have these payments held for review more frequently.
Will money from Facebook Pay be taxed?
Facebook must send your information to the IRS if your Facebook Pay account meets the reporting thresholds.[4]Meta Business Help Center. "About the Form 1099-K IRS Reporting Threshold". Accessed May 21, 2022. Once submitted to the IRS, it may require you to pay income tax.
Does Facebook Pay charge transaction fees?
Facebook Pay does not charge any fees for transactions made through its platform. You will not pay additional fees for using this service.
Does Chime work with Facebook Pay?
Yes. You can use your Chime bank accounts with Facebook Pay for free and without limit. You can use either a Chime debit card or a Chime Credit Builder card.
Can you send money from Facebook Pay to Cash App?
Yes. You can link Cash App to Facebook Pay using a cash card. You can get a cash card through the app.
Can you link Venmo to Facebook Pay?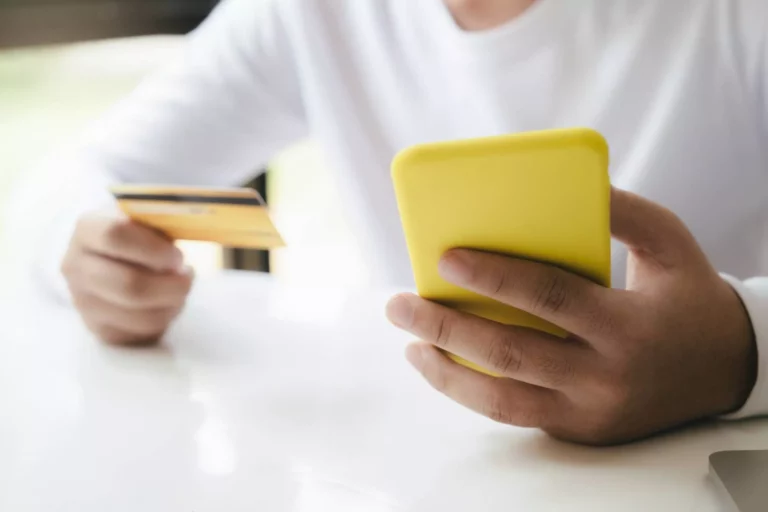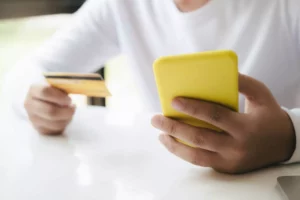 Because Facebook Pay requires a debit or credit card number, you cannot link Venmo to Facebook Pay. The two services are competitors offering similar services and are not compatible.
Does Facebook Pay have a transfer fee?
There are no fees to send or receive money through Facebook Pay. Similarly, there are no fees for transfers to your bank account. These transfers happen automatically once you complete a payment.
Final Thoughts on Using Facebook Pay for Business
Facebook pay is a low-cost payment solution that can be a simple add-on to your eCommerce business. Customers will appreciate more payment options to choose from and it's easy for them to use.
However, one risk you may be taking with Facebook Pay is the potential for a data breach. If you are not completely convinced of the safety of Facebook Pay, consider a full-suite online payment solution that is equipped with fraud settings. You can connect a payment gateway to your website and customize fraud settings to protect card and transaction information.