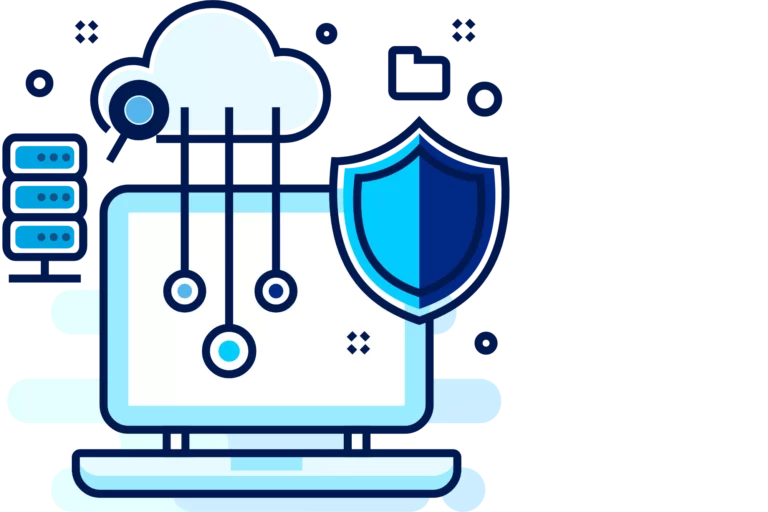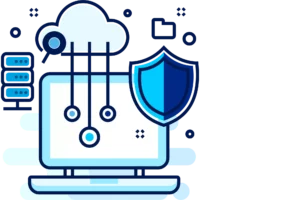 BigCommerce is one of the many eCommerce platforms designed to simplify building an online store and accepting digital payments through payment gateways. One of its primary benefits is its payment flexibility—BigCommerce allows its merchants to integrate with a broad range of processing banks and payment gateways so that business owners don't have limited options.
Many alternative eCommerce platforms require merchants to use in-house payment processing, which prevents merchants from shopping around for better rates and features. BigCommerce's flexibility allows businesses to retain more revenue and benefit from industry-leading payment tools.
In this guide, we'll explore BigCommerce payment gateways, how to integrate payment gateways into your BigCommerce store, how to choose the best gateway for BigCommerce, and other related topics. Read ahead if you want to learn more about how BigCommerce can improve your website!
What Is a BigCommerce Payment Gateway?
A BigCommerce payment gateway refers to any payment gateway compatible with the BigCommerce platform. A payment gateway is a payment portal for authenticating and communicating payment details from a customer's card to a payment processor. While payment gateways aren't responsible for processing the transaction, they verify and encrypt cardholder information to maintain secure payments.
While some payment gateways link to a third-party payment processor, others have in-house payment processing attached to the gateway. Fortunately, BigCommerce is compatible with over 65 payment gateways, making it easy to find a suitable choice for your business's needs.
Gateway Types
Let's explore the three primary payment gateway types below and how they work:
1. On-site Payment Gateways
On-site payment gateways are payment processing portals hosted directly on a merchant's website. With this type of payment gateway, the customer inputs their payment details into the merchant's website and the transaction process occurs. There is no re-routing to third-party payment portals, everything is done on the business' website.
With on-site payment gateways, merchants have additional responsibility for managing the cardholder details and database because they have complete control of the platform. This allows merchants to improve their customers' overall shopping experience because they have further insight into their shopping behaviors and metrics.
2. Redirect Payment Gateways
Redirect payment gateways re-route a customer from a merchant's website to a third-party gateway portal or website. This is common with many digital wallets. For example, PayPal is considered a re-direct payment gateway as it moves customers to a separate window to log into their accounts and process payments. While these payment gateways are popular with customers due to their significant brand recognition, they usually come with high fees.
3. On-site Gateway With Off-Site Processing
Lastly, hybrid payment gateways have on-site gateway portals and off-site processing. This allows the checkout process to occur within an on-site gateway while backend processing occurs off-site. Hybrid gateways allow for more control over the payment process than redirect payment gateways because payment takes place on the merchant's website.
How Do Payment Gateways Work on BigCommerce?
Payment gateways on BigCommerce work similarly to any other eCommerce website platform. A customer starts shopping on your website, selects items, and then adds them to their cart. Once a customer is finished shopping they are directed to a checkout page to complete the payment.
The precise checkout process varies depending on which payment gateway provider you integrate your website with. For example, some payment gateways may require a customer to input all of their payment details at checkout, while other payment gateways, like PayPal, will allow customers to log in and use previously-saved payment data.
Regardless of which one, the benefit of a payment gateway is its ability to process transactions almost instantly without any manual input from the merchant. While chargebacks are still possible, even with the most secure payment gateways, it helps to authenticate payment details while communicating with processors on your behalf.
How to Integrate a Payment Gateway to Your BigCommerce Store
Adding a payment gateway to BigCommerce is one of the many benefits of working with an all-in-one eCommerce solution. If you want to integrate a payment gateway with BigCommerce, the process only takes a few minutes. Follow the steps below.
Log into your BigCommerce account.
Open the "Settings" tab and select "Payments."
Next, select the "Online Payment Methods" button to open up a list of compatible payment gateways.
Select the payment gateway of your choice and click "Set Up."
Input the requested details and click "Save" to complete the process.
While integrating a payment gateway to BigCommerce is simple, the platform has a technical support team available to assist.
It's important to note that if you plan to use a third-party payment gateway you must set up a merchant account with them before integrating it with your BigCommerce store. Doing this can help you avoid any complications during the set-up process, as most providers will help with the technical aspects of connecting a merchant account to a payment gateway. From there, you may integrate your payment gateway into BigCommerce via API integration. Your merchant service provider can assist you with obtaining the proper API information to connect it to BigCommerce.
Choosing the Best Payment Gateway for BigCommerce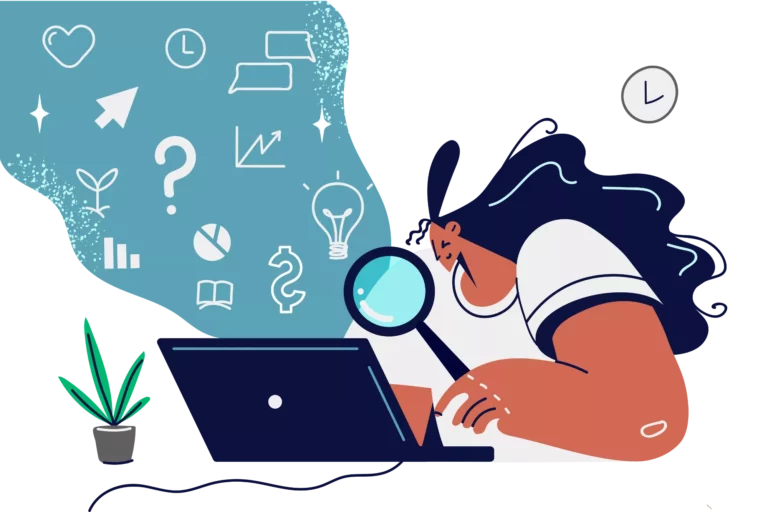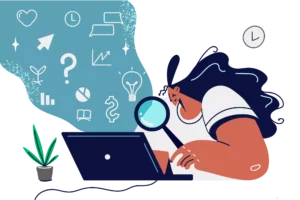 With more than 274 million Americans predicted to shop online in 2023, a secure payment gateway can help your business tap into the nation's growing digital consumer base.[1]Statista. "Number of digital buyers in the United States from 2017 to 2025". Accessed April 13, 2023. However, selecting a compatible payment gateway can be a challenging task for businesses that are new to BigCommerce or have unique necessities.
If you're having trouble securing a payment gateway that is compatible with BigCommerce, consider looking to a merchant service provider. Merchant service providers are specialized to offer payment processing solutions to all types of businesses. They'll be able to provide your business with payment gateway solutions that seamlessly integrate with most eCommerce platforms, including BigCommerce.
BigCommerce Gateway: FAQs
Are there any BigCommerce payment gateway fees?
No. There aren't BigCommerce-specific payment gateway fees. BigCommerce users pay monthly subscriptions to access the eCommerce platform, starting at $29 per month (when billed annually). There is also an in-house payment option with processing fees, which many BigCommerce merchants choose to add for more convenience.
However, your business will still need to pay fees to a payment gateway provider if it uses a third-party option. Therefore, shopping around for a provider with affordable rates is beneficial.
Can I use multiple gateways with BigCommerce?
Yes. One of the many benefits of working with BigCommerce is its compatibility with several different payment gateways. For example, you may simultaneously use a traditional payment gateway and a payment service provider, such as PayPal.
Although, your business may benefit from using multiple payment gateways, be careful with using too many. Each payment gateway provider will have its own restrictions, reporting standards, and payout methods. Using too many will result in extra administrative work for your team and may lead to errors that jeopardize your payment accounts.
How do I remove the test payment gateway on BigCommerce?
If you want to remove the test payment gateway on your BigCommerce store, start by heading to the "Store Setup" tab and selecting "Payments." Next, scroll down the page until you see the toggle titled "Enable test credit card payments" and choose to turn it off. This will stop the test payment gateway.
What's the recommended payment gateway for my BigCommerce store?
There isn't a single "recommended" payment gateway for BigCommerce stores. BigCommerce offers a wide range of payment gateway options to ensure that its users have complete flexibility when it comes to processing online transactions. The best option for your store will depend on your payment processor, payment needs, and other factors.
For example, if you already work with a specific payment processor, finding a BigCommerce payment gateway option with existing integration capabilities is best. Likewise, comparing payment gateway fees, features, and security tools is wise before choosing an option.