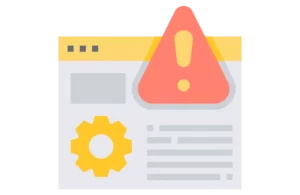 One obstacle you might face when processing ACH payments is receiving ACH Return Code R82. Among the 85 possible return codes, R82 is specific to transactions that involve one US-based bank and another bank outside the territorial jurisdiction of the United States. Such transactions are categorized as IAT payments and are subject to ACH reversal rules as outlined by NACHA.
Although processing ACH payments is reliable and cost-effective, the error codes that arise when a payment fails can be difficult to understand. And not resolving payment issues can result in lost revenue for merchants. However, by having an understanding of ACH return codes, businesses can quickly address these issues and minimize potential financial losses.
What Does ACH Return Code R82 Mean?
ACH Return Code R82 means that there's an error in the reference number used to identify the foreign financial institution involved in an outbound transaction.
A reference number is a number that identifies an individual payment. For tracing or recalling payments, it's best if the number is unique. As there are quite a few fields that the originating party has to fill in, make sure to always double-check the information on any transaction before proceeding with payment.
Note: This reason code is to be used only for outbound IAT entries.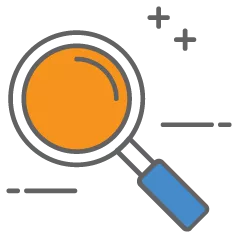 Formal definition
We formally define the R82 Return Code: Invalid Foreign Receiving DFI Identification as:
The reference used to identify the Foreign Receiving DFI of an Outbound IAT entry is invalid.
Solutions to Fix R82 Return Code
Thankfully, ACH Return Code R82 is simple to fix. First, confirm the reason code triggered a return by comparing the reference number provided by the customer to the one you've entered on the IAT. If it's not the same, then you're definitely dealing with ACH Return Code R82. In this case, the first step is resending the payment with the correct reference number. Once you initiate a new transaction with the right reference number, your business can resume seamlessly accepting ACH payments!