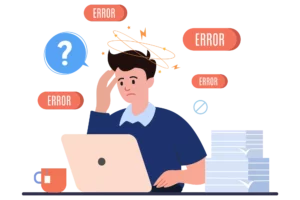 Accepting ACH payments is often a seamless process. A typical ACH payment involves two banks: the one that initiates the payment (ODFI) and the one that receives it (RDFI). The ODFI and RDFI are responsible for communicating the proper return code—such as ACH return code R83—if an ACH payment cannot be completed.
Simply put, ACH return codes are messages that denote the reason for transaction returns. However, unless you have expertise in interpreting ACH return codes, these error codes tend to be unclear and difficult to understand. But that's why we're here! In this article, we discuss the meaning of ACH return code R83, its formal definition, and how to resolve it.
What Does ACH Return Code R83 Mean?
The R83 ACH return code occurs when an IAT transaction fails to transfer funds in the foreign payment system. The reason for occurring can vary from a brief network outage to something as significant as credit card fraud. Additionally, the foreign payment system could be experiencing systematic issues, such as account failures or ACH debit issues like unauthorized payments.
Note: This reason code is to be used only for payment gateways with outbound IAT entries.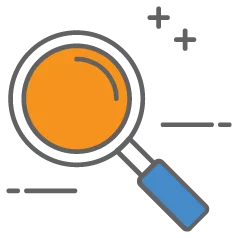 Formal definition
The formal definition for ACH return code R83: Foreign Receiving DFI Unable to Settle is:
The IAT entry is being returned due to settlement problems in the foreign payment system.
Solutions to Fix R83 Return Code
The only way around this reason code is by getting in touch with the ODFI. Let the agent know all the necessary transaction details. The ODFI is able to contact the RDFI for further details. It is not possible to determine the exact time frame for the ODFI to respond as it depends on the payment system to resolve. Once the problem does clear in the payment system, you can return back to accepting ACH payments for your business!