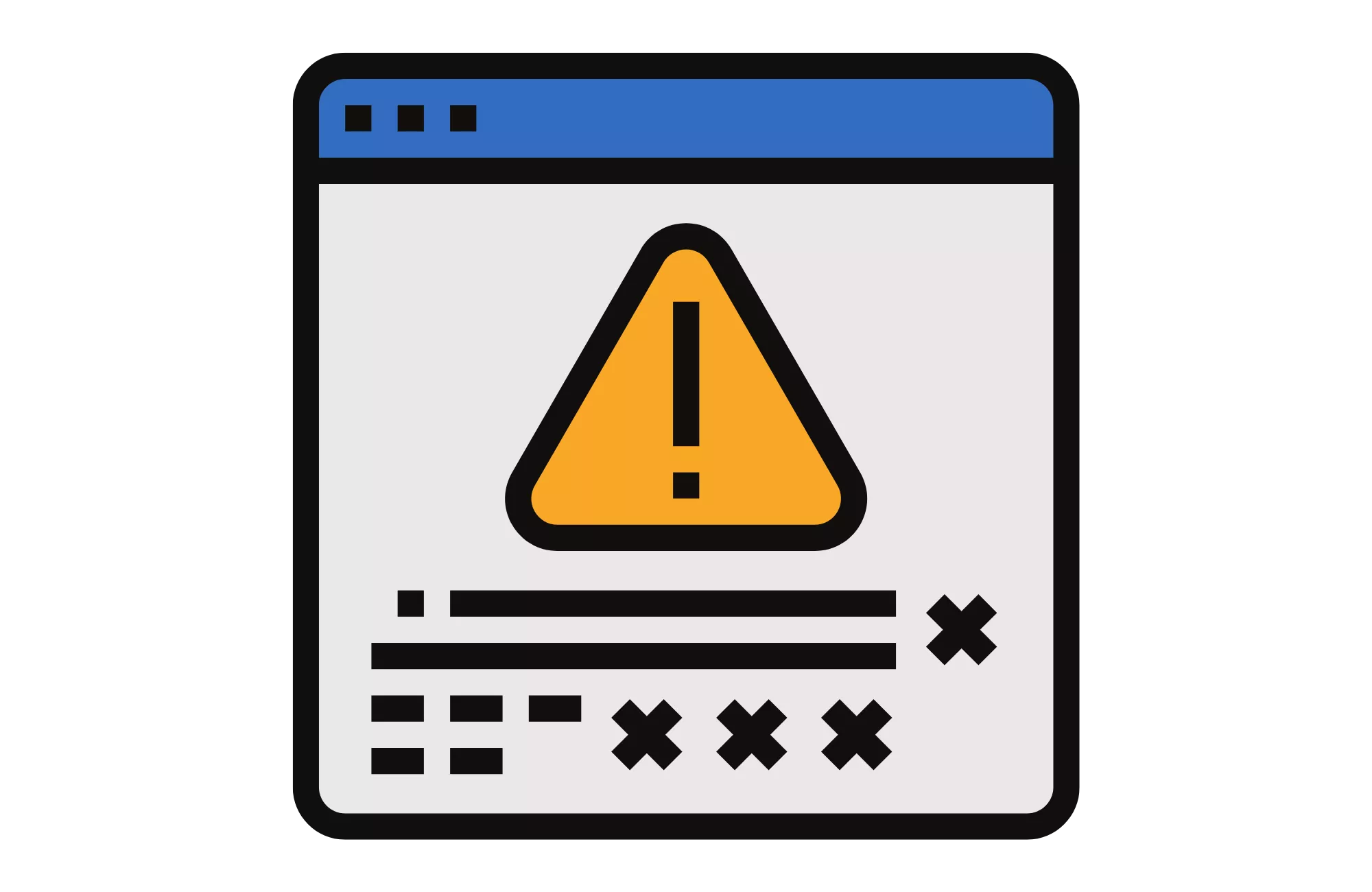 If you accept Automated Clearing House (ACH) payments, you naturally run the risk of encountering ACH return code R61. Unsuccessful ACH payments result in a returned transaction accompanied by an ACH return code—one of which is return code R61.
Administered by The National Automated Clearing House Association (NACHA), ACH payments are one of the fastest, most secure methods of EFT payments. As another popular form of EFT payment, unsuccessful eChecks transactions also generate ACH return codes, as they're processed on the ACH Network.
Note: For in-depth information on their differences, please refer to our eCheck vs ACH payment explainer.
What Does ACH Return Code R61 Mean?
ACH return code R61 generates because the Receiving Depository Financial Institution (RDFI) placed information in the Receiving DFI Identification field that misrouted the transfer. Essentially, this may mean the routing number and/or account number were incorrect.
Note: This return code applies only to ACH transfers within the United States, not international ACH transactions (IAT).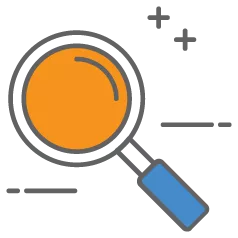 Formal Definition
The formal definition for ACH return code R61 is as follows:
The financial institution preparing the return entry (the RDFI of the original entry) has placed the incorrect transit/routing number in the receiving DFI identification field. May be used for all entries except IAT.
Solutions to Fix R61 Return Code
To resolve this error, inform an operator at the RDFI that you've received code R61. The operator may initiate a request to the Originating Depository Financial Institution (ODFI) to dishonor the misrouted transaction. The ODFI must submit the return within five banking days of the settlement date. Once resolved, you're now back to smoothly accepting ACH payments!