The adult entertainment industry is one of the largest industries in America, with markets estimated to be in the billions. With an expectation to only grow in the foreseeable future, the sex appeal is quite tangible. The most surprising reality of the adult industry is that the wealth truly is shared throughout all of the products and services that are offered. 
The Usefulness of Adult Lubricants and Lotions
In the heat of the moment, one of the more important aspects of everything going smoothly is to avoid any friction. Both physically and metaphorically. Keeping this in mind, lubricants can become essential when it comes to bedroom activities. This is especially true for individuals who may have difficulty with natural lubrication, same-sex couples, etc..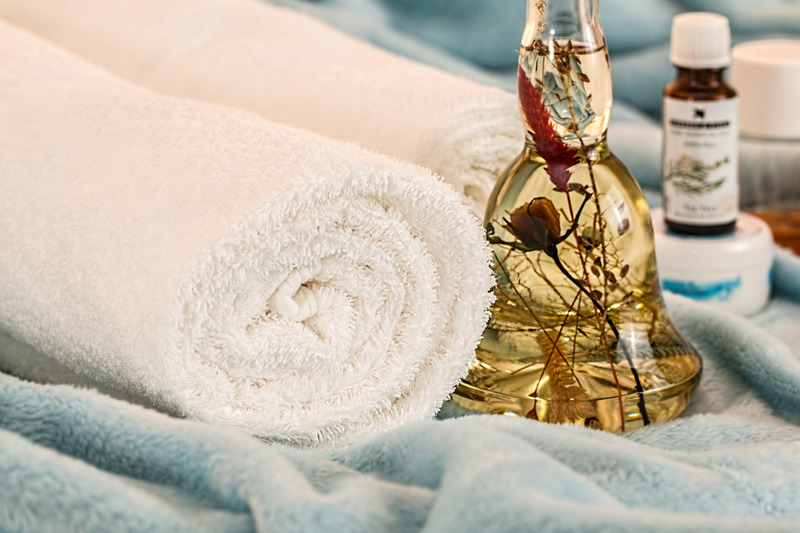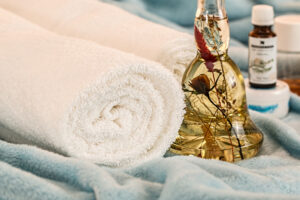 Making sure consumers pick the right lubricant is essential for not only their health but potentially their partner's as well! Keeping this in mind, these products actually play a large role in the overall experience. Giving clear descriptions will help your customer find exactly what they're looking for and reduce any chargebacks so you don't risk losing your adult payment processor.
Concerns When Picking Lubricants and Lotions
The last thing someone wants on their mind in the heat of the moment is an allergic reaction. For some, lubricants and lotions can cause irritation or a full-on reaction. These can be immediate or can appear shortly after contact.
When it comes to understanding the cause of allergic reactions, it all comes down to the base of the product and how it is produced. Originally, knowing the base of lubricants was wildly important with the cohesion of the condom. This is due to some products lessening the effectiveness of the barrier. Specifically, oils have even been known to aid in the tearing of latex condoms. Over time, genital sensitivity and sex toys have brought more awareness to what kind of lubricants work best per the activity.
Types of lubricant products
Although the base of the lubricant or lotion is an important factor in sensitivity, it's not everything. Ingredients like parabens, glycerin, and sugars are known to cause bacterial infections. People with vulvas should definitely steer clear from products containing those.
No one really wants to talk about allergic reactions when it comes to areas down there but being a source of information can help lead to happy customers. Being transparent about ingredients and reactions to latex translates a certain level of care and attention to detail that a lot of merchants in the adult industry overlook. Half of the time these buyers won't even know the difference between a water-based lubricant and an oil-based one. Take the time to explain it to them and you'll have a much more informed consumer.
The Current Natural Push in Lubricants
When there are hundreds of lubricants and lotions on the market for consumers to choose from–it can become hectic to pick the right product!
Recently, there has been a push in the general skincare industry to create products that are more sustainable, organic, and free of harmful chemicals. This trend has translated over to both lubricants and lotions, with companies creating transparent ingredient lists when it comes to intimate care. We highlighted a few companies that are producing high-quality products.
Some of the products that caught our attention:
This water-based personal lubricant is long-lasting and free of irritating ingredients.
Not only is this lubricant aloe-based, it's also moisturizing without any of the stickiness.
These products are sleek in design and free of irritating ingredients. They also reportedly double as a massage oil and even a defrizz hair product!
Adopting a few tips or even offering these products will give your customers plenty of choices.  Heck, they might even boost your credibility by offering ethical intimate care.
CBD Infused Adult Products
With CBD products on the rise, it is unsurprising that they have now found their way into this market. Known for its calming effect, CBD reportedly has many benefits in the bedroom. Depending on the product, the intended use can either enhance sensation or lightly dull it to increase duration. The overall buzz around these CBD-infused products suggests that the user's overall pleasure is increased, along with mood and elimination of friction.
It might be worthwhile to see if adding CBD related products could enhance your business's customer base. This industry is projected to double by 2020 and is a worthwhile venture.
Rejected or Shut Down for Selling Adult Products?
You may find resistance when securing online credit card processing due to the industry your products are in. Don't fret! Unlike traditional payment services that have stricter guidelines when it comes to reputation, high risk payment processors are committed to servicing adult industries (within legal regulations) no matter the reputational risk.