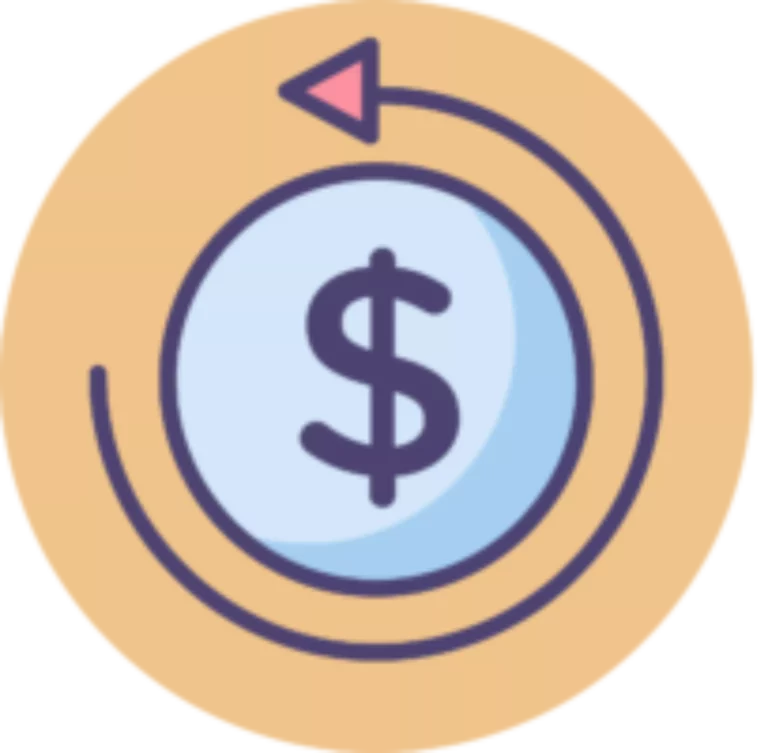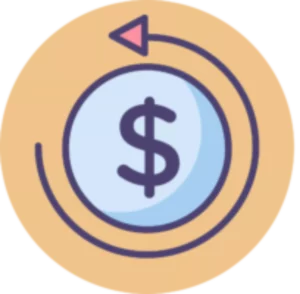 Although the Venmo chargeback dispute process can be difficult to understand, it's crucial you do if you offer Venmo payments to your customers. As a peer-to-peer (P2P) digital payment platform, Venmo allows consumers to send and receive money without paying fees. However, as of recently, customers can purchase items from authorized Venmo merchants online, in-app, or in-store via QR codes.
As its popularity increases, merchants are scrambling to add Venmo as a payment option for their customers. In the United States, two million merchants have already started using Venmo to accept payments—though it isn't always the best option for business owners. Fortunately, this guide will help merchants with one of the most frustrating associated pitfalls: the occurrence of Venmo payment disputes and chargebacks!
What Are Venmo Chargebacks?
When a Venmo customer challenges a charge and receives reimbursement, a Venmo chargeback has happened. It's important to note that Venmo chargebacks may only occur on credit card transactions, not bank account-funded transactions. And although Venmo helps in the internal dispute process, it doesn't make the final chargeback decision.
How Does the Venmo Dispute Process Work?
There are two different types of "Venmo disputes" to be aware of as a merchant. The first type pertains to customers who have added their credit card to their Venmo account. In this case, a customer disputes a transaction, resulting in a chargeback. The second type refers to a merchant disagreeing on the validity of a chargeback and disputing a chargeback. Essentially, a dispute of a dispute.
Merchants can file a dispute within 10 days of receiving a chargeback notice. However, it can take around 30 days for Venmo to dispute the chargeback and up to 75 days for a final decision. Keep in mind that during this process Venmo passes the information to the card issuer and has no control over the outcome.
When disputing a Venmo chargeback, the following information may be requested:
Communication between the merchant and customer
Proof of a refund and whether this was done inside or outside of Venmo
Tracking information that has been validated and confirmed
Additional supporting information, evidence, or proof
Venmo Disputes vs. Venmo Chargebacks
A dispute occurs when a cardholder challenges a specific charge. Meanwhile, a chargeback results from a dispute. Essentially, a dispute refers to the initial step in the chargeback process when a cardholder first contests a charge. The issuing bank takes that information and decides whether or not to issue a chargeback.
Disputes are much more favorable than chargebacks, mainly because when the customer goes directly to their issuing bank, the merchant doesn't have the chance to stop the chargeback. When the customer goes to the business or Venmo, the merchant at least has the chance to challenge the dispute and avoid the hefty chargeback fees and other associated long-term repercussions.
Below are specific reasons your customers might file disputes with Venmo that can result in chargebacks: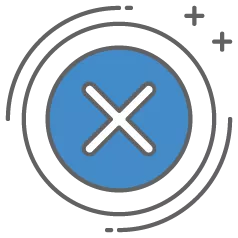 Damaged items
Customers may be eligible for a refund if a purchased item arrives damaged or otherwise not as described in the product listing. However, before deciding if an item is eligible for a refund, Venmo will consider several factors, including:
Whether the product description significantly differs from the product
If the customer receives a different item than ordered
If the item is damaged or the condition of the item was misstated in the product listing
Missing parts, pieces, sections, or other elements undisclosed in the product listing
If the item is broken, damaged, or unusable
An item is not refundable under these circumstances:
Flaws, defects, or imperfections were correctly described in the product listing, or the item was listed as used
The item arrived undamaged, but not to the customer's expectations
The customer simply didn't like or no longer wanted the item
The customer is dissatisfied or has a personal issue with the seller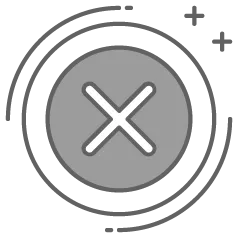 Items not received
If a Venmo customer can verify an item was purchased but not received, they can initiate a Venmo payment dispute. However, suppose the seller can provide proof of delivery themselves or from a third party who procured the item on the seller's behalf. In that case, Venmo rejects the dispute, as the transaction is ineligible for a refund.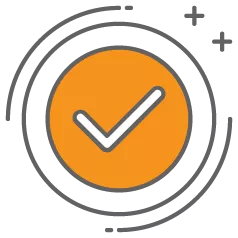 Qualifying payments
Any disputes that don't follow the rules outlined in the Venmo Payment Protection Plan are immediately denied. A qualifying payment must meet the following criteria:
Goods or services purchased from authorized Venmo merchants
Purchases on Venmo debit cards
Payments sent to a business profile using the request-and-pay feature
Can You Use Venmo as a Merchant?
As a merchant, you can use Venmo to accept payments through a Venmo business account, but you cannot accept peer-to-peer payments. If you choose to set up a business account, you'll incur a fee of 1.9% + 0.10 on all transactions. And keep in mind that if you have a Venmo business account, you can only accept Venmo payments, whether it's through a debit card, linked bank account, or credit card on file.
Understanding Fraud with Venmo Payments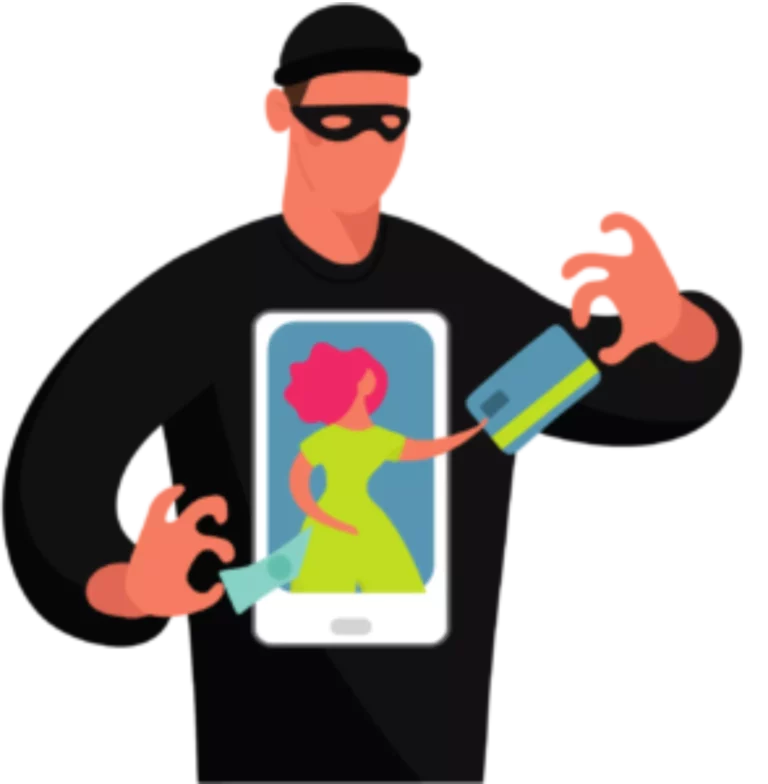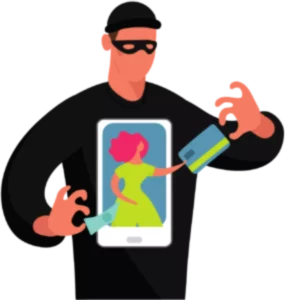 Friendly fraud takes place when a cardholder disputes a legitimate charge on their credit card—intentionally or accidentally. While Venmo takes steps to prevent fraud, it can still happen. At the end of the day, no payment method is absolutely fraud-proof, regardless of how secure it is.
Venmo fraud usually involves an account funded with stolen payment credentials or scammers who convince customers to send them payments. This puts merchants in a tight spot because Venmo is directly responsible for verifying users' identities and authenticating accounts.
How to Protect Your Business from Venmo Chargebacks
Unfortunately, Venmo doesn't have a specific chargeback mitigation program into which you may opt. However, you can protect yourself from Venmo chargebacks by implementing these best practices:
Offer superior customer service
Clearly outline shipping terms and refund policies
Keep track of repeat offenders
Properly record transactions
Make sure your billing descriptor is identifiable
Employ delivery confirmation
Honor disputes and issue refunds
As you gain a better understanding of the dispute and chargeback processes as a whole, you can implement beneficial procedures to manage disputes and protect your business against chargebacks.
Venmo Payment Disputes and Chargebacks: Final Thoughts
While Venmo is a convenient payment platform, it's important to understand how it handles disputes and chargebacks because they directly impact your business. Incurring too many chargebacks can result in additional fees, an increased chargeback ratio, and even termination of your business's access to payment processing. Instead, consider partnering with a merchant services provider with cutting-edge chargeback mitigation software—you'll protect your business from the occurrence of chargebacks and keep your cash flowing!
FAQs About Venmo Chargebacks
Can you reverse a Venmo payment?
No. You can't cancel or reverse Venmo payments. Once payment has been made, it is immediately reflected in the customer's account.
Can a bank get money back from Venmo?
No. Unfortunately, even a bank can't get money back from Venmo. The moment funds are withdrawn from one account and sent to another through Venmo, the funds are made immediately accessible.
Does Venmo offer buyer protection?
Venmo does not offer buyer protection. That said, Venmo may provide assistance if a customer feels their account has been compromised.
What is a Venmo chargeback adjustment?
A Venmo chargeback adjustment occurs when a chargeback is approved by an issuing bank.
Can I refund a payment on Venmo?
Generally speaking, Venmo does not provide refunds. An easy way to work around this is to send a payment for the same amount back to your customer.
Note: While seemingly similar, refunds and chargebacks are two different processes impacting businesses in different ways. For more information, please refer to our explainer on the differences between refunds and chargebacks.