Hands down, the most common reasons for customer abandonment from a subscription site are due to complexity, lack of payment options, and technical problems. And since customer acquisition is so important for subscription continuity businesses, this can lead to a big issue. You worked so hard to be able to get the customer's attention and they fall off right before the purchase. It's the worst! In order to decrease abandonment, you must first understand and analyze the issues. Once you can pinpoint the problems, implementing a subscription paywall will no longer increase customer drop-off.
Complexity of the Paywall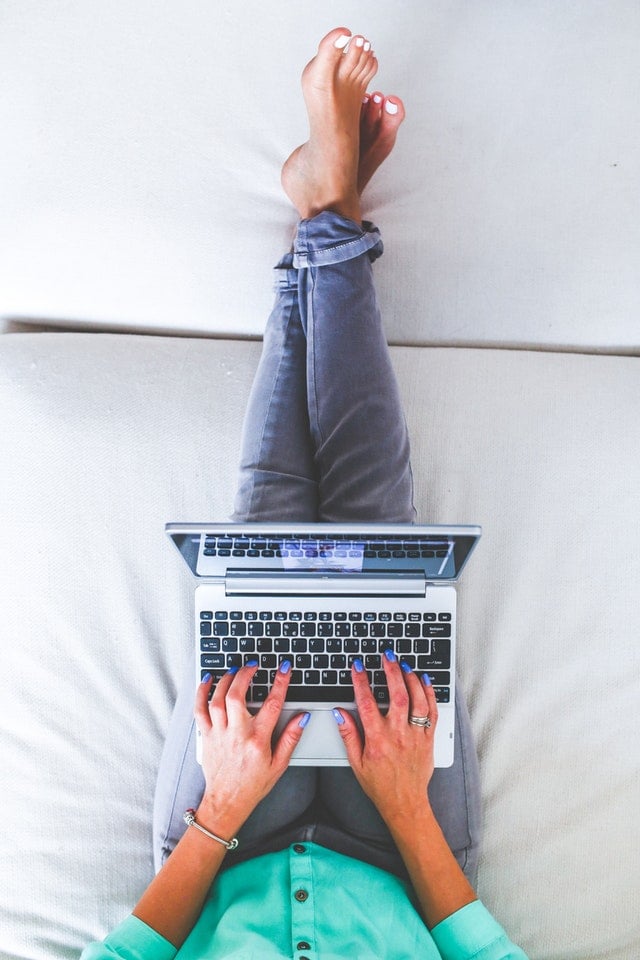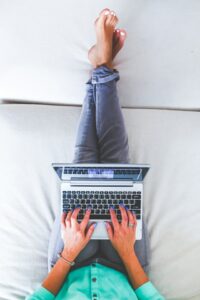 Are there multiple buttons? Reduce them down to one. Is there a lot of text? Remove it because it may be distracting and overwhelming. How about the number of steps until the final checkout? If there are more than 2 steps, consider reducing it down. Consider that each step customers have to go through for your subscription site, the higher the chance that the user will abandon. For this reason, the best advice is to keep it simple. With a simple and streamlined purchasing process for your subscription site, you will see that customers convert more and decrease abandonment.
Limited Options to Pay
Customers will already have a payment method in mind when reaching the paywall on your subscription website. They have chosen their product or service and are now ready to take the plunge. But what if they wanted to use their credit card and they are unable to? This is an issue. Not only does this highlight your company as something other than reputable, but it also limits the customer's potential.
Having a multitude of payment options is especially important in recurring payments. This is not a one-time purchase that will make a small significance on a customer's overall budget. This is a recurring charge that will appear over and over on their statements. Customers don't want to see their debit card charged monthly when they would have rather put it on credit. Even if you still manage to convert the customer at this stage, the increased inconvenience will drive them to stop the subscription service quicker.
Technical Difficulties
As with anything that takes too long or breaks on the internet, people don't have the patience to see it through. It is a one-and-done try to get what they want, and if they don't there are so many other comparable options that they can go for instead.
The most seemingly benign technical drawback is due to load times. Every fraction of a second causes abandonment. This is true across all platforms. From virtual terminals and paywalls to your subscription home page and landing page.
Don't let technology be the reason for customer abandonment because it is oftentimes one of the easiest things to change. Glitches, load times, link breakage, and so much more can cause the technical difficulties that plague any subscription business.
Help Decrease Abandonment
Take into account the issues that your subscription site suffers from. Some sites will struggle with one or two of these issues, but not all of them. Other sites have room for improvement all the way around. It just takes some investigating to determine your specific needs.
Reduce complexity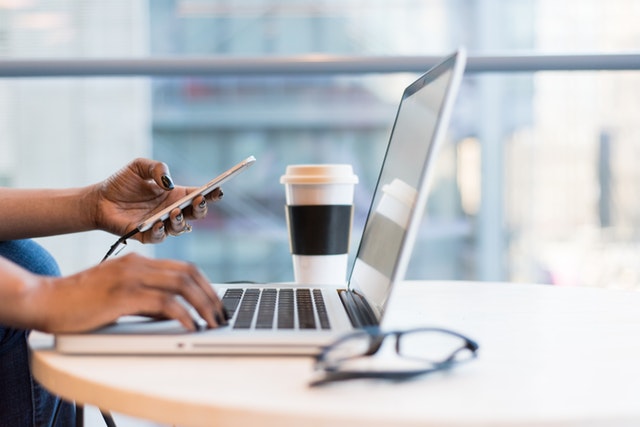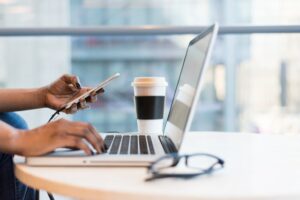 In order to decrease abandonment associated with an overly complex paywall, you must first outline the user's journey. Take a look from their perspective or get an outside opinion to scrutinize the hoops that you are making them jump through. Does it seem reasonable? Can you consolidate some things? Is it possible to categorize the content into fewer steps (even if the amount of content is the same)? Track their journey and keep it simple.

In some cases, you might find it helpful to reduce the paywall to only one screen, while in others it will be a collection of steps. This depends on how your subscription site is set up and what information you will need to get the customer set up.
The advantages of a one page paywall include:
A smaller attention span is required to finalize the required information, which is good for decreasing the abandonment rate. Reducing to one page makes your content and required fields shorter which means that you will need to provide paired down information/requirements.
If you don't already know this, over half of online searches are done through mobile devices. This is up 222% in the last 5 years. Because of this optimizing for mobile is one of the most important things that you can do for your website moving forward. Make mobile users happy by making their experience easier when subscribing to your products or services. With a one-page paywall, they won't have to click little 'continue' buttons to go to the next screen in which they fill out even more information.
The advantages of a multi-page paywall include:
Categorize Relevant Information
If you are able to group content or required information fields onto more relevant tabs or pages, this may make the user experience simpler to understand. Even with more transitions, they will be able to provide information faster.
You are not as limited with the content that you provide on your subscription paywall and even have more room for design. While both content and design should be simple for a paywall on your subscription site, giving yourself room to let the page breathe may make for an easier-to-digest paywall of content.
Multiple Payment Types
As you grow your subscription business more, the more inclusivity that you provide will allow for a larger audience than you can cater to. Only providing an option for PayPal can put any company out of business. Take the initiative to secure a payment processor that can equip you with the ability to accept credit cards, debit cards, ACH, and even mail order/ telephone order (MOTO) payments. This way as soon as one of your customers gets to the payment section of your site, they will not be limited to one or the other. You will decrease the abandonment rate exponentially by implementing more options for your customers.
Consider that payment preferences vary across the board. Younger people prefer to use debit, while older generations still utilize credit for many of their purchases. But on top of that, big-ticket buys and even recurring payments are most often put on a credit card.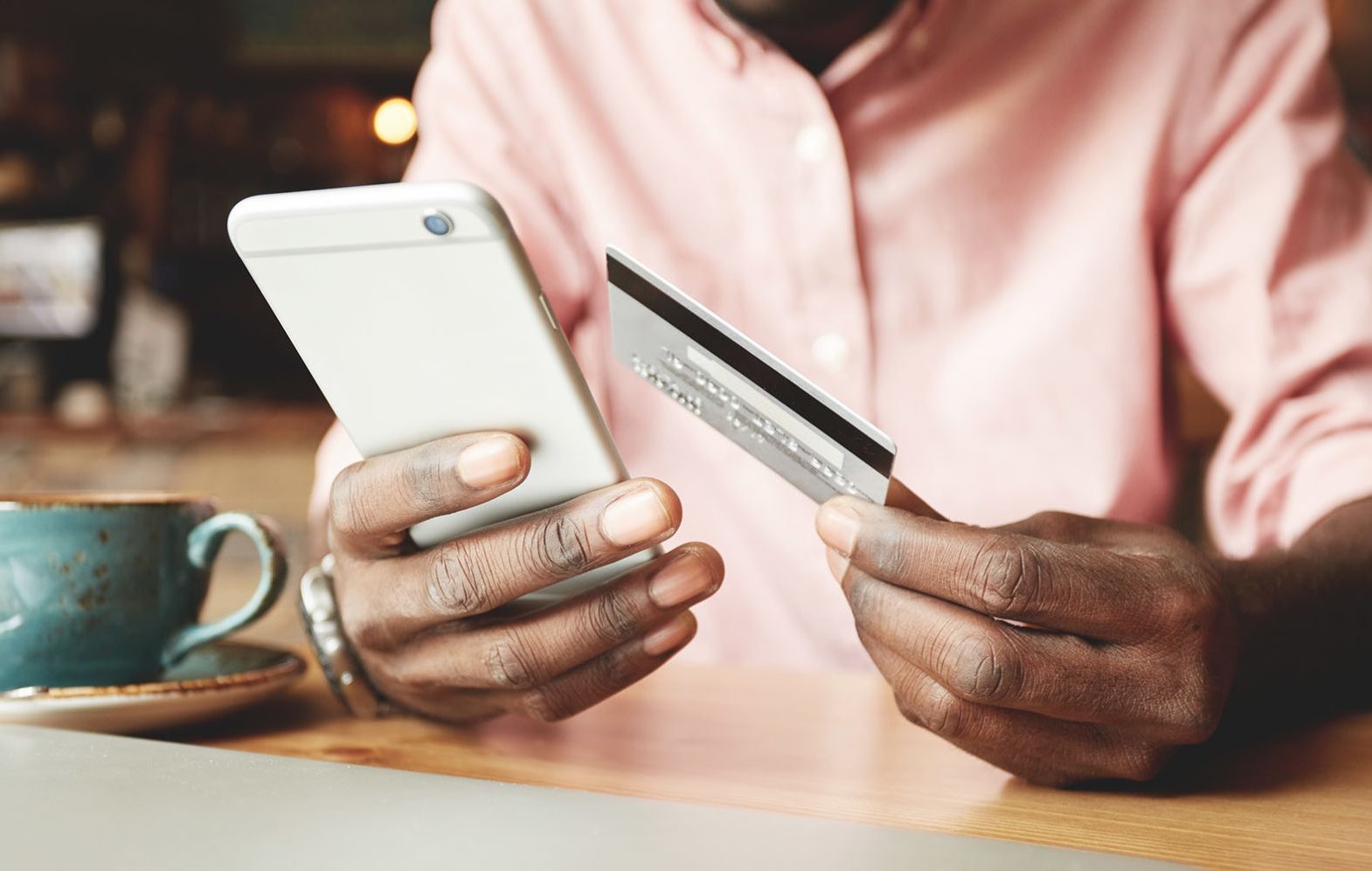 Make sure that you are covered for all of that with appropriate subscription payment processing. This can be found through a payment processor that is capable of supporting your business. Be aware that not all processors will accept subscription-style companies. The reason for these steps from their higher risk possibilities such as negative option billing, online fraud, and chargeback liability.
For this reason, filter in high risk payment processors who not only accept subscription continuity, but who also have recurring billing tools, risk mitigation procedures, and chargeback protection.
Test for glitches
Extensive testing should be done for your site so that you can ensure that it is working in top order at all times. Finding glitches, bugs, and problems will make sure that your customer doesn't experience them first. All of these things together will keep your site healthier which may also lead to higher rankings in keyword searches. This means that your potential customers will find you faster, hopefully leading to a better chance at converting them.
Lead times are not necessarily glitches, but still have to do with the technical aspects of your subscription site. Each millisecond it takes to load a page is another abandoned customer.
A few ways to decrease load times include:
If you use local memory to cache the resources that your customer uses, parts of a page will no longer need to be reloaded. It will use the memory of the previous load to generate the page much quicker.
Having a page redirect adds a second or two to the load time of the page. Use redirects sparingly and only when necessary.
Large images take a long time to load and aren't really even useful to most websites. A desktop screen is probably only able to display images at a maximum of 72 pixels per inch (PPI). But if you have 300 PPI images, they are taking up valuable space and not displaying in high definition anyway.
With these tips and tricks, your subscription site should be able to function at its highest quality with paywalls intact. Learn more about your site and your user experience in order to optimize for their preferences. Once you can put yourself in their shoes, you can grow your business efficiently.