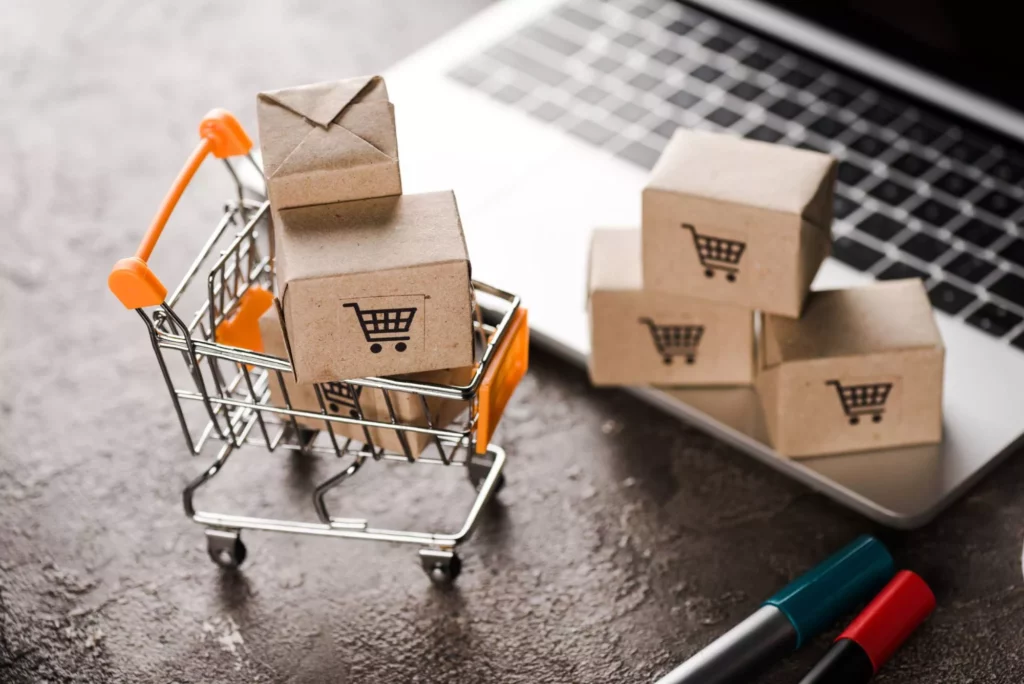 If you're a merchant who accepts ecommerce payments through a website shopping cart, you probably know that getting traffic to your online store is, on its own, time-consuming and expensive. Retailers spend an estimated $23.5 billion on digital advertising each year*. Once that traffic lands on your site, how much of it then converts to a sale? If you're like most business owners, that converted number of customers is far lower than you'd like for it to be; on average, it's less than 3%*. It is then no wonder that one of the most frustrating and expensive parts of running an online store is shopping cart abandonment.
This article will walk you through everything you need to know about shopping cart abandonment:
What shopping cart abandonment is
What it costs your business
Why it happens
How you can fix it
What is Shopping Cart Abandonment?
Shopping cart abandonment is, to put it simply, when the shopping cart checkout process on an eCommerce website is initiated, but not completed. It's when a customer goes through your website, adds products to their cart, then walks (or rather, clicks) away, never completing the transaction.
Average Cart Abandonment Rate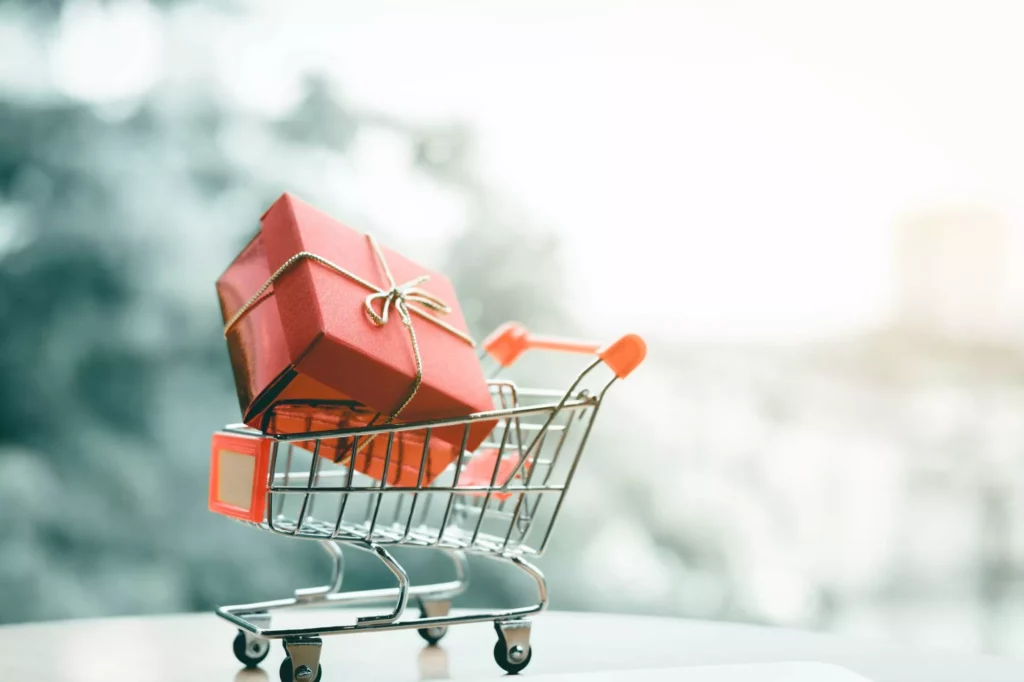 In a physical store, shopping cart abandonment is a rare occurrence. Online, however, the opposite is true: more eCommerce transactions will be left behind than completed. On average, roughly 70% of all potential online sales are lost every day to this digital phenomenon* (the exact rate fluctuates by sector). This means nearly three-quarters of interested shoppers will leave your website before ever making a purchase. This problem is estimated to cost eCommerce stores $18 billion per year. While this may seem like a daunting stat, it's actually an exciting opportunity: you have an avenue to significantly increase your profitability – and it's been right under your nose all along.
To make that shift, we're first going to get into the main causes of shopping cart abandonment. What are the main reasons someone wouldn't complete their purchase?
Calculate Lost Revenue from Cart Abandonment
You can calculate your revenue lost to cart abandonment by taking the total number of carts created and multiplying it by the average order value of purchases made by your customers. This gives you your total potential revenue. Next, take the total number of purchases made and multiply it by the average order value. This provides you with your total revenue. Finally, take your total potential revenue and subtract your total revenue. This leaves you with your total lost revenue due to cart abandonment.
What is your abandoned cart rate?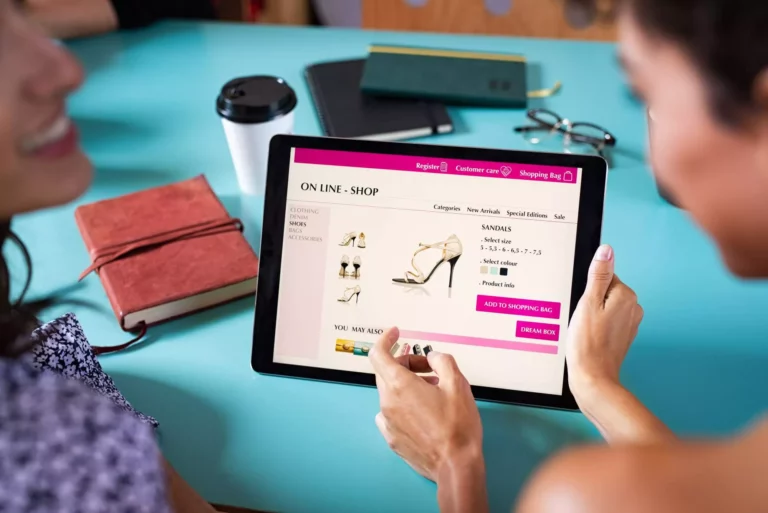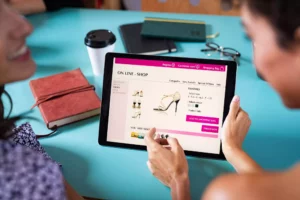 To calculate your abandoned cart rate, divide the number of completed purchases by the number of carts created by your customers. Next, subtract this number from one and multiply that number by 100 to determine a percentage. This is the cart abandonment rate, which represents the amount of potential interest that did not conclude in a sale.
The average shopping cart abandonment rate is 69.82 percent.[1]Baymard Insititute. "46 Cart Abandonment Rate Statistics". Accessed February 9, 2022. Abandonment rates differ among the kind of online shopping device (i.e. smartphones, laptops, tablets) as well as among industries. To accurately compare your eCommerce store's performance, look into the specifics of your business's industries and the devices your customers use while shopping.
What is a good abandoned cart recovery rate?
The average abandoned cart recovery rate is 10.7 percent.[2]Barilliance. "Complete List of Cart Abandonment Statistics: 2006-2022". Accessed February 9, 2022. This percentage may seem low, but in terms of revenue, those abandoned sales can quickly add up. Aim to have your abandoned cart recovery rate fall close to the average, but remember that your industry can affect your abandoned cart rate.
Why do Shoppers Abandon their Online Carts?
There is a wide range of factors that may cause your customer to abandon their shopping cart. Think through your personal experiences with shopping online and many of these will likely resonate.
The main causes:
Not in Purchase Mode: The number one reason people abandon their online carts is that they weren't yet ready to make a purchase. Think of this as the equivalent to window shopping – many shoppers will look to save items with the intent to review them (and decide whether to make a purchase or not) at a later date.


Lack of Trust: Another major cause of shopping cart abandonment is that the eCommerce website did not establish trust: around 50% of shoppers are worried about being "conned" while online shopping*.


Undisclosed Costs: For those who are ready to make a purchase, they overwhelmingly state that undisclosed costs (such as shipping, taxes, fees) are the main reason they'd abandon their carts.


Poor User Experience: Have you tried running through a shopping cart checkout out on your website? If so, what was it like? Users are more likely to abandon their cart when they feel forced to jump through hoops (like creating an account, filling in too many fields, going through multiple confirmation pages, etc.). It's also worth reviewing your checkout experience on a variety of devices. A simplified shopping cart should be the priority for a mobile shopper, for example, because mobile shoppers are far more likely to abandon a cart than a desktop user. There's an average of an 85.65% ditch rate for mobile shopping experiences*.
Shopping Card Abandonment Effects
Shopping cart abandonment in an eCommerce environment not only damages your profits but also drives up customer acquisition costs and reduces revenue per visitor which can lead to bankruptcy for some businesses. Abandoning customers who purchase from you may seem like a good idea at first because they won't be visiting as often or purchasing anything else (which would decrease their value), however, this practice will backfire on you over time if done too often. In the long run you want to make sure that all your customers trust in your shopping cart, online store and brand.
Negative effects on inventory
When shoppers abandon their carts, a business's available inventory is artificially reduced. The items remain in the abandoned cart, making those items unavailable for genuine users. As more and more shopping carts are abandoned, the business will lose revenue and more available inventory will be required to maintain genuine customers.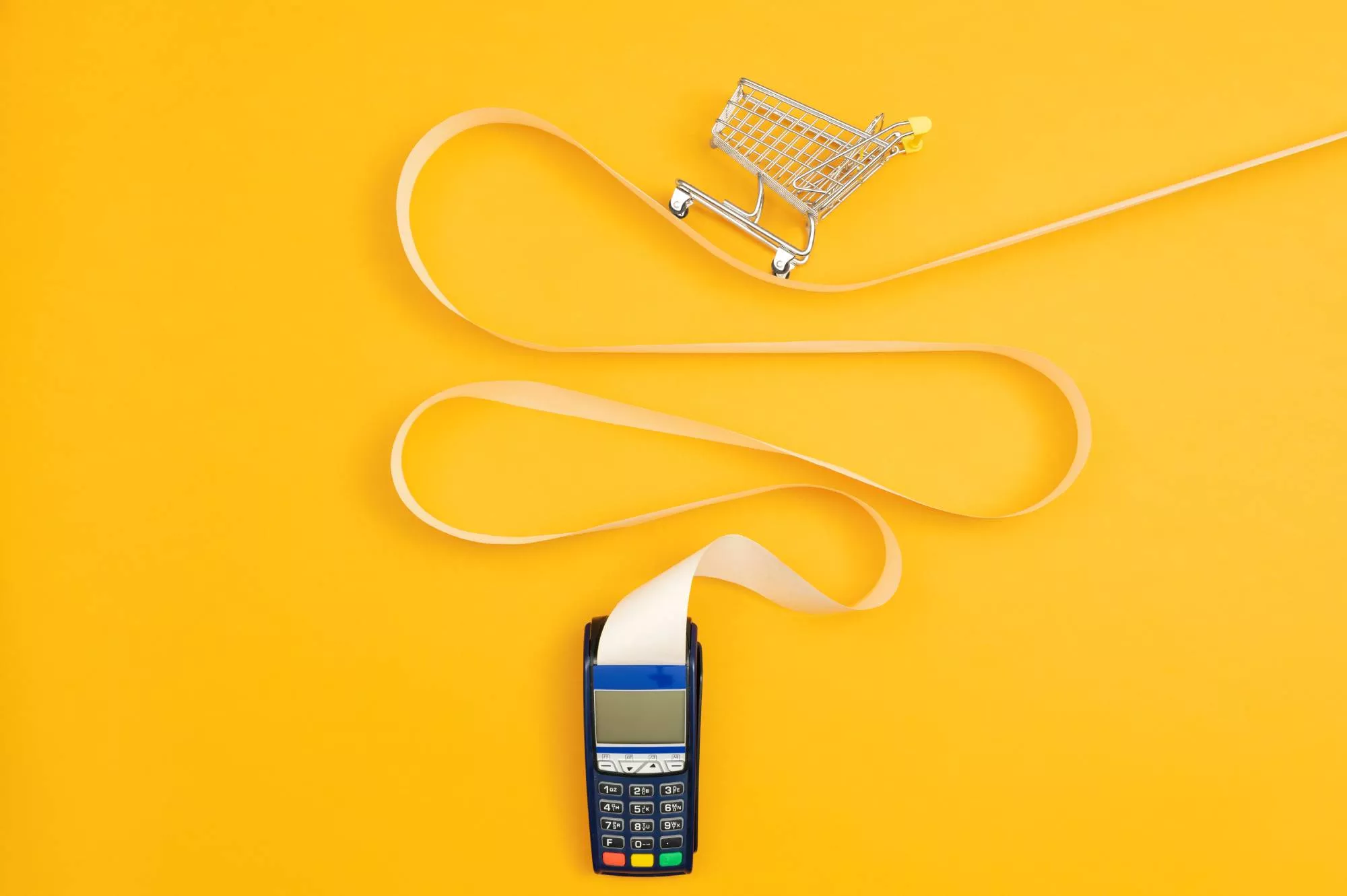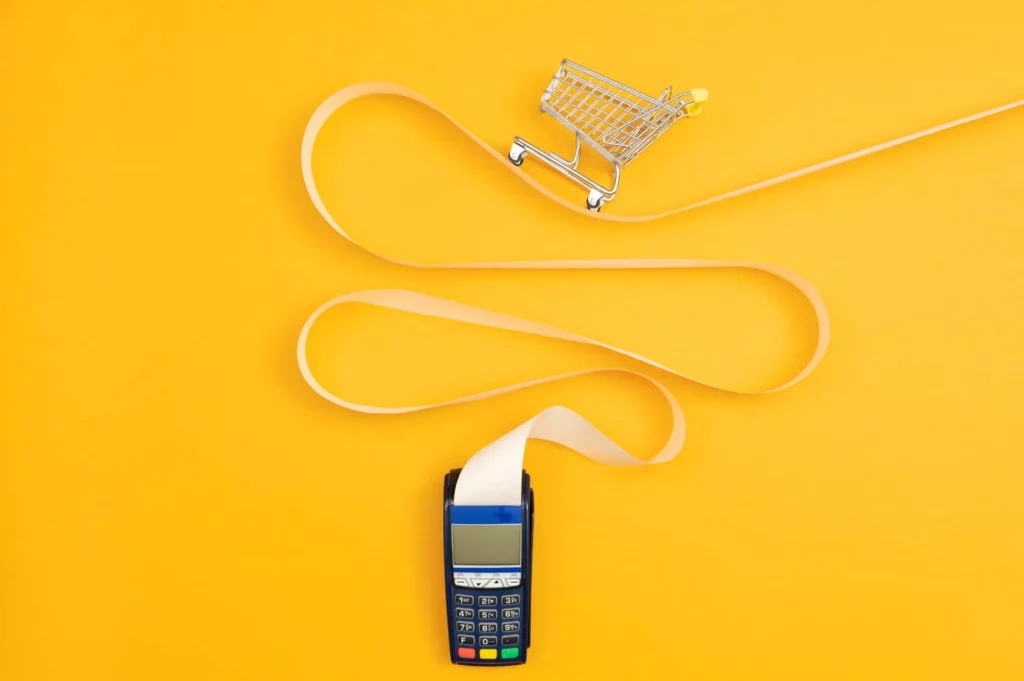 Who is impacted by shopping cart abandonment?
Shopping cart abandonment impacts all eCommerce businesses, but the sectors with the largest impact are the ones with more complicated purchase processes.
Specifically, industries like finance (with its need for more personal details), nonprofits (which encourage the purchaser to research and understand the cause), and travel (which requires research and dependence on multiple moving factors like hotels, cars, planes, etc.) have much higher than average rates (~84%, 83%, and 82% respectively*), with retail coming in fourth at 72.8%.
Cart Abandonment Solutions to Recover Sales
The good news about this problem is that there are several actions you can take to fix it. While it would be impossible to eliminate ditched carts completely, there are many things you can do to increase conversion and reduce the number of carts left behind to capture additional revenue. According to Business Insider, "63% of abandoned carts are potentially recoverable by savvy online retailers." Putting effort into recovery could result in up to double the converted number of online sales without increasing web traffic – imagine the potential for your business.
There are two subcategories – or strategies – to discuss. The first and most impactful strategy is to optimize the shopping cart checkout process on your page, capturing as many sales as possible before the shopper has a chance to click away. Putting effort into this process alone is estimated to potentially recover up to $260 billion worth of lost orders for digital retailers*. The second strategy is reaching your customer once they've left your page and retargeting them to bring them back to your website to finish their order.
Now that we know the conceptual strategies, let's take a look at the specific tactics to act on those strategies. Below is the list of tactics for optimizing your shopping cart checkout process to increase on-page conversion.
On-page tactics:
Disclose all costs. If one of the major causes of shopping cart abandonment is undisclosed costs, there's a simple solution: disclose costs upfront.

Many retailers show taxes and shipping costs on the cart preview page. This transparency allows the buyer to understand the payment dueand adjust their cart (either add an item for free shipping or remove an item to compensate for shipping) before they add their payment information.

Note: It's also worth exploring whether you can make shipping free (even if it means raising your product prices to compensate for the added cost) –


Offer guest checkout. Many of your shoppers may just want to make a quick purchase and move on – by forcing them to stop the flow of purchase to create a user account on your site, you will lose a lot of potential transactions. Instead, offer a guest checkout option. By doing so, you'll reduce the friction that otherwise may have prevented a sale (and in all likelihood, if the experience was good, they'll be a repeat shopper anyway).


Provide real-time chat. If someone encounters a question or issue with your site, they may not have the time or make the effort to figure out the best way to solve it. Often the window of patience your customer has for your site is smaller than the wait time for traditional response methods – consumers now typically expect support 24-7.

Instead of requiring a phone call during business hours or an email that will be responded to within 48 hours, offer a live chatbot. By programming your real-time chatbot with answers to common questions, you'll likely increase conversion significantly.


Build trust through your site. As we mentioned, a lack of trust in the site is a leading cause of abandoned shopping carts, but how can you build trust?

First, offer reviews or testimonials. Social proof is a powerful tool that can be leveraged to increase conversion. 70% of people are willing to trust the opinion of someone they don't know in the decision to make a purchase making it a powerful tool for your online store*.

Second, add visual trust cues such as SSL and trust symbols. When shoppers try a new store online, they look to verify the website they're using feels legitimate and safe enough to enter their personal information. An SSL certificate (and https:// domain) is a quick indicator that the site and all information it gathers is encrypted (or tokenized) for security.

Also, by adding safe-payment indicators, (icons like a lock, a PCI DSS compliance certification, and/or multiple payment options showing this site is trusted by PayPal, Visa Verify, etc.) they can quickly verify that this website will securely handle their data and is a legitimate site for purchases.

There are many other more subtle ways to build trust on your site: things like ensuring you're using professional images, have an intuitive and quick user interface, building a mobile-responsive site, or ensuring you fix any broken links or 404 errors, will all add an element of trust to your site that will create higher conversion rates over time.


Optimize your checkout. Be sure you've built an intuitive and linear process when integrating your online shopping cart. Limit the process to as few steps as possible and simplify your shopping cart checkout. A logical and sequential flow should navigate the shopper from start to finish focusing only on the steps required to accomplish the goal (a purchase).


Ensure your user experience is top-notch. Another major reason shoppers abandon a page before making a purchase is due to poor user experience.

Take some time to review your site's checkout process. Are there unnecessary questions, fields, forms, or pages? In addition to a few of the other tactics we discussed (such as guest checkout and real-time chat), there is a multitude of other steps you can take to improve the user experience.

First, make sure your site is responsive. We briefly touched on this, but having a responsive site means that it can easily be viewed on any device. As we discussed, mobile cart abandonment is far higher than any other platform, but it is also becoming the most utilized device to handle searching and shopping on the internet. Get your site ready for this shift by making your site responsive.

Second, review your page speed. Does it load quickly, or are there delays? You can use free tools like Google Speed Insights to test your site on each type of device (bonus, this will improve your SEO as well!)

Third, ensure your page navigation and call-to-actions are prominent – this is not a time to be shy. This is what will help users take the desired action on your page. Make sure the "checkout", "add to cart," and email subscription buttons are big and colorful, entice users to intuitively flow through the checkout process.
To this point, we've discussed tactics to increase conversion for a user that is still on your site. But is there anything that can be done for the user that has clicked away? Yes, we're going to explore two of them.
Off-page tactics: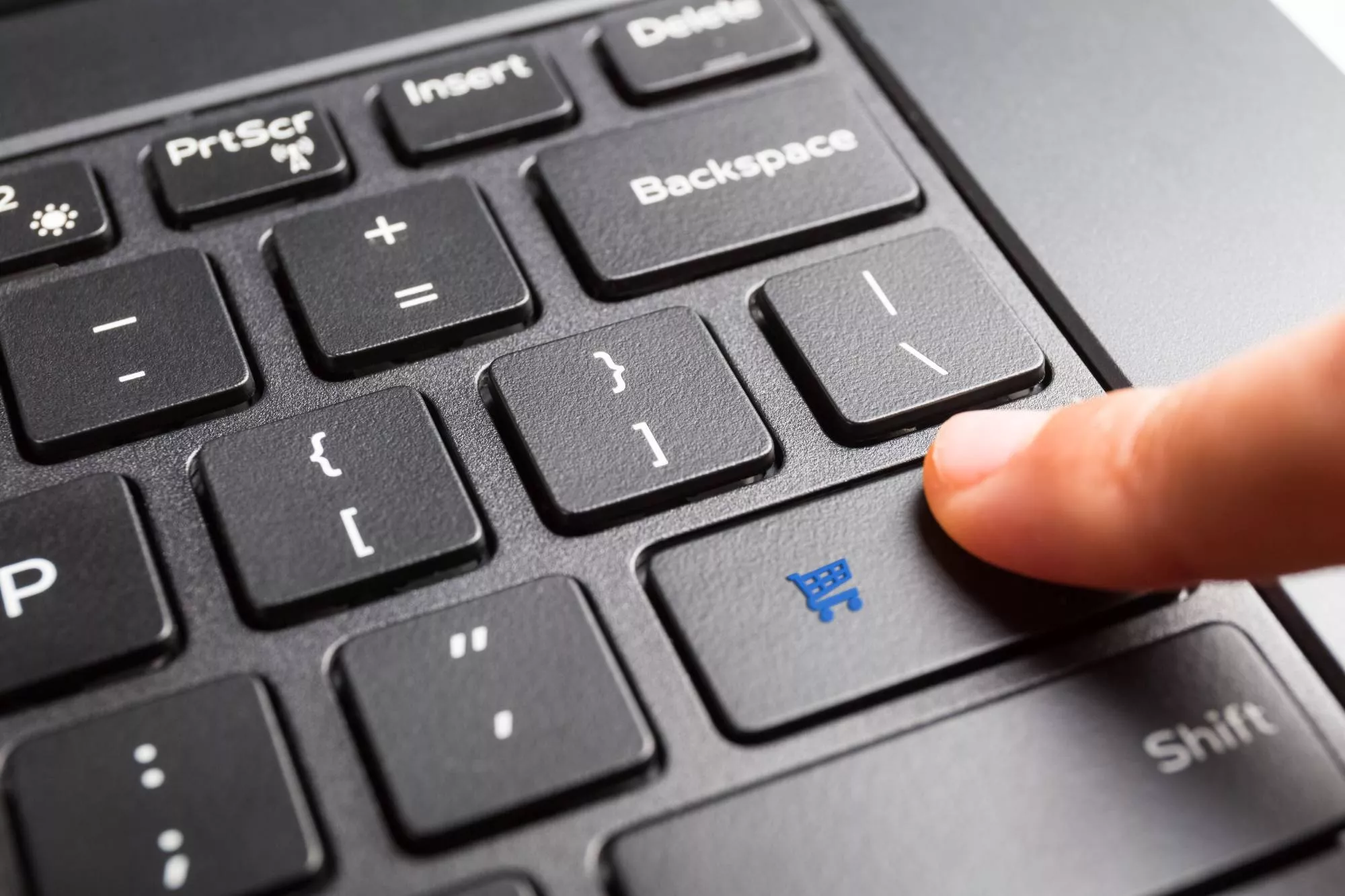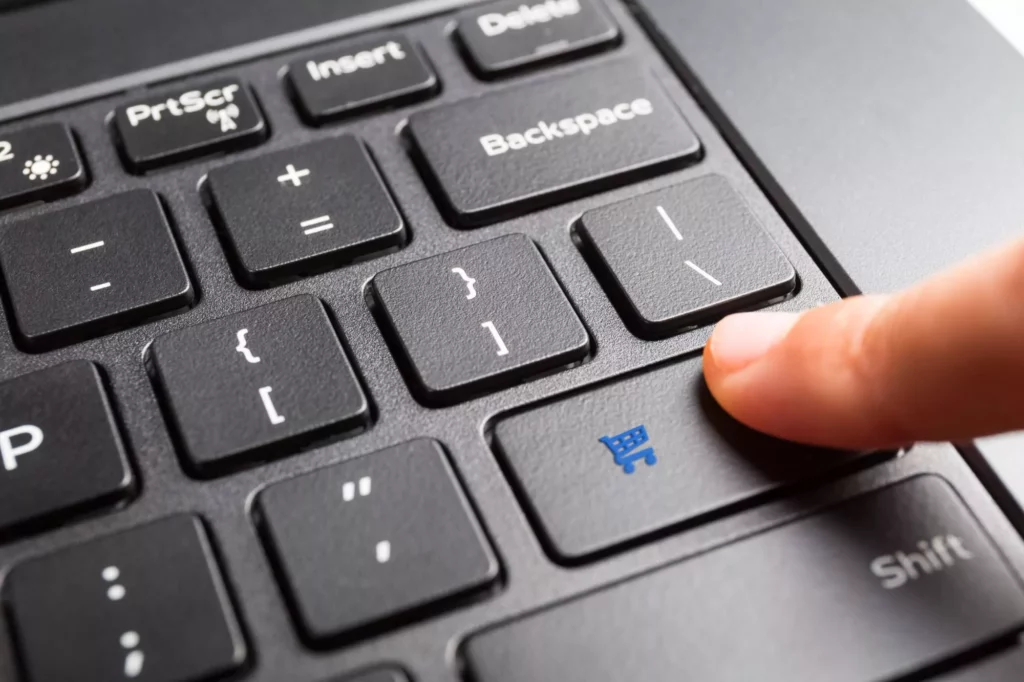 Retargeting. By enabling browser cookies and utilizing pay-per-click advertising through a site like Google, you can "retarget" the user who filled their cart with items but got distracted or left your site before completing the purchase.

This cookie is the reason you see ads for items you were previously browsing. This tactic is an attempt to get you back to the site to make a purchase. The advantages of this method include the fact that you don't have to have collected the shopper's email address to reach them. You also already know they are an interested shopper, so this is a warm or "qualified" lead, meaning conversion should be higher than a similar ad seen by a viewer for the first time.


Email marketing. If at some point through the checkout process, you happened to collect the email address of the shopper, you can send them "abandoned cart" emails (in fact, you can download some free abandoned cart email templates here to get you started). This will allow you to remind the shopper of their intent to purchase and is a great time to offer incentives (like a discount or limited offer) to encourage the sale.

The advantage of this method is that it can also reach those who were "not ready to purchase." It gives you a way to remind them or of items they showed interest in.
How can you spot the cause of shopping cart abandonment on your site?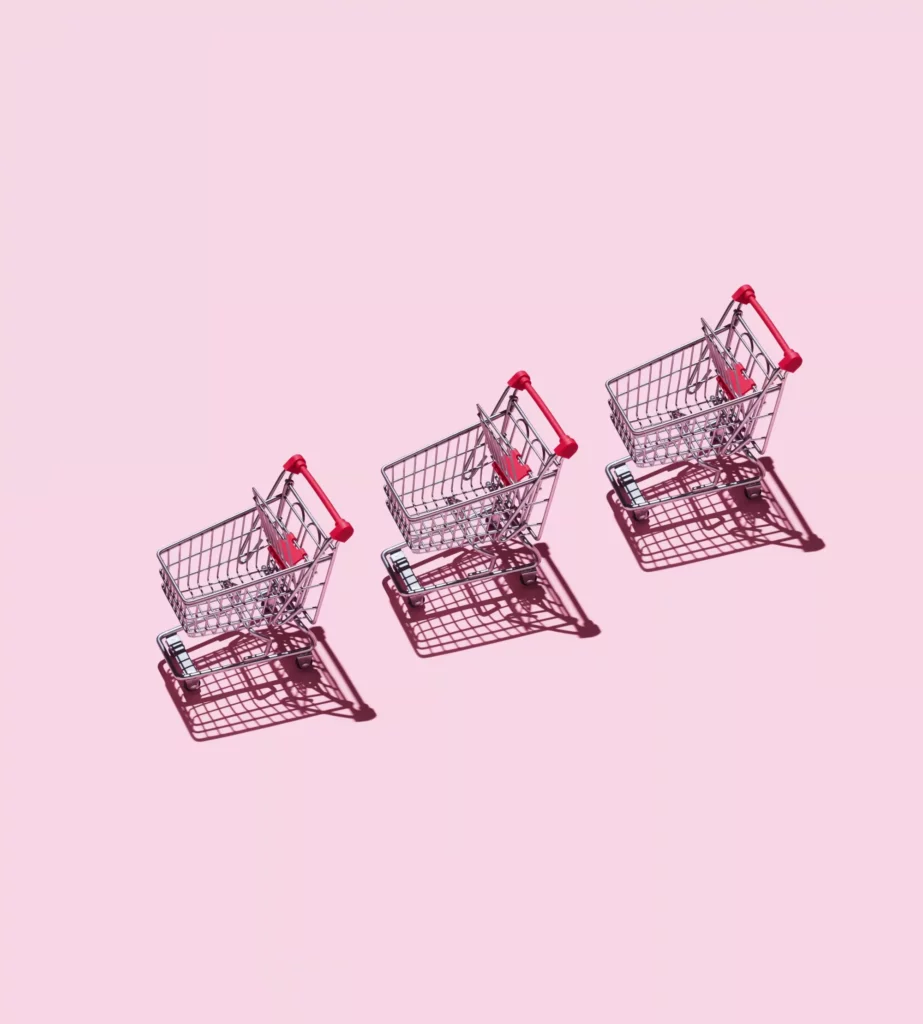 Now that we understand what causes shoppers to abandon their purchase intent, let's discuss how to identify the main cause for your store specifically.
To spot potential problems for your online retail store, the first place to check is within your site analytics. By reviewing your data, you'll be able to see pages (or steps in the process) that have a higher-than-average exit rate. This will give you an unbiased peek at the cause and help you narrow down the point at which people give up on their purchase intent.

If, for example, the second step in your shopping cart checkout process has double the exit rate of the first, there's likely a problem with that page. Similarly, you can use a website heat map to see how users interact with your page and potentially find points of friction or distraction. Beyond reviewing analytics, you can also conduct user research/surveys or compare your checkout flow to competitor sites.
Concluding Thoughts
As we explored in this article, there are many reasons shoppers abandon their carts. Although these reasons are a huge cost for online businesses, they are more of an opportunity than a problem. By taking the time to optimize your online checkout experience and keep up with your customers who have abandoned their shopping cart, you'll increase your conversion rate and see higher sales numbers in no time.
Sources: DigitalCommerce360, Invesp, Baymard Institute, Shopify, AnnexCloud, Bolt, Business Insider, Inc.com, Privy, Nielsen