Running an online dating website for adults is one way to break into an ever-expanding market. Millions of individuals find companionship, partners, and love each year with the use of the internet. The amount of users increase steadily year after year along with the advent of different dating websites and apps. If you are considering launching your very own adult dating website, there are a few things to keep in mind. Accounts in the adult space have increased risk possibilities when compared to other business types. In order to ensure that you can obtain a merchant account, you must reduce this risk. Learn about the online dating industry and how you can start a business with the capability of accepting all card payment options.
Adult Online Dating Industry Overview
In 2015, 59% of US adults admitted that they believed that the internet was a good place for meeting potential partners, as opposed to just 44% a decade prior. Online dating has exploded, providing singles with thousands of options when it comes to seeking companionship and lifelong partners. Currently, 5% of married couples in the US have met their current spouses online. This number is only projected to rise with the advent of mobile apps and smartphone technology.
Starting an Online Adult Dating Business
Starting an online adult dating business requires more than an idea. The business should be able to differentiate itself because it is in such a saturated market. Begin by hashing out a solid business plan so that you have a standard to keep you on track.
A simplified outline of the steps involved in launching an adult dating business may include:
Business Name: Tie the offerings of your business to the name. It should be recognizable and catchy.

Market Research: Who is your top competition? How will your adult dating website stand out among them?

Business Model: How will you generate a profit with your adult dating business? Do you intend to charge users a one-time fee, or are you offering an ongoing adult subscription model?

Marketing: How will you reach your target audience? Is there a market that is currently in need of your new dating website? How will you effectively market to them?

Funding: Who is funding your adult dating business? Be aware that financing options for risky business types are few and far between.

Adult Payment Gateway: Choosing an adult dating credit card processing merchant account solution is one of the biggest decisions you will make as the owner of a dating website. Not all payment processors accept adult-themed websites due to their high-risk nature. This aspect makes selecting the right gateway and processor imperative.
What is an Adult Credit Card Processing Solution?
In order to remain profitable, you will need an adult high-risk credit card processing solution. This type of processor is no stranger to high-risk websites and accounts. With a merchant account that is designed for adult-themed websites and businesses, you won't get shut down due to your business type. Accepting credit cards for your adult dating site will help you worry less and generate more sales, new subscriptions, and loyal customers.
Adult dating is considered high risk
Unfortunately, choosing any credit card payment processor is not possible with an adult dating website. Most adult-themed websites are not permitted to utilize solutions such as PayPal and Stripe when seeking a merchant account. Traditional payment gateway providers do not work with adult websites because of the higher risk of fraud and chargebacks. Most traditional banks consider chargeback rates above 2% to be risky, but industry standards in online dating are closer to 3 or 4%. This deters some banks from working with dating websites or adult-themed companies as a whole. At that point, the only option you have to secure a merchant account for the adult industry is to turn to a high-risk provider. 
Obtaining a High-Risk Adult Merchant Account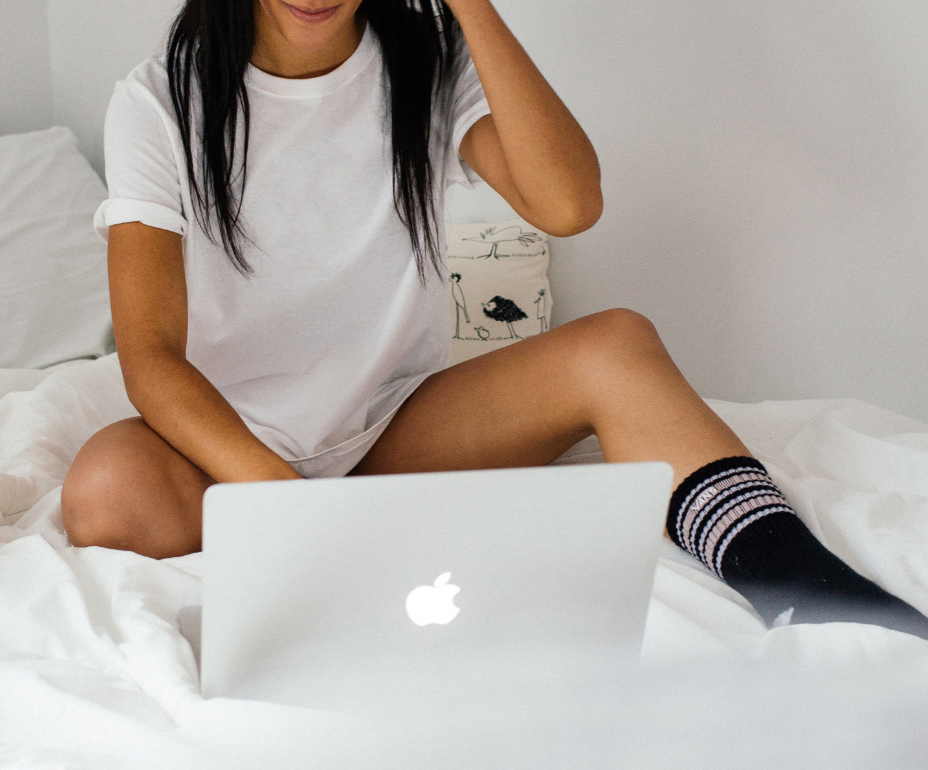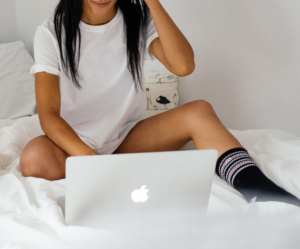 In order to accept online or subscription-style payment for adult dating, you will require an adult merchant account. While researching for high-risk merchant account providers, make sure that they are adept at securing accounts for those in the adult industry. That way you know that they are equipped to handle the extra risks that your industry poses. Make sure that this payment processor doesn't auto-approve your company. This is a surefire way to get shut down in the future. Adult-related businesses need to be properly underwritten so that both you and the bank are protected from less-than-ideal situations.
First steps to an account
Spend time researching adult merchant account providers that are most relevant to your needs. Find reviews and ensure that the industry type is supported by their acquiring banks. You want to be able to trust your merchant account provider.
Once you have found a credit card processor that is right for you, take the time to complete the adult merchant account application. You will be required to provide the following documents and information before you receive approval:
The official name and DBA of your business

Last 3 months of personal or business bank statements

A voided check or bank letter on official letterhead

Current EIN (Employer Identification Number) or Tax ID

Information regarding the nature of your business, how you intend to charge customers and any marketing materials that you use to acquire customers.

Any aspects of your business that may change or that you want to add in the future. Banks don't like surprises and might shut you down if they notice large changes to your site or its offerings.
Once you complete and submit your application for your merchant account, you will go through a compliance process and hear about approval within days. Once approved, your gateway will be set up and you can then begin accepting and processing payments directly through your shopping cart.
One of the biggest reasons for entrepreneurs and business owners to obtain a high-risk merchant account for their online adult business is their inability to utilize popular solutions such as Stripe or Paypal. But with the proper merchant account setup on your adult dating website, you will be able to accept all forms of payment and accommodate all types of customers.