In this day and age, BIPOC entrepreneurs have a variety of options when it comes to securing a minority business loan to fund a small business. This is helpful since almost a third of small businesses in the US are run by minority business owners. If you're a minority entrepreneur, there are several programs specifically available to help you raise capital. There's never been a better time to take advantage of small business startup loans for minorities and other funding opportunities. In this article, we'll explore a few major small business loans for minorities, how to apply, and why programs like these are necessary.
What Is a Minority Business Loan?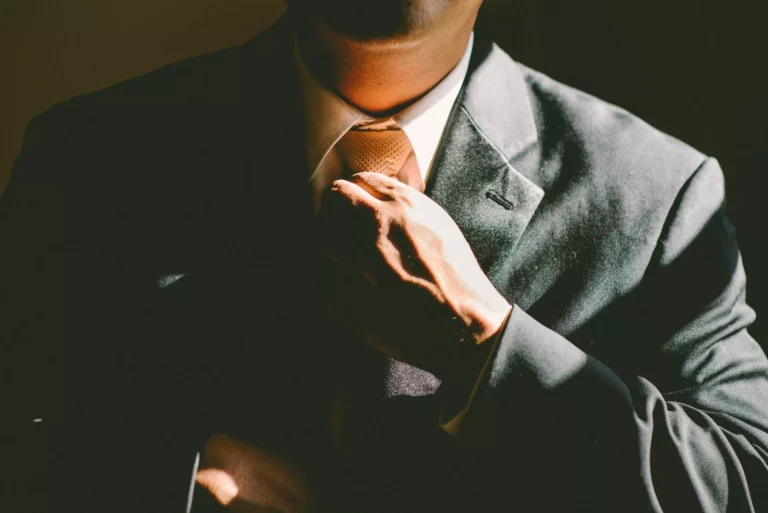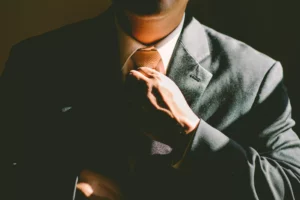 A minority business loan is a type of funding specifically designed for and issued to minority-owned businesses. Currently, there are roughly 11 million minority-owned businesses in the United States. And yet, there is disproportionately low access to grant capital and loan funding for businesses owned by members of minorities. This funding can be crucial to launching or growing a business, so let's explore some options you may have glanced over for your business.
Loans vs grants
Before we dive too far into the specific sources of funding available, let's discuss the two major types of funding first. What are the major differences between loans and grants?
A loan is when a person or business borrows an amount of money with the expectation of paying it back (most often with interest) over a set and agreed upon period of time. Banks and government boards most commonly issue loans, but there are many other potential lenders.
A grant, on the other hand, is more like a gift. It comes with no expectation of repayment. Grants are less common and often come from government agencies, nonprofits, or special interest groups. The most common option is in the form of federal grants for education.
Loans are more widely available and more flexible (as far as eligibility criteria), whereas grants carry no risk, but are harder to come by. However, it should be noted that there has been quite a bit of federal funding for small businesses (especially during the COVID-19 pandemic) that does not have to be paid back if the borrower meets certain requirements. While these are not common, always make sure you're applying for the funding option that suits your business.
Four Minority Business Loans to Consider
While loans are more widely available than grants, the terms you'll agree to when accepting a loan will vary. There are some more favorable minority business and standard business loans to consider, and we'll detail a few of them now.
1. SBA 7(a) Loan Program
The SBA 7(a) Loan Program is the most common SBA (Small Business Administration) loan program. While there is no specific SBA 7(a) loan for minorities, it's a great place to find small business capital with favorable terms. There are many different types of SBA 7(a) loans.
This program is best for existing businesses looking to grow or scale their operations. The maximum SBA 7(a) loan amount is $5 million.
Eligibility Criteria:
To qualify for one of these loans, you must:
Own a for-profit business that does business in the United States
Fit the SBA definition of a small business
Have reasonable invested equity
Use resources available to you (like personal assets) before applying for assistance and have a demonstrated need for a loan
Prove a business purpose for the fund amount
Be up to date on any existing debt obligations to the United States government
To Apply:
Use the SBA's Loan application checklist to find out what you need and how to apply for an SBA loan.
2. SBA Community Advantage Loans
The SBA introduced a pilot loan program, Community Advantage (CA) loans, designed to offer capital to entrepreneurs in otherwise underserved communities. This program was created to expand on the SBA 7(a) loan program by expanding eligibility criteria by allowing non-traditional, mission-oriented lenders to give assistance and participate.
The SBA guarantees these loans but does not issue them. This guarantee reduces the risk for the lenders, expanding the pool of eligible applicants beyond those individuals that a bank would accept. The typical lender for CA loans will be a local, special interest, or a nonprofit group that is most often interested in businesses with a goal to help the community.
The loan amount you can take out is between $50,000 and $250,000.
Eligibility Criteria:
The eligibility criteria are loosely equivalent to the SBA loan but will vary based on your local area.
To Apply:
Search for a Community Advantage lender in your local area for information on how to apply.
3. Business Center for New Americans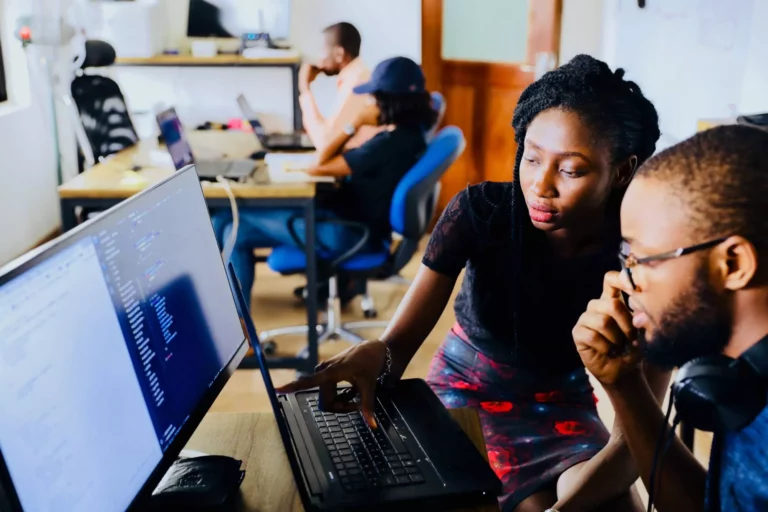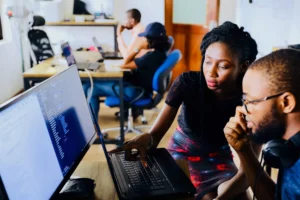 The Business Center for New Americans offers small business startup loans for minorities, as well as microloans to immigrant or refugee-owned businesses. BCNA offers loans to retailers, restaurants, service-based businesses, and light manufacturers. You can borrow anywhere from $500 to $50,000.
In addition to getting access to capital, borrowers will have access to other business services like workshops and training to help them grow their businesses.
Eligibility Criteria:
There is no credit history or score required to qualify for this loan. These small business startup loans are intended for minority groups (i.e., applicants who may not otherwise qualify for a loan).
To Apply:
Head to their website to apply for the New American loan program.
4. USDA Business Loans
The US Department of Agriculture (USDA) is a great option for small businesses that need access to large amounts of capital.
The USDA guarantees the loan amount, and banks or local landers finance it to the small business. The maximum loan amount is $25 million and borrowers can apply the money to a wide range of business expenses. These include working capital, the purchase/financing of real estate for the business, operations expansion, or debt refinancing.
Eligibility Criteria:
Any type of business is eligible, but you must:
Own a business located in a rural area (defined by the USDA as a town of fewer than 50,000 inhabitants)
Be a US citizen or permanent resident
Have a business structure that is for-profit, nonprofit, a federally recognized tribe, or another form of public interest
Prove your business has assets (potential collateral) and cash flow sufficient to repay the loan.
To Apply:
To apply, you'll need to find a local bank or lender that currently participates in the program. You can check your eligibility on the USDA website.
Why Small Business Loans for Minorities are Important
Despite the large (and rapidly expanding) footprint of minority-owned businesses in the United States, businesses owned by minorities (in any form) are unfortunately less likely to receive a loan. Small business loans for minorities are also typically given lower loan amounts at higher interest rates.
The lack of access to capital threatens to limit the potential, growth, and foundation of minority-owned small businesses. While there's still a long way to go, a variety of small business loans for minorities like the ones mentioned above are in place to try and combat this disparity.