The adult industry is one of the largest and most lucrative industries to be involved in. From dating and educational sites to porn and novelties, this sector is well-rounded and yet comes with inherent risks. Finding an account that will allow you to process credit card transactions is nearly impossible because of the acquiring bank. Even though the adult industry is booming and judgments about it are falling away, obtaining an adult merchant account for it requires patience and flexibility.
What does it Mean to be High Risk?
Getting credit card processing for adult escort services, gentlemen's clubs, or sex toys is nothing like other, lower-risk business types. Reputational risk is what the banks are worried about when they are considering approving a merchant account in the adult industry to process payments online. Common issues in this vertical are the large volume of chargebacks, high amounts of card-not-present transactions, and potential for illegal activities. Without proper underwriting procedures, mitigating these negative effects is nearly impossible.
Why to avoid using Stripe/ Square/ PayPal
Simply put, these providers do not process for the adult industry. They will initially approve your account to process, but eventually will shut it down. Businesses like this, with automatic approvals, will do sweeps of their merchant accounts periodically to clean out the riskier merchants. In some cases, businesses can be processing for several months without a hitch before being randomly selected and immediately terminated.
Take Proper Preparations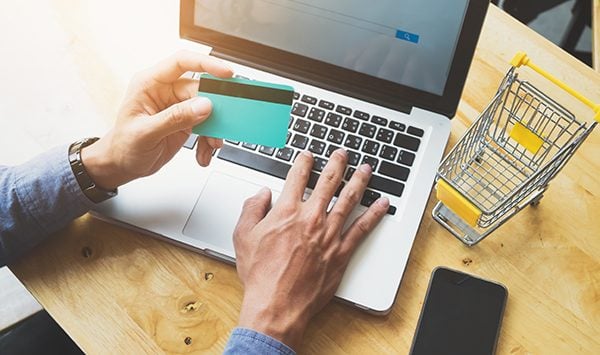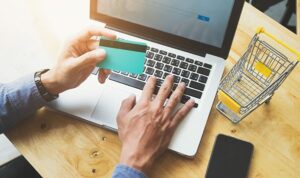 There are steps that you can take, especially as a startup business, to achieve success in merchant processing. Here's what you need to know.
You will pay a bit more
Higher fees are inevitable with all high risk businesses. Unfortunately, it is the cost of doing business, but it is worth it. 80% of people use cards for everyday purchases, and you would be tapping into that huge market which will greatly outweigh the fees.
Watch your credit
Do what you can to improve your personal credit because it will be taken into account when applying for an adult merchant processing account. Keep in mind that paying off debt, if possible, can seriously bump up your score. You may also want to look in to monitoring your utilization ratio among your credit card accounts as this can affect your score.
Some paperwork will be required
In order to streamline the process, have on hand your ID/ driver's license, voided company check, 3 months of business or personal bank statements, and your EIN (Employer Identification Number). Approval time depends almost entirely on how long it takes to compile and send over information. Make it easy on yourself and on your agent by having it all ready to go when they ask.
Honesty is the best policy
Be open about any previous merchant accounts you had and whether or not you were shut down from another processor. Don't worry if this has happened to you, it's not an automatic disqualification. Also, calculate accurate processing volumes so there are not any red flags once you do start processing.
Having a handle on all of this will make approval for an account so much easier.
Approval Timeframes
As you begin to search for a merchant processor that can handle your business, there are a few questions to keep in mind:
1. Are they adept at working with the high risk industry?
The processor must have the right framework to provide high risk credit card processing for your adult businesses. Things to look for are flexible underwriting, chargeback protections, along with seamless integrations to multiple platforms and gateways.
2. More specifically, do they have experience with merchants in the adult industry?
A payments processor with little to no expertise working with adult businesses will not be able to effectively handle the specific needs for them. Make it easy on yourself and pick a processor that already has numerous merchants of that type and can handle the additional procedures.
3. Do they offer supplementary services in addition to the essentials?
Essential services include mitigating chargebacks and prioritizing security. Exceptional gateway providers will also provide customizable options in addition to these. Additional services to help your business grow will include a tailored gateway, seamless platform integrations, and an open API.
4. Are they well connected and invested in adult merchants' success?
One of the most important aspects to finding a great payment processor if they are invested in their merchants. Be sure to select a processor that wants to work hard for you and your business.