Without a doubt, video games are among the most popular pastimes. Millions of people around the world who own a smartphone, tablet, laptop, and desktop computer have at least one game installed on their device. In the US, over 150 million people play games and almost 65% of these individuals play every day. There are different types of games out there and they cater to a variety of audiences. For mature users who are looking for a unique form of entertainment, the adult video game market has become a favorite. This might be an obvious detail, which is why you have joined other businesses in the industry. Men are your top customers but many women also choose to play these games during their free time.
Adult Content Video Game Market
Pornography and the video game market are both frontrunners in virtual reality entertainment. Developers and companies have seen their potential, which is why the two have been morphed together. With such a combination, it is no wonder that the market sees so much success. Millions of people watch porn and play video games. When these two join forces, you can already tell that a powerful creation is formed. With such influence, the adult gaming industry has blossomed into a sturdy form of trade.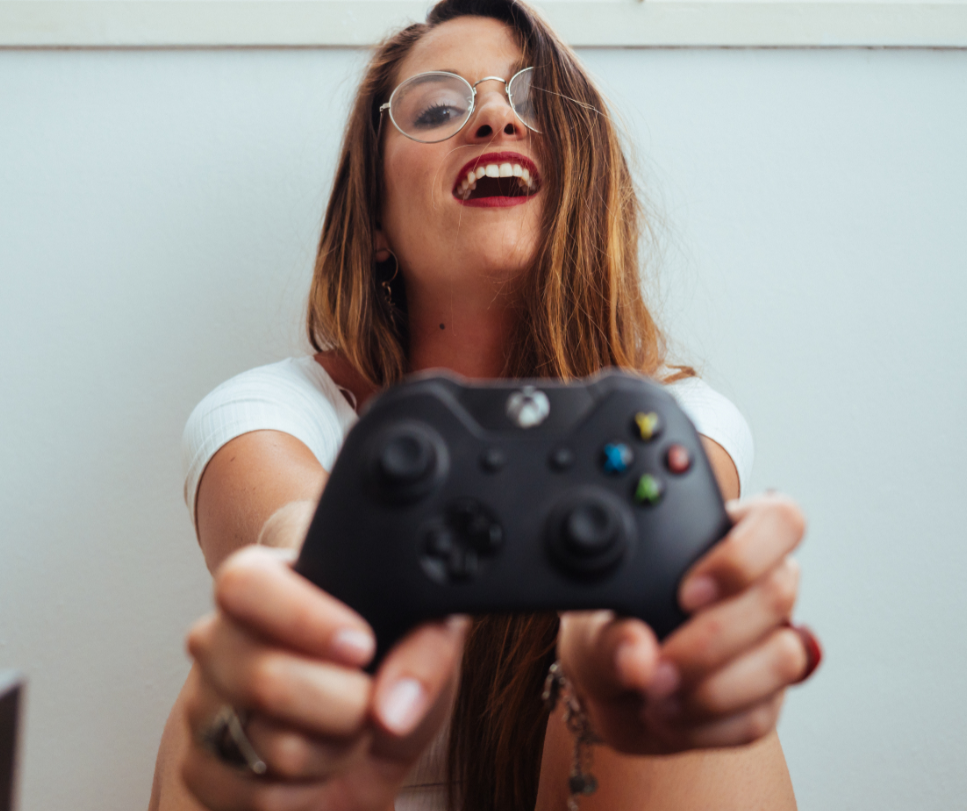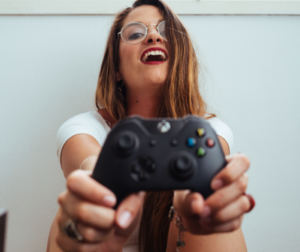 Sex and nudity in online and offline gaming platforms have always been around. It did take a certain amount of bravery for developers to add adult content to their work. However, the gaming community has been welcoming to such a change. As time went on, many developers went as far as using sexual acts and not just nudity to entice gamers. It gave birth to sex-focused games, which target adult players.
Pornographic games started back in the early '80s. Most notably, Japan was the first to add erotic images to games. However, it is believed that the firsts adult video game on the market did not use graphics. There were merely sexual themes and the games were interestingly text-based. The game sold thousands of copies, giving way to more options for adults.
The games are quite basic – even today. Most are management simulations (SIMS), which mean that the players will select a role that they like to play. Often, the chosen roles fit into the fantasies of men and women who play the sex-based games. The options have evolved with a combination of different genres, including time management, strategy, and a mix of others.
The Potential for Expansion in the Future
Customers continue their search for a good sex-based game. Most people look for a virtual reality type of entertainment. These games make them feel that they are a part of the fantasy world. Porn has already tapped into the realm of VR videos where viewers can have an immersive watching experience.
As for porn games, there are still a lot of improvements that players are looking forward to. Just like with porn videos, they want a virtual reality gaming experience. Although the choices may have cartoonish imagery, several have already transformed into more lifelike examples.
The number of players continues to grow daily, not just in the U.S., but all over the world. Gamers are not just looking for mainstream games with sex included in the storyline. They demand porn-focused entertainment that they can interact with.
The possibilities in this genre are endless, just like with typical games. Some players want to complete missions, earn points, and discover things as they roam around in the fantasy area. There is indeed great potential, especially with a social media connection.
Players want to interact not just with the game but with other users, too. The goal is to hook up and do naughty things without getting in trouble.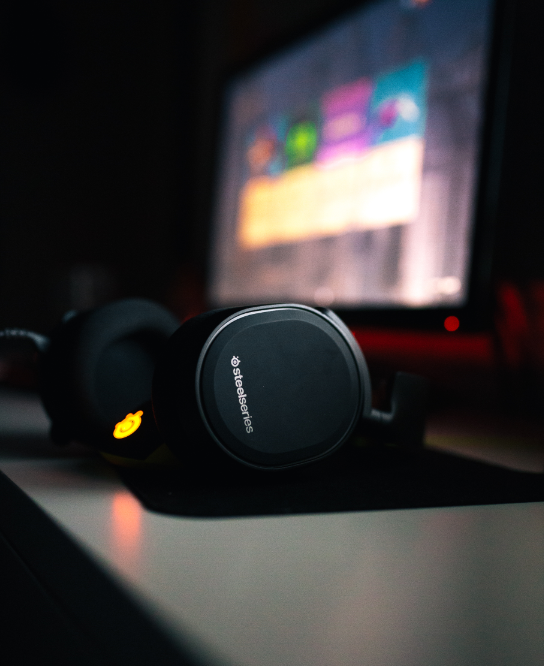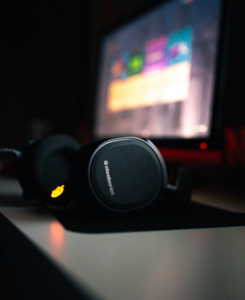 Running this type of business works the same way. You need an online payment gateway so your customers can pay their subscription with ease. Erotica gamers often have a short attention span. If they are not happy with your service, they will instantly look for an alternative that they will better fulfill their needs.
Securing an Adult Merchant Account
Your business will only thrive with paying customers. However, if they find it difficult to pay for your service, they will leave. This is precisely why you need an adult credit card processing company to ensure everything runs smoothly.
If you are offering an adult game, it is necessary that you have an adult video game merchant account for this market. To start the business and let it grow, your business needs to turn a profit. You cannot earn without an adult payment gateway since you are not allowed to use the main types of payment channels. Most of the gaming customers are using PayPal and Stripe, which restricts your reach.
The good news is that you do not have to offer your content to a limited number of users. It should not be a problem anymore to cater to those who want to pay for your products or services online. Adult credit card processing makes it all easy for you.
In actuality, it is all quite simple: you only need a website and your games. Then, you can find the most suitable credit card processing company for you. Most of the time playing the games involves some form of a subscription. However, you can always offer your products without requiring the gamers to become a member of your website.
Choosing a Processor for your Adult Video Games Business
Credit card processors are not created alike. Therefore, it is important to select the best for your business. This way, you will only reap the benefits, not even more issues. Here are some things to consider:
The service provider should have experience working with high risk merchant accounts. As much as possible, choose one that specifically works with adult credit card processing.
Make sure your credit rating is in good shape. The company will take a look at your history and your current credit score. Therefore, it is necessary to clean up the related documents before you apply for an adult merchant account.If you are new to the industry and you have an excellent score, having a provider accept your application would be easy. However, if you have been providing adult games and you want to switch to a new merchant account provider, you may need to provide additional details. This requirement is especially applicable to those whose previous account was shut down.
Prepare the needed documents. Even though you are running an online business, it is necessary that you have certain documents ready. Among the paperwork to prepare are your business license, your Social Security Number, Employer Identification Number, utility bill, bank statements, and valid photo ID among many others.
One thing to bear in mind in dealing with the adult industry is that it can involve high fees. Since providing adult content, such as games, is viewed as a high risk business, you will have higher rates than traditional companies. However, it should not deter you from acquiring a merchant account for your adult business. You cannot accept payments through the main channels, which hinders your success. If your company has been around for years and you stay with the same service provider, you can have the chance to reduce the fees.