High-risk virtual terminals allow your small business to remotely accept a variety of different payment options via a secure webpage. Before continuing, we should note that transactions made via virtual terminals are considered inherently high-risk by the financial institutions processing them. As such, a "high-risk" virtual terminal is simply a more descriptive, accurate term for the types of transactions this mechanism processes. So, if your business accepts credit card payments from customers, read on to learn more about how high-risk virtual terminals work, what sort of businesses use them, and how to set one up for your small business today.
---
What Is a High-Risk Virtual Terminal?
As an essential tool for merchants processing high-risk transactions, high-risk virtual terminals accept payments via a secure web page—much like a physical card reader does, but using only virtual software. If you accept online payments, chances are you will need a high-risk virtual terminal supplied to you by your merchant services provider.
How does a virtual terminal work?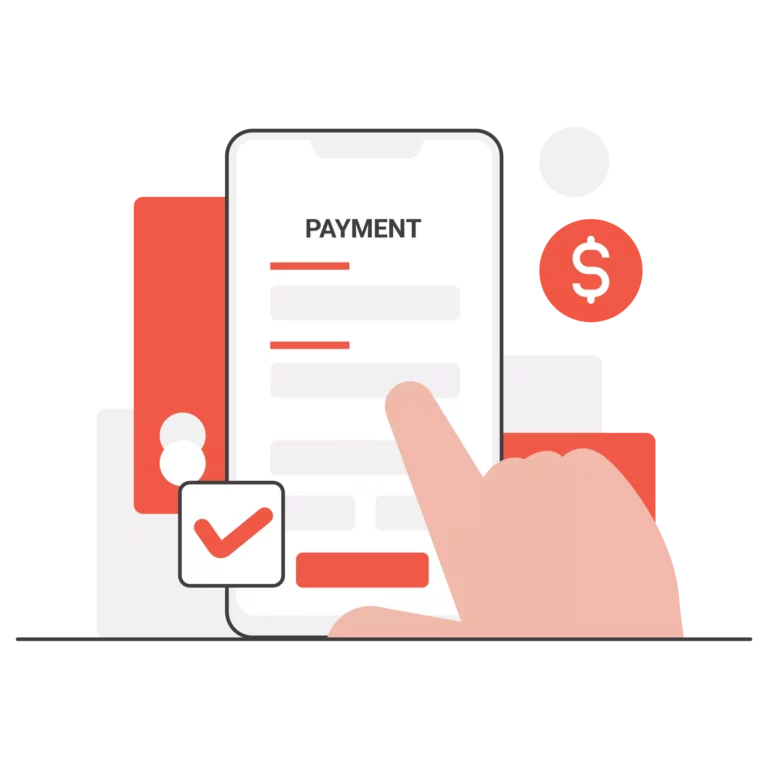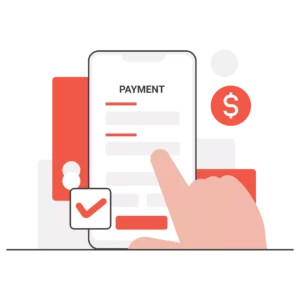 A virtual terminal allows merchants to accept credit and debit payments through a high-risk payment gateway. With no hardware to carry or software to download, access to your virtual terminal only requires a computer or mobile device with an internet connection.
But how does a high-risk virtual terminal work? Let's break it down into steps:
The merchant accesses the virtual terminal page.
They send a digital invoice link to the cardholder or manually input the transaction.
The cardholder pays via an invoice or provides their card information.
The virtual terminal processes the payment in a manner similar to point-of-sale systems.
Then, the merchant will verify the transaction is complete, and the cardholder receives a receipt.
Hosted vs standalone virtual terminals
A hosted virtual terminal is directly integrated with your website builder, allowing customers to complete their payment without being redirected to an external website. On the other hand, a standalone virtual terminal provided by a third-party payment processor is not intrinsically integrated with your website builder, though integration may be possible depending on the compatibility of the eCommerce platform and virtual terminal.
---
Why Is a Virtual Terminal Considered High Risk?
Utilizing virtual terminals when the customer is not present may increase your risk of incurring chargebacks. Because non-present customers can call their credit card company to deny a purchase, transaction disputes, and resulting chargebacks, are more likely to occur.
Additionally, with a virtual terminal, there are more chances for human error. A card reader can instantly scan a card with near-perfect accuracy, whereas manually inputting a card-not-present (CNP) transaction via a virtual terminal is more prone to human error. And because it's hard to verify a cardholder's identity in the event of CNP transactions, the associated high-risk processing fees are pricier to account for this risk factor.
However, there are ways to lower the financial risks related to virtual terminal processing. One of the most efficient ways is taking advantage of fraud settings on your payment gateway to deter fraudulent transactions. Also, make sure to have an internal policy and procedure in place to ensure your staff uses your terminal appropriately.
---
What Industries Can Benefit From a Virtual Terminal?
Virtual terminals don't require any special hardware, making them easy to handle and inexpensive to operate. They are ideal for businesses within the following industries that accept credit card payments:
eCommerce business
Offsite businesses
Licensed professionals
Restaurants or food delivery services
Logistics operations
Service-based businesses
Wholesalers
Nonprofits
Hospitality services
Freelancers and contractors
Subscription-based services
Multi-level marketing models
Debt collection agencies
Telemarketing businesses
---
Features to Look for in a Virtual Terminal
If you need a high-risk virtual terminal, look for features that will support and grow your business's customer service, marketing efforts, and profits. Let's look at some features that can make all the difference.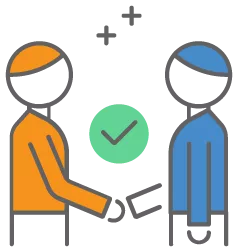 Provided by a trustworthy provider
Considering how impactful your payment operations are to your business, you should aim to find a high-risk merchant service provider with an impeccable reputation. It is recommended to opt for a full-service merchant account offering a comprehensive range of tools and services, including a virtual terminal.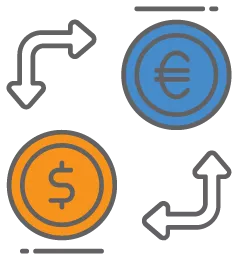 Multiple payment options
Opting for a virtual terminal that supports recurring payments provides your customers with greater convenience and flexibility. It is also important to choose a system that can process all major credit and debit cards, various currencies, eChecks, and other payment methods most preferred among your customer base.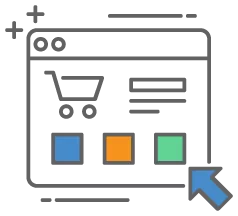 eCommerce options
If you're looking to sell your products online, consider virtual terminals offering eCommerce capabilities. This feature can enhance your business's professional appearance and simplify your operations. Choose a virtual terminal with a customizable, user-friendly customer dashboard, as this can greatly enhance the customer experience.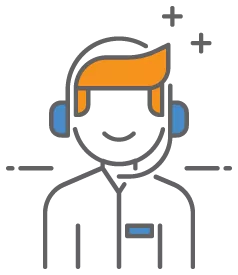 Technical support
From setup to troubleshooting, reliable technical support is crucial in the event of a credit card processing outage. Every moment without the ability to accept payments can cut into revenue. Evaluate different providers based on their availability, ticket resolution speed, and quality of assistance.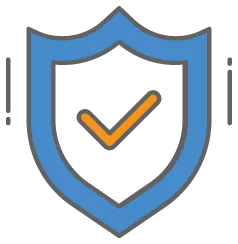 Strong security
To minimize your business's risk, protect cardholder information from fraudulent activity with a payment gateway. And make sure your payment gateway encrypts card data to protect information during transactions! A secure gateway is PCI-compliant and offers sophisticated fraud prevention tools.
An easy set-up
Your virtual terminal provider should provide a quick setup of a clean user interface compatible with multiple devices and operating systems. Ease of use is important if you have multiple employees using the system. Also, consider the ability to integrate with hardware like card readers, as well as being able to integrate with your website.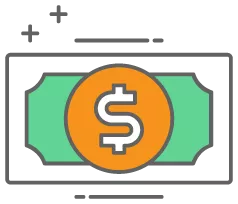 Competitive pricing
As card-not-present transactions have a higher chance of fraud, processing payments through a virtual terminal is more expensive than processing through a card reader. However, there are multiple merchant service providers that proudly offer competitive rates for virtual terminals.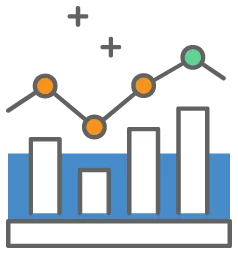 Data tracking
By storing customer information, you can streamline future purchases while consolidating payment data from multiple locations. Data tracking can also enhance how you market to your audience and stay up to date with the latest trends.
---
How to Apply for a High-Risk Virtual Terminal
Within the payments industry, all CNP transactions are considered high-risk. As such, all transactions processed via a virtual terminal are high-risk transactions, thus the name high-risk virtual terminal. However, high-risk businesses must also obtain a high-risk merchant account and connect it to their virtual terminal in order to accept payments. Fortunately, getting a high-risk merchant account is easy!
Research and do some comparison shopping with merchant service providers.
Select a provider and undergo an underwriting process. You may need to submit documents pertaining to your business operations and credit history.
Once approved, contact your provider to set up your high-risk merchant account. (During this onboarding process, you will also learn how to use your high-risk virtual terminal.)
To accept a payment, log into your payment gateway and send your customer a secure weblink invoice through which they can enter their payment information. Alternatively, you may manually enter the transaction details on your end.
Wait for confirmation, then verify the customer received their receipt. And now, you're done!
---
Final Thoughts
A high-risk virtual terminal can be a valuable tool for businesses operating in industries with increased risk factors. And by integrating secure and flexible payment processing, virtual terminals can help merchants expand their customer base, secure their transactions, and grow their revenue. However, it's important to remember that to obtain a high-risk virtual terminal, you will first need secure a high-risk merchant account. Be sure to carefully research providers to find one meeting your specific needs and offering the right combination of features, security, and affordability.