NMI provides payment gateways—including high-risk payment gateways—used by more than 250,000 merchants worldwide.[1]NMI. NMI Reports Breakout First Half of 2021, Primed for Continued Success. Accessed on February 21, 2023. By offering a range of payment gateway services, NMI helps merchants offer secure and simple payments to customers worldwide. However, business owners operating in high-risk industries may wonder if NMI offers payment services to high-risk businesses. The answer to this question (explored in more depth below) ultimately depends on the type of merchant account connected to your payment gateway.
What Is NMI?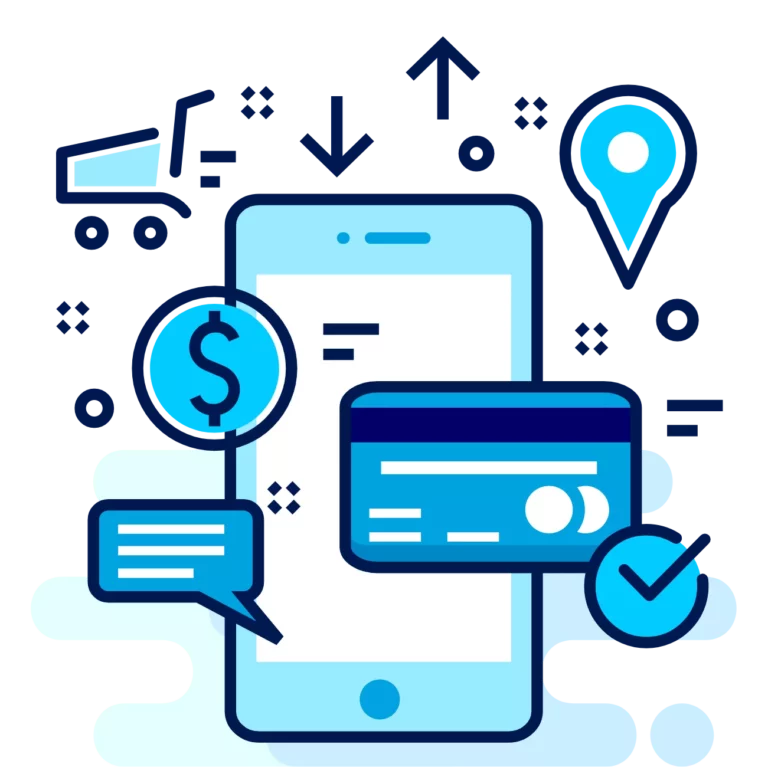 NMI (Network Merchants Inc.) first began providing digital payment services in 2001. More recently, the company acquired USAePay to deliver omnichannel payment solutions to merchants throughout the United States. The company equips merchants with various in-person and online payment solutions, including payment gateways, devices, and other payment-related software and hardware.
Do NMI high-risk payment gateways exist?
While NMI does not supply a "high-risk" payment gateway, a high-risk business can integrate an NMI gateway with a high-risk merchant account to access the payment processing support necessary for their operations. A high-risk merchant account is like any other merchant account, except that it is designed to specifically address the demands of processing high-risk transactions. That said, NMI offers a variety of exceptional security features, making it a perfect choice in terms of obtaining a high-risk payment gateway via a high-risk merchant account connection.
Why do some businesses need a high-risk merchant account to use an NMI gateway?
Many standard merchant account providers don't work with businesses deemed high-risk. Unfortunately, many American ventures fall into the high-risk category, making it a challenge for them to access payment services. If your business fits into any of the below, you may need to find a high-risk merchant account provider:
Excessive Chargebacks: If your business has a history of excessive chargebacks, it will likely struggle to access payment processing support. Because chargebacks suggest fraud or subpar business practices, many merchant account providers steer clear of potential chargeback-related liabilities.
High-Risk Industry: Some industries carry high risks of fraud, payment disputes, regulatory problems, and various other issues. As a result of said issues, businesses in high-risk industries have a hard time accessing payment services.
Poor Credit: A poor personal credit score may eliminate your ability to gain approval for payment support from leading financial organizations. A rocky credit history is thought to highlight that the business may face financial struggles in the future.
How do merchant service providers handle high-risk businesses?
Merchant services providers specialized in supporting high-risk businesses can connect these ventures with premium payment solutions, including payment gateways and virtual terminals compatible with high-risk merchant accounts. And high-risk merchant accounts help these business owners avoid the processing limitations and the likelihood of abrupt account termination that so often holds high-risk businesses back. A win-win!
Additionally, providers focused on supporting high-risk merchants understand the unique requirements of their high-risk clientele. Merchant services providers focused on supporting high-risk businesses offer tailor-made payment services with strong security features and high chargeback thresholds—all at the most affordable available high-risk processing rates!
Features of an NMI Gateway that Can Support High-Risk Businesses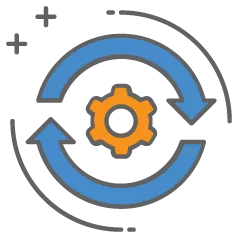 Tokenization
NMI offers a "customer vault" for storing tokenization data, simplifying the process of reusing cardholder data without local storage. This provides secure payment options to customers not wanting to re-enter card data for every purchase on your website.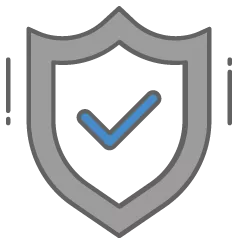 Fraud prevention
NMI provides various fraud prevention tools, improving a merchant's ability to block fraudulent transactions. In addition to fraud, these tools reduce exposure to chargebacks, which helps your business avoid excessive payment dispute fines.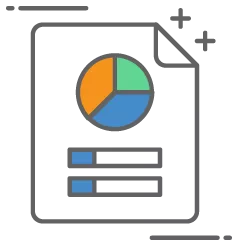 Advanced reports
NMI's payment gateway supplies merchants with advanced reporting, so you'll be aware of any trends surrounding your business. NMI is a perfect option if you're looking for detailed reports to help your business avoid losses.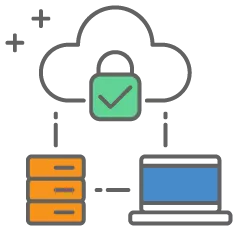 Multiple MIDs
One of the key benefits of NMI is that it allows for multiple merchant ID numbers (MIDs) on a single NMI account. If one account experiences a sudden spike in chargebacks or a technical problem, the merchant can switch to a different account to avoid any snags to their payment processing.
How to Get a High-Risk Merchant Account That Works with NMI
NMI payment gateways integrate with some of the world's most advanced merchant accounts. At PaymentCloud, our high-risk merchant accounts are perfect for processing payments with the connection of NMI payment gateways. To obtain a high-risk merchant account, do the following:
Gather all relevant documents about your business—licenses, photo identification, banking statements, and credit reports.
Submit an application alongside the relevant documents.
Once received, your complete application will advance to the underwriting process.
Following approval, a support agent will set up your high-risk merchant account and integrate it into your NMI payment gateway.
Applying for NMI High-Risk Credit Card Processing
An NMI gateway acts as a secure bridge between a business's website and its payment processor, enabling the transfer of funds in a secure and efficient manner. At PaymentCloud, we understand the importance of a smooth and hassle-free integration process between a website and a processor. That's why your dedicated support representative will connect your merchant account with your NMI gateway for you! Our support agents have the knowledge and experience to handle even the most complex integrations, ensuring that your business can start taking online payments quickly and easily.
At PaymentCloud, we make it easy for businesses to apply for high-risk merchant accounts by going directly to our website. Our user-friendly application process is designed to streamline the process and make it as easy as possible for you to get started. If you prefer, you can also contact our team of experts to discuss our merchant services in more detail via phone call. We'll be happy to walk you through the options available and help you identify the best solution to upgrade your payment processing capabilities. Contact PaymentCloud today to apply for a high-risk merchant account or to learn more about our merchant services!