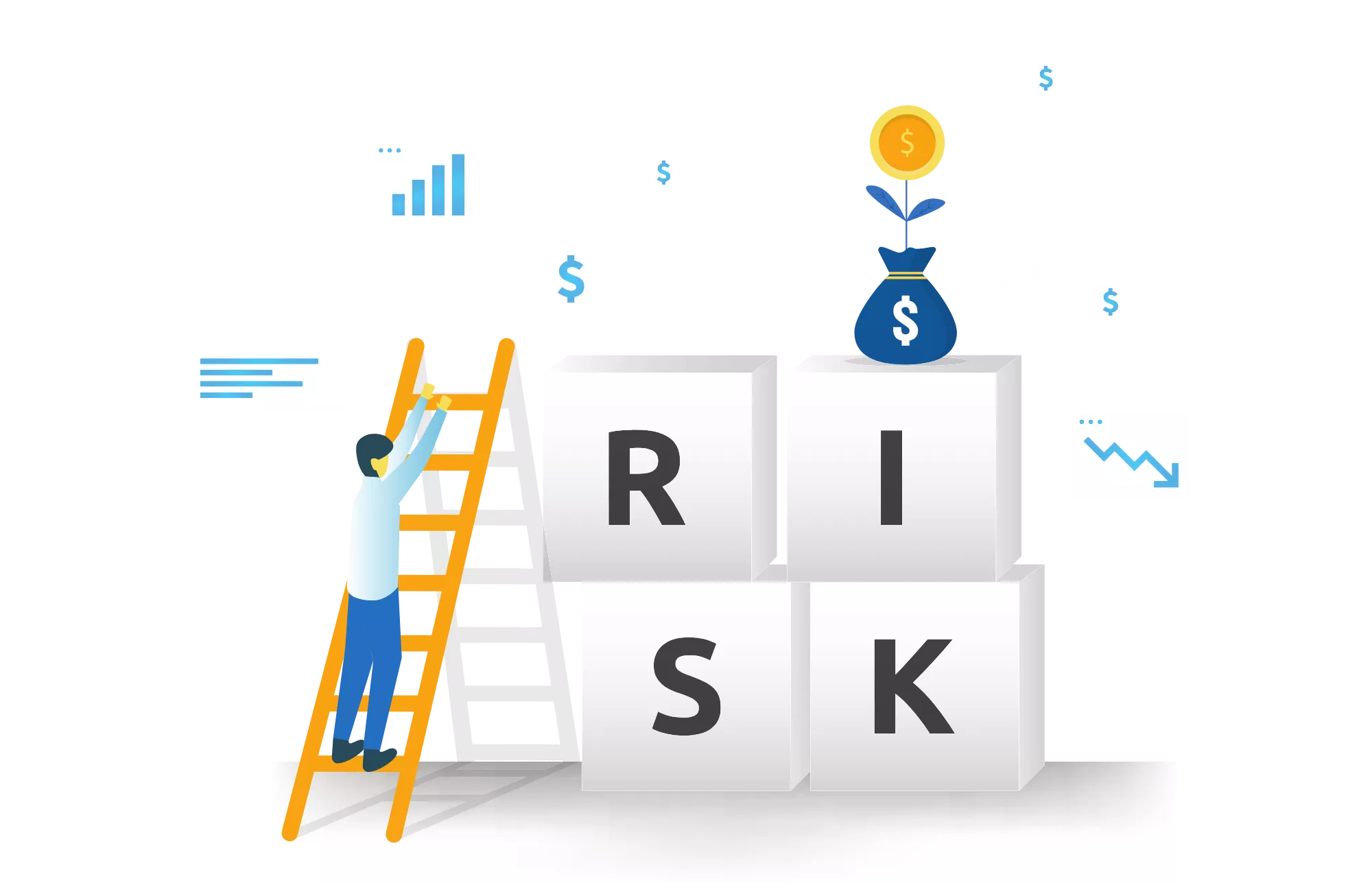 You can easily accept high-risk transactions using an Authorize.net payment gateway, provided it's connected to a high-risk merchant account. And Authorize.net's high-risk payment gateways don't simply provide a user-friendly platform for accepting online credit card payments, they do so while implementing security tools to reduce fraud. While high-risk businesses typically struggle to obtain the payment processing support necessary for their operations, Authorize.net's payment gateways include state-of-the-art features suitable for selling high-risk products.
Let's explore what Authorize.net's high-risk payment gateway can do for you and how PaymentCloud can help you secure one today!
What Is Authorize.net?
Authorize.net—acquired by Visa in 2002 for $2 billion—has served clients since 1996.[1]The New York Times. "Visa Buys CyberSource for $2 Billion". Accessed on February 13, 2023. While the company provides a range of payment processing solutions, payment gateways are its bread and butter.
Authorize.net's payment gateways allow businesses to accept credit card payments online or over-the-phone payments, otherwise known as card-not-present transactions. When card details are input, the payment gateway performs credit card authentication, confirming the authorized cardholder is completing the online purchase. After authentication, the payment gateway encrypts the transaction data and communicates this information to merchant processors to finalize the purchase.
Authorize.net offers ancillary services to its clients—including eCheck, mobile, and other alternative payment options. However, one of the primary benefits of Authorize.net is its compatibility with third-party merchant and bank account providers, allowing merchants to easily connect a merchant account with an Authorize.net payment gateway.
Do Authorize.net High-Risk Payment Gateways Exist?
A high-risk payment gateway may not inherently exist, but a payment gateway can accommodate high-risk businesses if it's integrated with a high-risk merchant account. Fortunately, Authorize.net is capable of doing just that! This means merchants wanting to access Authorize.net's gateways must first find a merchant service provider willing to provide them with a merchant account.
However, many merchant service providers avoid working with high-risk clients. As such, high-risk businesses often struggle when trying to obtain a merchant account and payment processor. By partnering with a merchant services provider specializing in high-risk business support, you can access tailored solutions that cater to your business type.
Why Some Businesses Need a High-Risk Merchant Account to Use an Authorize.net Gateway
With the use of an Authorize.net gateway, you also need a merchant account to fully process payments. As traditional merchant accounts support low- and mid-risk business operations, businesses operating in high-risk industries will need to get a high-risk merchant account in order to use Authorize.net. Let's explore some reasons merchant account providers deem businesses high-risk:
High Chargeback Rate: Financial service providers may view your company as high-risk if your business operates in an industry subject to higher-than-average chargeback rates.
Prone to Fraud: If your business operates in an industry prone to fraud, such as electronics, you may find it challenging to access a merchant account.
Regulatory Issues: Some industries operate in at-risk regulatory environments, meaning changes in government regulation can pose a systematic threat to the sector.
Reputational Risk: If you operate in an industry that a financial provider may not want to be associated with, some providers may decide it's too high a risk to be associated with your business.
---
The Best Authorize.net Gateway Features for High-Risk Businesses
An Authorize.net payment gateway comes packed with premium features, ranging from digital invoices to recurring transaction tools. Below are a few of Authorize.net's offerings with unique benefits for high-risk businesses.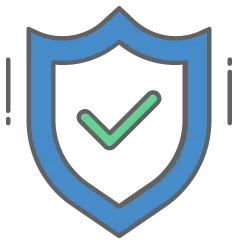 Advanced Fraud Detection Suite Filters
With more than $28 billion lost to credit card fraud globally on an annual basis, fraud protection tools are invaluable to small businesses.[2]FICO. "Credit Card Fraud: It's Still a Thing (and as Big as Ever)". Accessed on February 13, 2023. Authorize.net offers an Advanced Fraud Detection Suite (AFDS) to help your business counteract risky payments. In doing so, Authorize.net helps its customers reduce chargebacks and retain revenue. The AFDS gives merchants access to four types of filters, enabling them to establish rules and effortlessly detect fraud, thus avoiding chargebacks.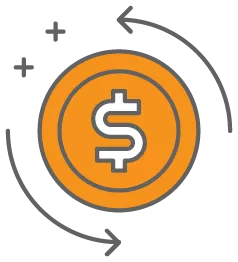 Recurring Payments Option
Authorize.net offers recurring payments, allowing your business to take advantage of a subscription revenue approach. While recurring payment business models can be considered high-risk, as they are prone to chargebacks, Authorize.net makes it simple to set up scheduled payments. Customers will appreciate the ease of automatic charges.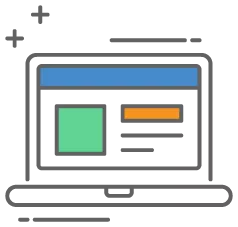 Customer Information Management
Authorize.net has customer information management tools to help your business retain and utilize payment information for the benefit of your customers. This CIM tool can connect to your website via an API connection, allowing you to manage individual customer information in a secure profile assigned a reference ID. When a customer returns to your website for future transactions, your website will have their information on file for faster payment processing.
---
How PaymentCloud Supports High-Risk Businesses
At PaymentCloud, we specialize in helping high-risk businesses access merchant accounts. Our team has experience working with a broad range of high-risk industries, simplifying the process of accepting credit and debit cards for businesses of all sizes within these industries. With more than seven in 10 transactions occurring via card payments, we understand it's crucial to find a credit card processing partner with affordable rates, dependable services, and custom features. We can integrate with a range of premium payment gateways and third-party software solutions, making it simple to tailor your payment platform to your business's needs.
At PaymentCloud, we have assisted thousands of eCommerce businesses. Our technology is at the forefront of payment innovation, and our dedicated support team will ensure a seamless onboarding experience, allowing you to start accepting secured payments as soon as the next day after approval.
How to Get a High-Risk Merchant Account That Works with Authorize.net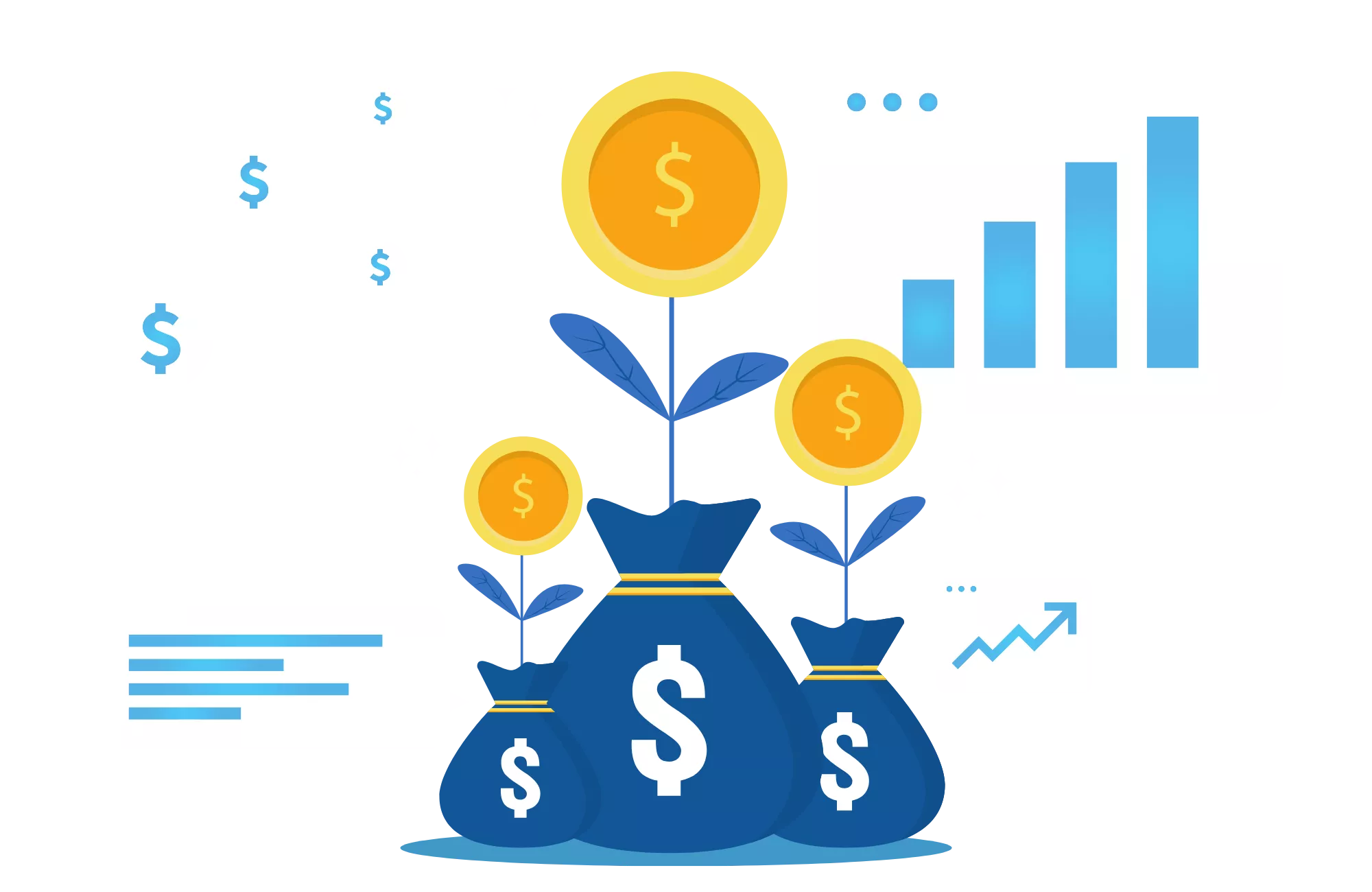 If you want to take advantage of Authorize.net's offerings, you first need to find the best high-risk merchant account provider to handle the backend of your payment processing. You can easily search for high-risk credit card processing by researching online for reputable providers that specialize in your industry. Or you can save yourself time and simply reach out to PaymentCloud, the brand behind this informative blog!
At PaymentCloud, our merchant accounts are tailor-made to help high-risk businesses unlock the power of seamless credit card payments. As a merchant services provider with experience in high-risk sectors, we understand the unique needs of businesses like yours. Whether you're a small business seeking your first payment processing partner or a large company wanting to take advantage of better high-risk processing fees, our team is ready to help. And as a preferred Authorize.net company, our merchant accounts are fully compatible with the Authorize.net platform!
---
Apply for a High-Risk Merchant Account With PaymentCloud
At PaymentCloud, we make applying for an Authorize.net high-risk payment gateway simple. Our account managers are on standby to assist you with securing high-risk merchant services integrated with an Authorize.net payment gateway as fast as possible. To avoid delays, we recommend all applicants collect relevant information—processing history, incorporation documentation, business licenses, etc. Once we approve your application, we'll begin integrating your merchant account with your Authorize.net gateway. We're here to ensure your online transaction infrastructure offers convenient and secure payments to all your customers!
---