Customers use credit and debit cards every day to pay for services rendered online. However, if you work in an industry deemed "high risk," such as the adult industry, obtaining an adult merchant account can become a major hassle. From denial of services by industry leaders like PayPal and Stripe to dealing with seemingly unnecessary fees, credit card processing can be frustrating, to say the least, if your business is in the adult industry.
This article highlights the reasons behind this high-risk consideration by banks and payment processing companies. First, quell your frustrations by understanding the industry risks that make obtaining a payment gateway for adult services difficult. Then, begin exploring other options available to adult entertainment industry merchants. You can grow your adult business in the right direction with a merchant services company ready and willing to aid businesses in high-risk industries.
An Overview of the Adult Industry
What exactly is the "adult" industry? Businesses directly or indirectly providing clientele with products or services related to sex make up the adult industry. Products include toys, costumes, and other various paraphernalia. Meanwhile, the services rendered in the adult industry include, among others, stripping, call girl services, and cam girl services. As a whole, the adult industry expanded exponentially following the advent of the internet, which provides a level of privacy and anonymity previously unattainable to potential customers.
Who makes up the adult entertainment industry?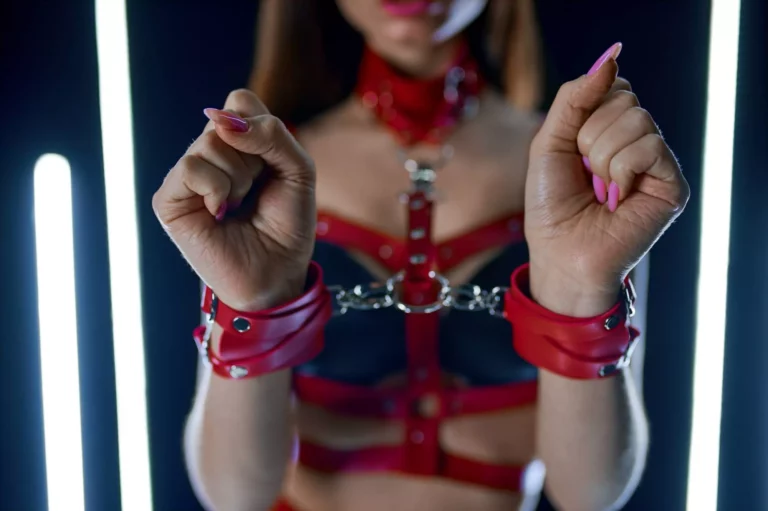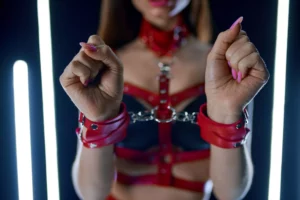 Adult entertainment is not only online pornography platforms. The industry is comprised of many different types of services and products, such as:
Dating and escort services
The adult entertainment industry also exists off of the internet. Brick-and-mortar strip clubs, massage parlors, and adult bookstores fall into this category as well. Some of these businesses are very obviously adult-oriented, while others are less so. And some are considered high risk by one bank, but not another. This is one of the roots of confusion that businesses in the adult industry encounter when searching for merchant services support.
What is an Adult Merchant Services Account?
In order for your adult business to process credit and debit card payments, you must have an adult merchant account. Merchant accounts are the middleman between your customer's bank account and your business's bank account. They are often hooked up to your website shopping cart through an online payment gateway. The customer then enters their card information to purchase your products or services. Your account needs to be secure in order to process cardholder information, as well as have the backing of a supporting bank.
Most business owners reach out to a payment processor, which then pairs them with an appropriate bank to obtain a merchant account. However, adult businesses may find that this connection is not easy for them to make. The reason for this comes down to your business being high risk to many banks. Established banks can be very picky with the merchant types they approve. Adult businesses often do not make the cut.
Because of the financial and reputational risks your adult business poses, you may need to search longer and harder for merchant services support.
Why are Adult Merchant Accounts Considered High Risk?
If you have a business in the adult industry requiring credit card processing, it is considered a high-risk venture for payment service providers. Not only is the industry plagued with fraud and chargebacks, but some banks and payment service providers flatly refuse to work with businesses in the industry for worry of reputational risks.
Breakdown of the risk factors with adult entertainment
Unfortunately, the adult industry's high-risk consideration is a multi-tiered issue without a straightforward answer. The first step is to understand how each risk factor specifically reflects on your business.
1. Fraud
Fraud is much more common with online businesses than brick-and-mortar stores. This is because it is much easier to hide behind a screen. Additionally, with products and services relating to adult content, users may try to skirt using their personal information in fear that it will show up on their statement. The most prevalent type of fraud in the adult entertainment industry is the use of stolen credit card information. But that isn't the only type of fraud with which adult businesses deal.
Some fraud is obvious, such as using the same card info on multiple purchases in a short period of time, while other times, it's not so obvious. Utilizing eCommerce and credit card fraud prevention best practices is an important part of keeping your business up and running.
2. Chargebacks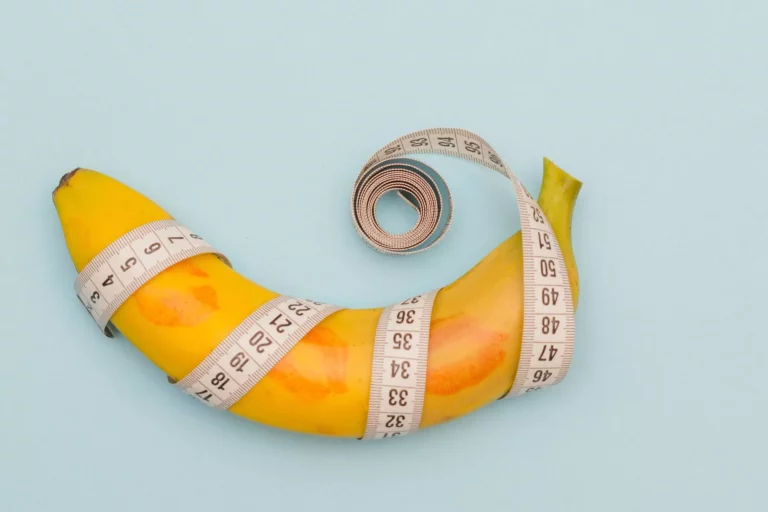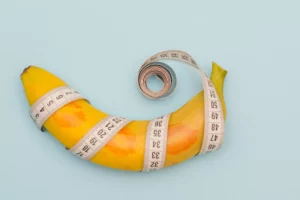 A chargeback is essentially the returning of money due to a consumer disputing a charge on their credit card statement. While some consumers may have genuinely not used their cards to access your services, chargebacks in the adult industry may also occur out of embarrassment. A consumer does not want a record of their use of adult services, so they claim it was an authorized charge to their bank. Some even employ this fraud tactic to have their cake and eat it too. The purchaser utilizes the product or service, then wants their money back and disputes the charge.
Other chargebacks occur due to the adult merchant services account setup. Many adult businesses show up on a bank statement as a different name. While this is a good thing for adult-related companies to do, it may lead to a few issues, such as confusing the customer. Thankfully, it is possible to defend your account against chargebacks organically on your site.
This scenario also occurs in many subscription-based businesses in the adult industry. People forget to cancel recurring payments, then attempt a chargeback to recoup some of their money. Reminding customers of upcoming recurring payments is a simple tactic employed to avoid this chargeback situation.
3. Reputation
Banks generally rely on outdated ideas of business types and impose strict terms of service standards. If the business's industry is not something that you can comfortably talk about at the dinner table with your family, it probably poses a reputational risk to the bank. For adult businesses, there is no hope of fitting into these terms.
The only hope for companies in the adult entertainment industry is to find a banking institution and credit card processing company willing and able to support them.
4. Applicable laws
There are a number of laws applicable only to businesses within the adult entertainment industry. For example, 18 U.S.C. 2257, commonly referred to as simply 2257, states that you must have age verification on your sites or in your store, as well as records of government-issued photo identification for all performers.[1]United States Department of Justice. "18 U.S.C §§ 2257- 2257A CERTIFICATIONS". Accessed January 25, 2022. Other laws may include the complete prohibition of the purchase of adult toys in certain states.
These laws limit your customer base, which, in the eyes of potential payment processors, limits your ability to sell to a wide, diverse audience.
Does Being High Risk Decrease Your Chances of Getting Approved for a Merchant Account?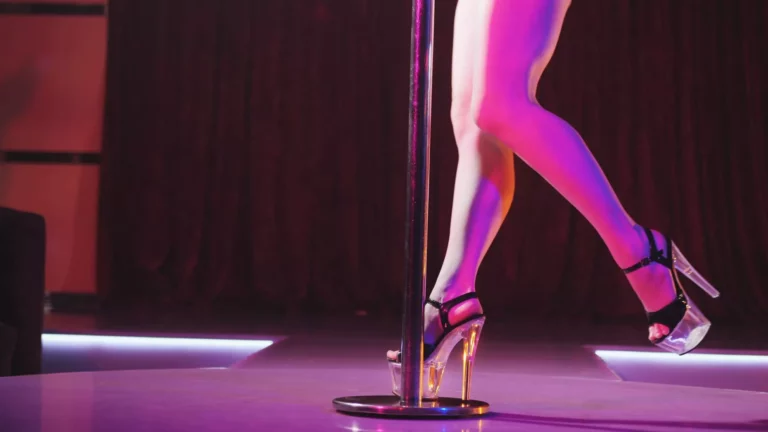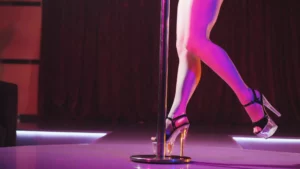 Merchant accounts hold all revenue for an average of 2 to 7 days, as transactions process, placing said money into your business's bank account once processing completes. This account hinges on the merchant agreement between your business and your bank.
The merchant agreement outlines the terms of this relationship. Included in these terms is "compliance with laws and regulation," which puts businesses in the adult industry at a disadvantage. Even if you're fully compliant with all laws and regulations, some banking institutions may deny your adult business simply because it must adhere to more laws and regulations than other businesses, thus increasing the chances it'll one day fail to be completely compliant.
Obtaining an adult merchant account isn't impossible, but you may encounter difficulty getting approved. However, choosing the correct payment service provider through which you establish your adult merchant account may help alleviate this problem.
What can you do to increase your chances of getting approved?
Running a business in the adult industry categorizes you as high risk. There's no way around that. However, there are actions you can take to otherwise increase your chances of getting approved for an adult merchant account. These actions include:
Securing a favorable personal credit history and personal credit score
Being honest on your application, as inflating numbers will create inconsistencies between your processing volume and adult merchant account application
Avoiding the MasterCard Alert to Control High-Risk Merchants (MATCH), which lists businesses that have had a merchant account terminated, as well as the reason for said termination
Paying your taxes in a timely manner, as tax liens imposed for delinquent taxes may result in a denied application
How to Prevent Fraud and Chargebacks in the Adult Industry
The likelihood of experiencing chargebacks and fraud are reasons for which your business may be denied for an adult merchant account. Both are frustrating situations that business owners should work to prevent for the financial health of their business, as chargebacks result in fees that can seriously add up. Techniques to avoid fraud and chargebacks include:
Encourageing customers to make password-protected online profiles with your company
Requiring customers to actively agree to your website's terms of service before purchases
Utilizing Address Verification System (AVS) to cross-reference billing and shipping addresses
Ensuring a Card Verification Value (CVV) is mandatory for all CNP purchases on your website
Utilizing IP Tracking to flag unusual purchases if a majority of your customers are from a certain country or region
Implimenting 3D secure technology using three-party verification, such as Verified by Visa
Placing a two-day authorization hold before shipping products or performing services, allowing the bank or rightful card owner a chance to flag possible fraud
There are many ways for businesses, even those of high risk, to guard against chargebacks and fraud.
Understanding 2257 and Its Significance for Your Adult Business
Compliance with laws and regulations is of great importance to banking institutions, as they don't want to put their company in reputational, financial, or legal jeopardy by servicing businesses breaking laws. That the adult industry has to follow more laws than many other industries simply means there are more opportunities to fail compliance. It's of great importance to follow all laws applicable to the adult industry, not only to obtain an adult merchant account, but to help establish the adult industry as law-abiding.
That said, 18 U.S.C. 2257 must be practiced in the everyday operations of your adult business if you employ performers of any kind. Performers range from strippers to cam girls to phone sex operators. 2257 stipulates that all producers of adult content must obtain and record government-issued photo identification that verifies the performer is 18 years or older. You must store this record for seven years. If your business dissolves, you must store this record for five years following dissolution.
How to Get an Adult Merchant Account
While payment service providers are hesitant to work with adult businesses, there are several providers who specialize in high-risk credit card processing solutions. You can prepare for the application process by ensuring your credit score is as high as it can be. Pay off outstanding debts and make sure your most current report reflects that action. If you are applying for a second merchant account, prepare to explain why the first account was closed.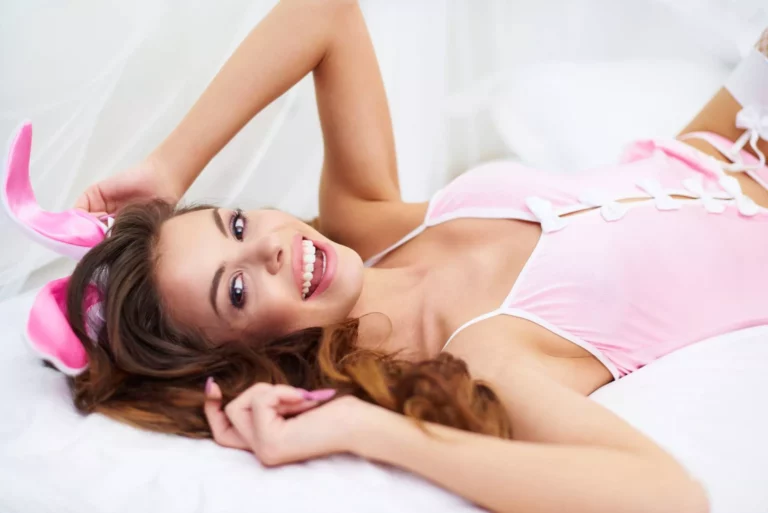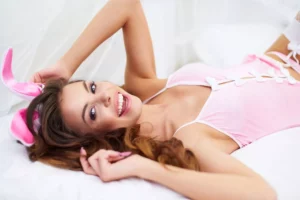 Payment service providers working with high-risk clients have the right to ask for a deposit. This deposit works as an account reserve, giving them a well of money with which to issue refunds in case your business is ever in a position where you are unable to do so from profits. Also, understand that your processing fees may be as high as 2 to 10 percent per transaction. The rate may come down in time as your business proves to be stable and profitable, but the criteria for a rate reduction is different with every payment service provider.
When asked to describe your business, be as honest and descriptive as possible. A payment service provider is more likely to do business with you if you are upfront about your business dealings and make every effort possible for them to understand your day-to-day workload.
By preparing yourself to navigate higher fees and describe and defend your business, you ensure that a payment service provider will invest in your business by establishing a safe, legal way for you to take payment via credit cards.
Everything You Need to Apply for an Adult Merchant Account: Checklist of Requirements
Before applying for an adult merchant account with a payment service provider, do your due diligence and ensure you have all the necessary requirements for the application. Below is a checklist of general requirements for obtaining an adult merchant account:
Open a business bank account, to which your merchant account will transfer funds once processed
Prepare up to two years' of financial documents, such as profit and loss statements, balance sheets, and tax records
Obtain all business licenses deemed necessary by federal, state, and local governments
Ensure you're PCI compliant, as well as compliant to any and all laws and regulations specific to the adult industry
Fill out the application honestly, as lying about the nature or volume of your business is a surefire way to be denied
Where Should You Get Your Adult Payment Gateway?
While many payment service providers are hesitant to work with adult businesses, there are several of them who specialize in it. Adult payment processors like PaymentCloud are adept at providing services to high-risk clients, such as yourself. The reason that you need a processor like this is that they will have the banking relationships that you need. Merchant service providers specializing in high-risk businesses come equipped with flexible underwriting and a multitude of integration. Obtaining your adult merchant account may be difficult, but it is not impossible. Fill out the form for a free quote or apply here to get started.