If you use Automated Clearing House (ACH) payment processing, ACH return codes are an inevitable part of doing business. Currently, there are over 80 different ACH return codes, which indicate to businesses not only that their ACH transaction failed, but why it failed. That said, receiving an ACH return code—like ACH return code R32, for example—is a frustrating experience, but said return code communicates the underlying reason the transaction failed. And if you know the problem, you can fix it!
If you've received ACH return code R32, read on to understand why this transaction was returned and what you can do so that it processes successfully.
What Does ACH Return Code R32 Mean?
ACH return code R32 indicates that the payment resulted in a non-settlement from the RDFI. To understand this return code further, let's explore two key terms: RDFI and non-settlement.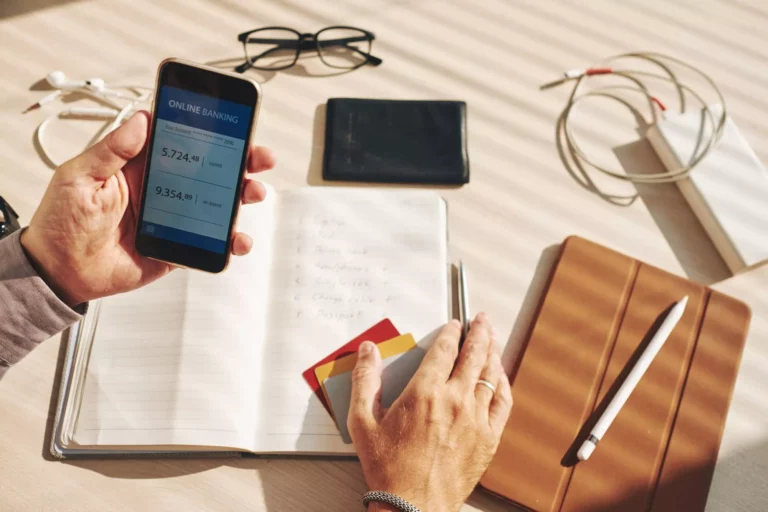 All ACH payments are processed through the ACH Network, which connects all participating financial institutions. Only financial institutions in the United States may participate. Through this network, participating financial institutions may make electronic funds transfers, without physical checks, to other participating financial institutions.
The Originating Depository Financial Institution (ODFI) initiates the ACH transfer, while the Receiving Depository Financial Institution (RDFI) settles the transfer request. Financial institutions participating in the ACH network can act as the ODFI or RDFI, depending on whether their member is on the initiating or settling side of a transaction. When an ODFI initiates a payment, it debits funds from the RDFI. If the ODFI initiates a refund, it credits funds to the RDFI. In the event of ACH return code R32, the RDFI was unable to settle the entry, be it a debit or credit.
In the case of a non-settlement, the payment failed because the RDFI was unable to reach a settlement and approve the transaction. This can happen for many reasons. Below, we cover how you can fix this problem.
Formal definition
The formal definition of ACH return code R32 is, simply: "RDFI Non-Settlement."[1]Modern Treasury. "ACH Return Codes." Accessed March 28, 2022.
Another important piece of information to know about ACH return code R32 is that it affects both consumer and non-consumer accounts. Additionally, the timeframe for a debit return is the next file delivery time after processing.
Solutions to Fix R32 Return Code
To fix the underlying issue of an ACH return code R32, you need to investigate the circumstances of the specific payment, as there are many reasons the RDFI may not be able to settle a payment.
Additionally, consumers and merchants have the option to dispute ACH transactions. However, consumers have 60 days to file a dispute, while business owners only have two days. Disputes may be successful in the following circumstances:
It was misrouted
Information was inaccurate
It was a duplicate
The return didn't happen in the anticipated timeframes
An unintended credit to the receiver was the result of the reversal
Another course of action is contacting your customer. You can ask for another bank account to attempt another ACH payment or ask for another payment method altogether.
It's important to remember that while ACH return codes can be frustrating, they're fairly rare. In general, ACH payments offer more advantages than disadvantages with their fast, reliable payment processing. You shouldn't let return code issues stop you from reaping the many benefits of accepting ACH payments.