When your business is collecting payments on the ACH network, you must obtain a signed ACH authorization form. This gives your business permission to charge or refund the customer's bank account. Filling it out accurately and filing it away safely will ensure that you're following the right protocols in order to access your customer's bank account. For at least two years following authorization termination, you must keep the form on file.
Below we explain Automated Clearing House (ACH) authorization forms in-depth, covering what they are and how to fill them out.
What Is an ACH Authorization Form?
An ACH authorization form is a legally-required agreement that is required in order to execute an ACH payment, which is a type of electronic funds transfer. An ACH authorization outlines payment terms between a payer and payee that occur using the ACH network. The ACH payment process allows for a type of bank-to-bank transfer. Your business (the payee) initiates these ACH debits after your customer (payer) gives you permission to do so. The benefit of ACH transfers is that your business will receive timely payments according to the terms on which both parties have agreed. Therefore, you don't have to wait for the customer to initiate the payment, which is often the case. Recurring payments, such as monthly subscriptions, are ideal candidates for ACH payments.
ACH Form Template
Below are a few ACH form templates you can use for your business: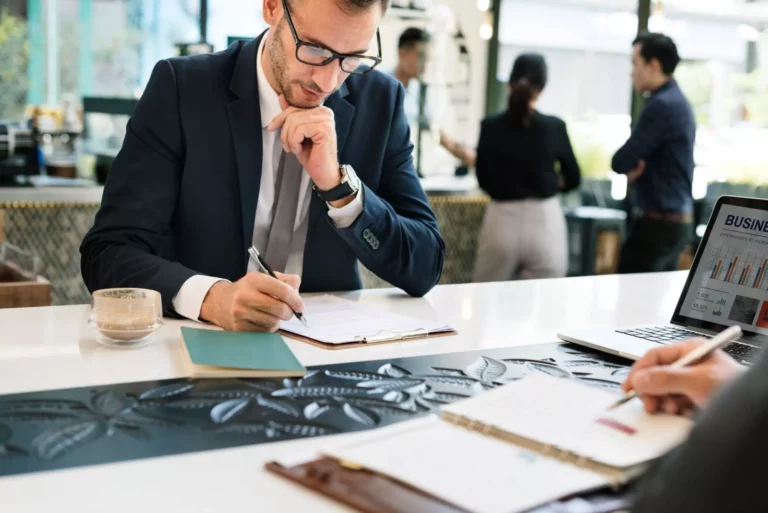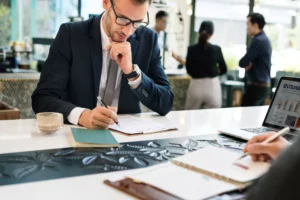 Why Is an ACH Authorization Form Important?
Having a signed ACH form is critical to the business and the customer. It proves the ACH payment is legitimate. For example, if a customer questions a debit on their bank account, the payer's bank will ask for a proof of authorization from the payee. If a business is able to produce a valid proof of authorization in accordance with applicable ACH rules and regulations, they'll win the dispute.
What Information Is Necessary to Include on the Authorization Form?
To be valid, the ACH form must contain all its required information. At the minimum, it should have:
Signature of the payer (accountholder of the bank account)
Permission to the ACH payee to debit/credit the payer's account
The amount (or range of amounts) debited or credited
Expected time that the transaction will occur (monthly, weekly, etc.)
Terms under which the proof of authorization may be revoked
Billing information, including routing number, account number, and financial institution
Payee's contact information – name, address, email, phone number, SSN or tax id
Ways to Set Up ACH Authorization
You can collect authorization information by one of three methods:
Over the phone – You take the customer's details over the phone. (The additional information that must be collected when using this method is explained further below.)
Online – Your customer provides you authorization digitally.
Paper – Completing a paper authorization form is the last way that a customer may complete the form.
Over the phone
You may only collect an ACH debit authorization over the phone in two cases:
The customer was the party that initiated the call.
Your business has an existing relationship with the customer.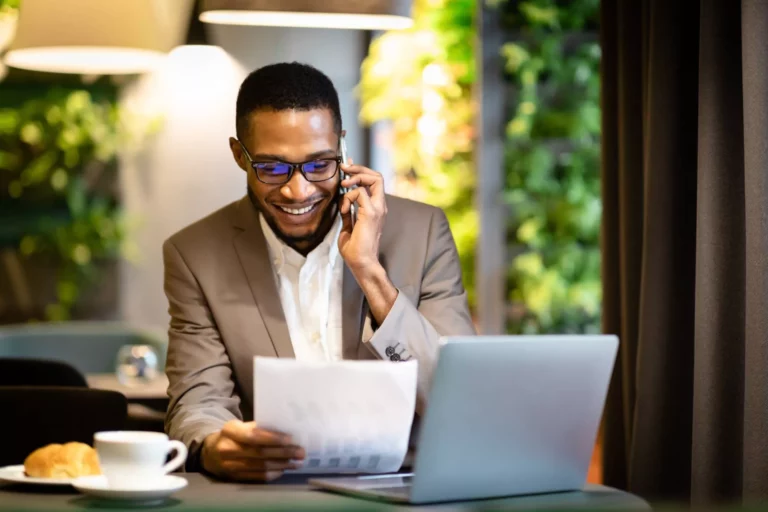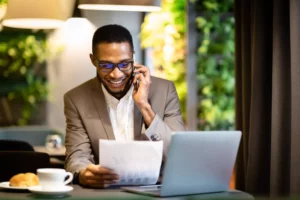 An existing relationship, in this case, means that the customer has purchased goods or services from you in the two years or there's a written agreement between you two in place.
One-off payments: You must record any authorization collected via phone call. You can do so through an audio recording or written notice of the authorization. For at least two years following authorization termination, you must keep whichever method of record you've chosen on file.
Recurring authorizations: Written confirmation is sent to the customer, along with receiving verbal authorization which is completed through a recording.
The terms must be clear in either of these cases. When obtaining over-the-phone authorization, you must include the following with the script:
Date of debit
Payer's name
Payer's contact number
The amount or how the amount is determined
Account that will be debited
Checking or savings account
Account number
Routing number
Authorization date
A statement that the authorization is for a one-off payment or recurring transaction
Timing of transactions if it's for a recurring payment that includes:

Start date
Duration
Frequency
Online
You may obtain an ACH debit authorization online. While there's not a standard format or layout when using an online authorization form, it should contain, at the very minimum, the elements listed above. Once a customer completes an online form, you're required to send them written notice of the authorization. You can send this through email.
If your business uses online authorizations, its participation in an annual security audit is required. (However, if your business' ACH forms submit through a TPPP, it's exempt.) The audit ensures you're protecting your business from theft, tampering, damage, and unauthorized access/use. The audit also ensures the network has secure capture, storage, and distribution.
Paper Form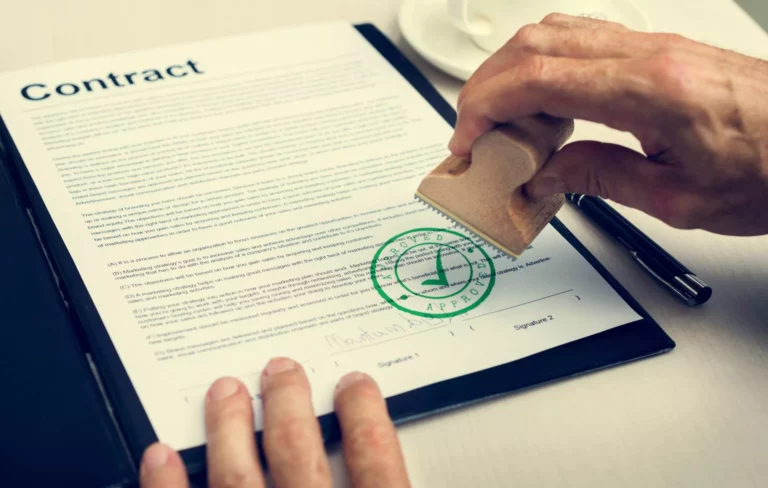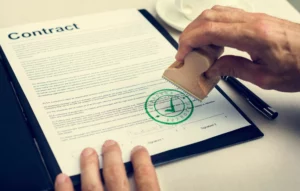 As mentioned, an ACH form doesn't have a uniform format. You may use the elements mentioned in the phone authorization when completing paper authorization forms. You'll also need to provide the payer with a copy of the form and keep the original as proof of authorization. For at least two years following the authorization termination, you must keep this proof.
The chances of human error increase when using a paper authorization form. Therefore, it's recommended you use a prenotification. Doing so verifies the customer's bank details before submitting a payment request.
How to Fill Out an ACH Form in 5 Steps
To complete an ACH authorization form with a customer who wishes to pay via ACH payments, follow the steps below:
Determine which of the three methods (phone, online, or paper form) you'll use to collect the information.
If using an online method, consider using an ACH Form template. Otherwise, ensure you are collecting the necessary information outlined above.
Customer provides the necessary information.
Validate the account details through a prenotification prior to an ACH debit.
Keep a record of the ACH form on file for the required timeframe.