As a way to simplify payments made with Supplemental Nutrition Assistance Program (SNAP) benefits, the government created the Electronic Benefit Transfer (EBT) program. Through it, recipients of food stamp benefits can purchase food and other qualifying goods using a magstripe card.
In addition to simplifying payments, the EBT program helps eliminate food stamp benefits fraud, as the implementation of an electronic paper trail for each transaction makes it easier to spot violations. Once the EBT program was implemented in all 50 states, the rate of EBT fraud, particularly in the form of exchanging benefits for cash instead of food, fell from 4 percent to 1 percent. [1] USDA. "A Short History of SNAP". Accessed March 11, 2022.
If you're a merchant interested in providing goods for those who qualify for food stamp benefits, below explains exactly how to accept EBT payments at your establishment.
What are EBT Payments, SNAP Benefits and TANF?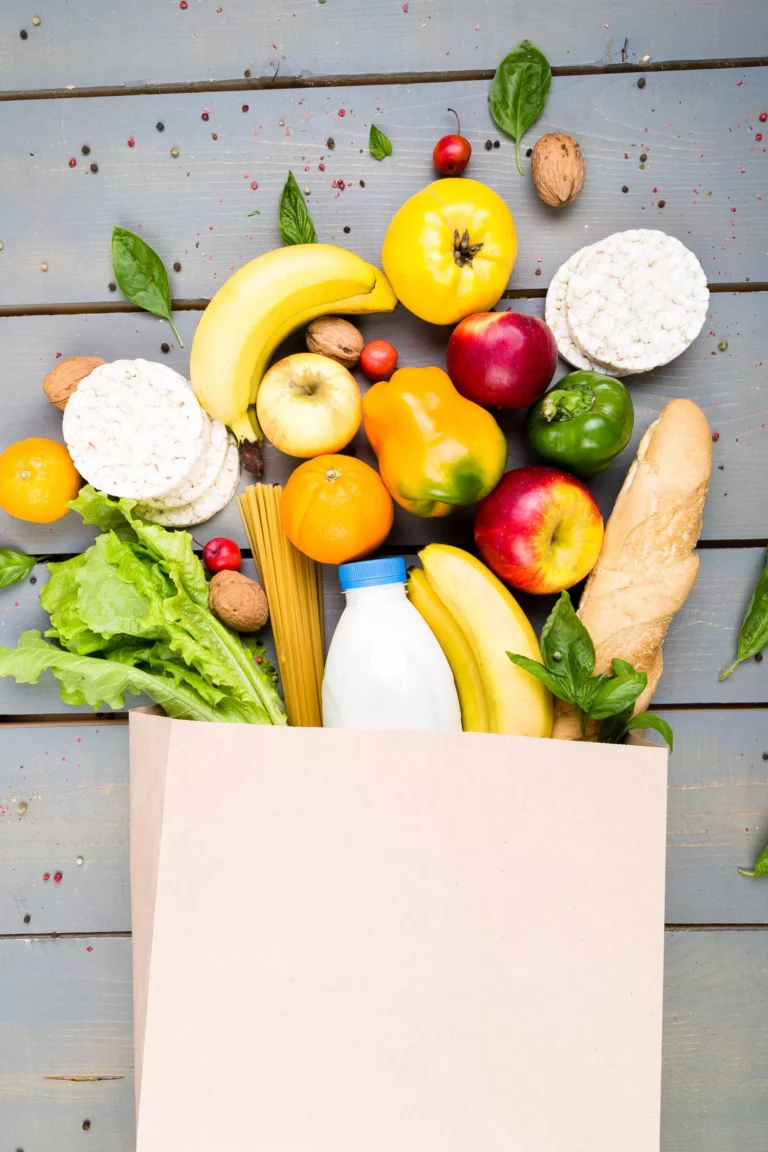 EBT is the acronym for the Electronic Benefit Transfer program. Through this program, SNAP, Temporary Assistance for Needy Families (TANF), Special Supplemental Nutrition Program for Women, Infants, and Children (WIC), and other government-issued benefits are made available through a magstripe card.
Meanwhile, SNAP is the acronym for the Supplemental Nutrition Assistance Program. This government assistance program is administered by the United States Department of Agriculture's Food and Nutrition Service. Through this program, those with a qualifying low income may receive benefits to supplement their food budget.
Lastly, TANF is the acronym for the Temporary Assistance for Needy Families program. Another government assistance program, TANF issues benefits to families undergoing a difficult period in their lives.
Essentially, SNAP and TANF are the programs through which the government issues benefits to those in need, while the EBT program is the system through which those benefits are distributed to those who have been issued them.
How do stores get paid for food stamps?
Merchants process EBT transactions as they would debit or credit card transactions. Meanwhile, the United States Department of Agriculture (USDA) tracks payments made through the EBT program paying out merchants accordingly.
If you're curious as to how much other businesses earn from EBT transactions, you're out of luck. The USDA prohibits the release of information regarding how much revenue any particular business receives from food stamps.
How Can I Accept EBT at My Business?
As with most government-sponsored programs, there are a few hurdles to jump before accepting EBT payments at your business. Despite this, registration is fairly simple. It's usually possible to complete all requirements online.
The first step is getting a permit from the Food and Nutrition Service. However, a permit is only issued if your business qualifies for it. Below explains how to qualify for this permit so that you may better determine if your business can potentially accept EBT payments.
How to Qualify to Accept EBT Payments
To qualify for a SNAP permit, your business must meet one of the following requirements:
Your business sells these four categories of staple foods: dairy, breads and grains, fruits and vegetables, and meats and fishes. At least two of these categories must be perishable.
OR
More than 50 percent of your gross retail sales are made from one or more category of staple food.
How to Apply to Accept EBT Cards in my Store
If you meet one of the above requirements, the next steps to securing a SNAP permit are as follows.
Obtain a USDA Account
You may apply for a USDA account on the USDA website. When doing so, you'll indicate what type of user you are and provide your email address. After this, you have seven days to confirm your email through their confirmation email. The next and final step is visiting your nearest USDA service center to provide an accepted government-issued photo ID.
Complete the SNAP application for accepting EBT
Having an eAuthentication account, you can now apply to accept EBT payments at your business. Simply submit an application alongside some paperwork.
The application itself is straightforward and easy to complete, taking as little as 15 minutes to complete. However, it's important to mention that the application asks for some extensive information, so have all your business information on hand.
Submit the required supporting documentation
Besides your application, the USDA requires you to submit the following documents:
A copy of your business license
Copies of identification of everyone who has ownership in the business
Copies of Social Security cards of everyone who has ownership in the business
Your bank information
Contact information of your merchant account provider
You can provide this information online or print it out and mail it to the Food and Nutrition Service.
Check the status of your application
After submitting your application and supporting documents, the approval process can take from 45 to 60 days. During this period, you can check the status of your application at any time.
EBT Card Readers: Finding the Right Terminal to Accept EBT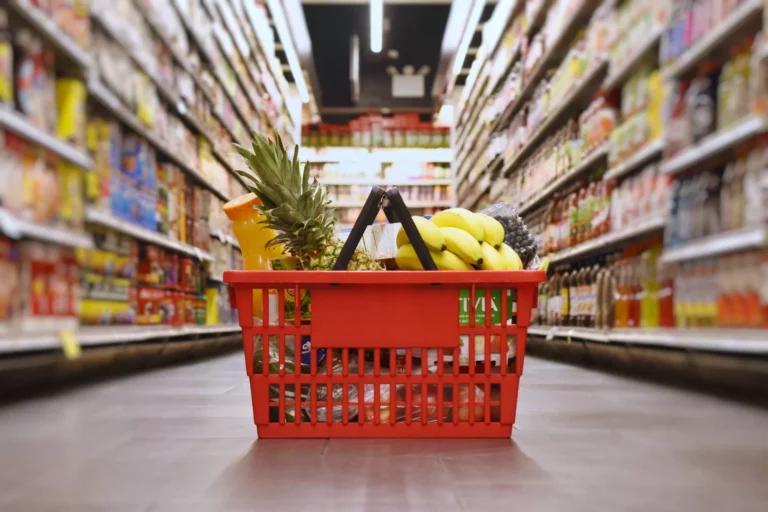 Most terminals accept EBT payments but do bear in mind the requirements of EBT payments. The first requirement is that your terminal must have a PIN pad on which customers can enter their pins securely. The second requirement is that the terminal must be programmed with your merchant account provider's encryption keys.
How to Choose POS Systems that Accept EBT transactions
When looking for a POS system, there are four factors that may influence your final choice. Those are software costs, hardware costs, features, and, of course, EBT compatibility. While many POS systems provide free software, the cost for the hardware on which to use the software may be fairly expensive. It's important to confirm the total cost of the software and hardware, as well as if the POS system includes features that will streamline your particular business operations.
How Much Does EBT Processing Cost?
Being a government-supported project, EBT for business is very budget-friendly. EBT payment processing is exempt from the usual interchange fees. However, payment processors are allowed to charge a per-transaction fee if they choose to do so. For that reason, you should always check your contract documents or discuss the matter with your payment processor ahead of time.
What are the Regulatory Requirements for EBT Merchants?
If you qualified to receive a SNAP permit, you met the immediate regulatory requirement for accepting EBT payments at your business. As long as you don't implement changes to your business operations that disqualify you from a SNAP permit⁠—for example, you stop selling one category of staple foods⁠—you'll continue to meet the regulatory requirements for merchants accepting EBT payments.
Should I Accept EBT in my Store?
Yes. Unlike other payment methods, EBT payments come with minimal or no transaction fees. And introducing a new payment method to your business results in a wider potential customer base, increasing your sales potential. The only real downside is the paperwork required to obtain a SNAP permit.
EBT Merchant Services: Final Thoughts
By accepting EBT payments, SNAP, TANF, WIC, and other government aid recipients can spend their funds at your business. And if you're already accepting credit card payments, then, in most cases, accepting EBT payments won't even require new equipment. But beyond the many business-related benefits, accepting EBT payments allows you to provide goods to those who are most in need.