Online shoppers look forward to an easy and convenient shopping experience when browsing the Internet and online stores. But if this is the case, why do so many shoppers end up abandoning their carts prior to checkout? This has been studied in length and there are many reasons why this may happen during the shopping cart checkout process. So, when a customer adds the final item into their cart, it's up to you, as the retailer, to simplify the shopping cart checkout process and lock in a successful sale.
Shoppers Want Easy Checkout Steps
Shoppers are looking for simplicity and ease of use. Luckily, your shopping cart virtual terminal has the advantage of making this process easy, but many times that simplicity is not being taken advantage of.
In most cases, clients already have a credit card in hand and are prepared to make a purchase. But, friction deters the user from making the final purchase – often resulting in the loss of the sale. Hidden fees, unexpected shipping costs, requests for unnecessary information, and a long checkout process are common deterrents for consumers.
Customers abandon their carts for a variety of reasons.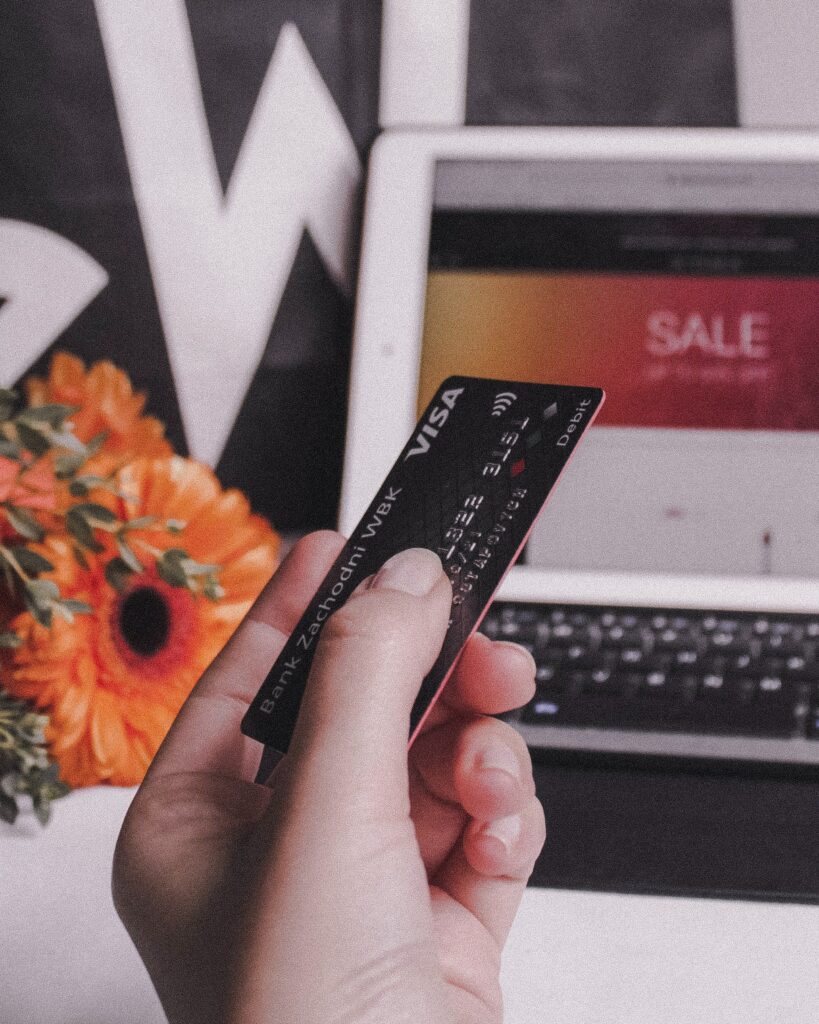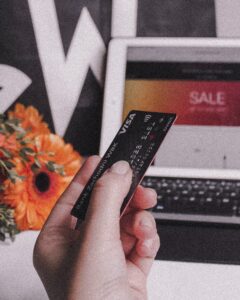 Whether a customer leaves your cart due to website errors or unexpected fees, it's crucial to identify the reason. Because by identifying and fixing the issue may boost conversion rates and improve the user experience during customer checkout. A study completed in 2020 shares the top reasons for shopping cart abandonment.
50% said they leave their carts due to additional fees and shipping costs.
28% left because they had to set up an account.
21% felt the checkout process was too long and complicated.
Simplify the Shopping Cart Checkout Process 
While these numbers have greatly reduced since the 2019 study, they still remain high. The study by Baymard Institute reports that simplifying this process can increase checkout by up to 35.26% – that is a lot of extra cash!
Here's what you can do to simplify the shopping cart process.
1. Eliminate surprises 
When making online purchases, customers don't like to be surprised by hidden fees that aren't disclosed prior to checkout. This often results in abandoning the shopping cart and searching for the product elsewhere. Many times the customer is even willing to pay more for the product if it means that there are no hidden fees or shipping added later on in the process.
Reducing fees may not be an option for every business, but if you can it would likely be worth it. Eliminating these surprises without undercutting income can be achieved in 2 ways:
Display all added fees in advance
Instead of waiting until the customer is ready to pay in their shopping cart to display shipping costs, taxes, and fees, make it clear beforehand. If the additional costs are variable like online credit card processing fees, a calculator can be added to your product page. This feature helps customers estimate the cost of shipping and fees before clicking on the shopping cart checkout.
Lump the shipping costs into the product price
So many online businesses advertise free shipping, and it's not because they are able to cover those costs organically. This is mostly due to the margins that they have on each of the products which allows them some extra cash flow in order to cover the shipping. To do this, they often have to raise product prices slightly in order to cover the charges.
Some sites boast free shipping for any item, no matter the total in the shopping cart. While others stipulate that there should be a minimum total before shipping is covered. Either way, these options are great selling points for many products and will help to capture and keep your consumer purchases once in the shopping cart.
2. Create a guest checkout option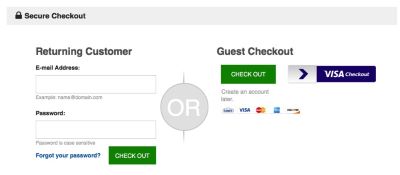 Though having customer accounts with your company serves many benefits for your business and customers, including shipment tracking, rewards, and viewing receipts of past orders, customers who are new to your brand may not want to commit right away. It takes time to fill out the information and that is often too much to ask for new consumers.
Instead, simplify your shopping cart checkout by offering your clients the option of completing the purchase as a guest. This saves time and improves the user experience overall for your newer consumers.
3. Shorten the checkout process
While a guest checkout option facilitates those avoiding creating an account, a tedious checkout process may still deter consumers. One reason customers abandon their carts before checking out is the long process of information to share. To keep the process short and simple, simplify your shopping cart checkout to these four steps:
Product Information: This shares every detail the customer needs to know about the product before purchasing such as size, quantity, and price.
Billing and Shipping Address: The billing and shipping addresses may be different, so it's important to have the correct information for both. But if they're the same, be sure to add a toggle button option that auto-fills the shipping address when selected.
Payment: The easier this information is to input, the more likely the consumer is to make a purchase. Consistently make sure to test this process to ensure that there are no hassles when completing this area. Also, ensure that you can accept all types of credit cards through your online payment processor so that the customer doesn't get to the cart and have no way to pay. Allow auto-fill features in this section as well. Many customers have their card information saved in their browser and can insert the information with just the click of a button, so be sure that this can be utilized properly.
Confirmation: Reviewing and confirming the three steps above will help the customer identify mistakes when sharing information for the submission of the final purchase. While this is an extra step that is not necessary, it is still important to include.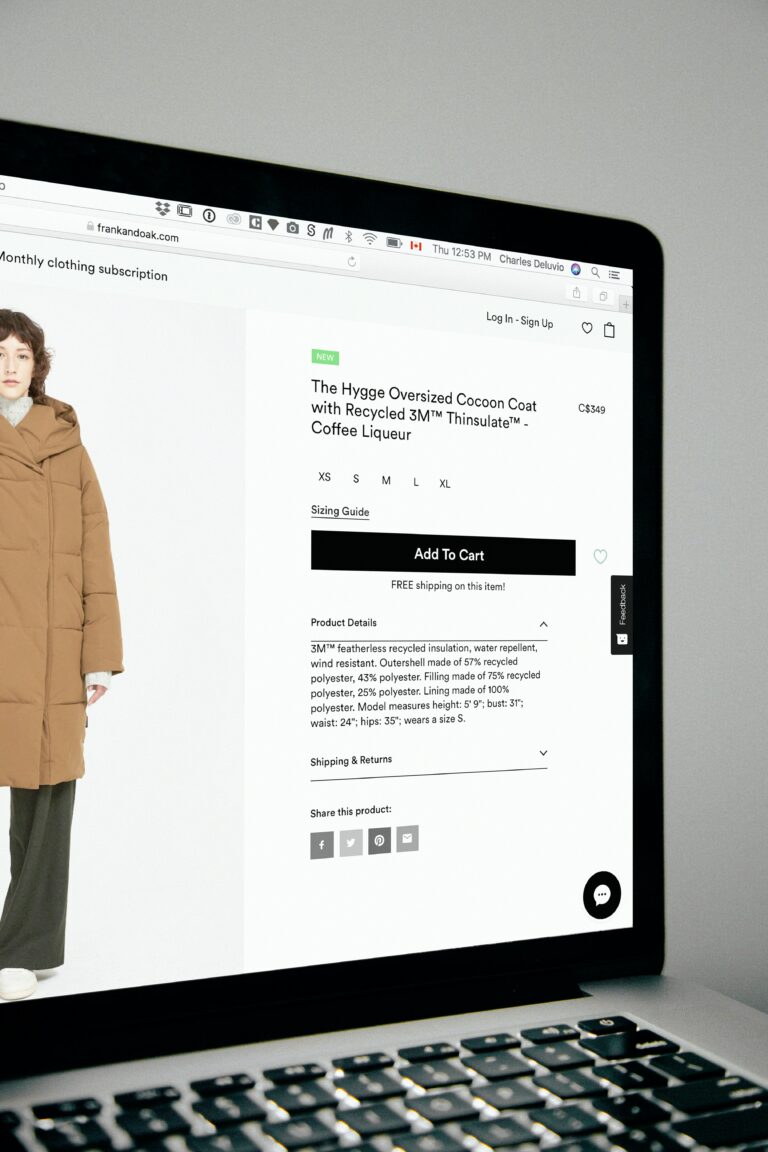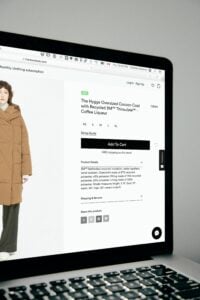 Shopping cart checkout from your customer's

perspective
Understandably, not every issue with user experience can be controlled. However, you can control a large amount of it and aim to provide a user-friendly experience for your customers. Do this by checking in with your customers and asking them for feedback. Also, go through the process a few times yourself and see what improvements you can make. It will make a big difference in how you approach making changes to simplify your shopping cart if you are able to have the overall user experience in mind throughout the process.
Benefits of a Simplified Checkout Process 
From a significant impact in sales to a positive and pleasant user experience, a simplified customer checkout process offers numerous benefits to both the user and your business.
A simple checkout has proven to increase conversion rates by 35.26%, meaning happier customers and more cash flow for you. Take advantage of these card-not-present transactions by following these best practices. Whether you add a guest checkout option or provide shipping and fees up front, the user is more likely to complete the purchase than to abandon the product even with a credit card in hand.
Make improvements and your customers will thank you for it – guaranteed.