Selling antioxidant nutraceutical supplements has now become one of the best ways to make money. However, selling these products online is altogether different from selling supplements in a brick and mortar location. You'll need a strong marketing campaign and website, but you'll also need to acquire your own online credit card processing solution. Most of the time, selling anything ingestible (something that can be eaten) is viewed as a big risk for banks. It's important to learn more about how to sell nutraceutical supplements, and what it takes to acquire your very own online payment gateway before you open for business.
Antioxidant Nutraceuticals in the Marketplace
Nutraceuticals and supplements are already in a high growth industry month over month, but more so than ever, antioxidants seem to be taking the lead. The sale of antioxidants grossed nearly 3 billion in 2015, and sales since that time have increased significantly. These compounds are used to reduce the damage that is caused by free radicals on our cells and tissues. Being able to mitigate this cell death can be a great help with a range of health issues. Common supplement antioxidants that are used in supplements include: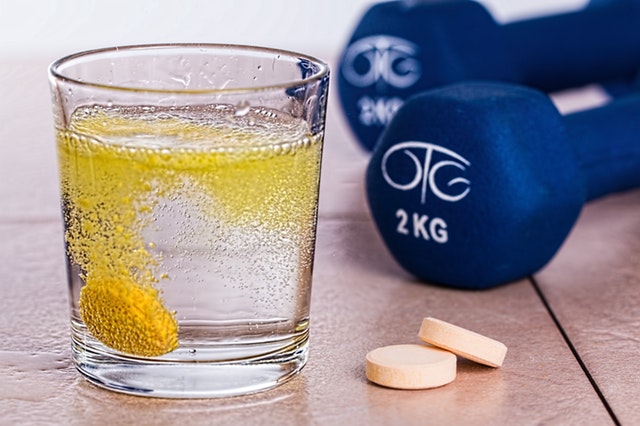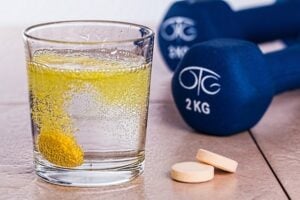 Vitamin C – One of the most well-known vitamins is also helpful with neutralizing damage. Although it is found in

multivitamins

, it can come in any form and be added to nearly anything.
β-carotene – The body takes this substance in and converts it to vitamin A naturally. It is a naturally occurring product that helps with the health of your eyes.
Astaxanthin – This is a more powerful antioxidant when compared to most other naturally

occurring

vitamins. It is a lipid-soluble substance that naturally occurs in some seafood and microalgae.
The more that the consumer base knows and understands their needs, the easier your job will be to get your products out there. Make sure that you are providing items that people actually want and do it with high quality ingredients. This way you will set yourself up for success as you start selling your antioxidant nutraceutical supplements online.
Market Your Antioxidant-Based Nutraceuticals
Learning how to market your eCommerce merchant business is also a key part of your success. Starting a business of any kind takes passion and dedication to that passion. This also means that you make a commitment to learning more about your craft and that you are dedicated to learning how to market yourself. This will play a key role in the response you get from your customers. Are you sharing information that is rooted in knowledge? Are you writing helpful blog posts that share in-depth research with your audience? This is all-important to helping your audience gain confidence in you and the product you sell.
The more valuable information you provide for your audience, the more likely they are to purchase from you. Providing valuable content that is easy to read and digest is a huge part of your success in marketing nutraceuticals.
Once you have done this, you'll be able to get your audience to trust you. When you show yourself as an expert, your consumers will have an easier time finalizing their buying decision. From there, it's all about a continued relationship. Selling your antioxidant nutraceutical supplements online will be easier when you have done each of these things because the more trust you build, the more transactions you'll process, and the better your business can be.
Know the industry before jumping in
Always follow the guidelines for best practices, and learn from your own and your competitors' mistakes.
Also, abide by the rules and regulations of the industry. Consumers and supporting companies, such as banks and payment processors, look at this as a sign of the business's health. This will help you secure a high risk merchant account provider much faster so that you can continue to sell nutraceutical supplements online.
Merchant Services for Selling Nutraceuticals
Did you know that it isn't easy to acquire merchant services for nutraceutical supplements online? Being able to accept both debit and credit cards as well as ACH merchant services and eCheck options can make or break your earnings. You want to be able to have an integrated online payment gateway for your nutraceutical site and support a full shopping cart.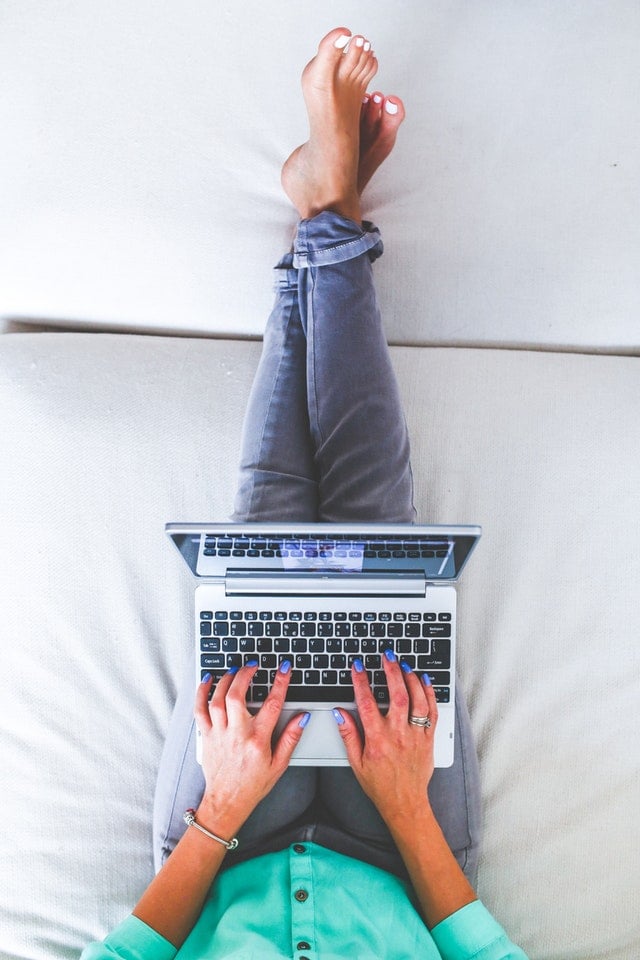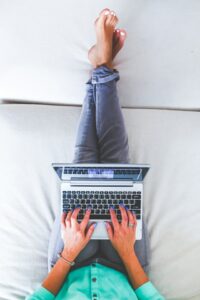 This is a major consideration to make prior to starting your online antioxidant nutraceutical business. There are risks and considerations to be made by the nutraceutical business owner before they will even be considered for a payment gateway account to process cards. They see these nutraceutical companies as high risk, noting that oftentimes, companies make false claims regarding their products. Making false claims about nutritional supplementation can hurt your reputation as well as your ability to profit. But that is not the only risk factor that is taken into account for nutraceutical merchants.
More risk factors in the industry
There are many reasons outside of the false claims that banks steer clear of working with online businesses selling antioxidants.
Lack of scientific evidence supporting some benefits of your supplements.

A high percentage of chargebacks, common in the industry.

Poor credit history of you or your business partner.

No previous processing history or a bad processing report.

General merchant services fraud.
Each of these considerations only scratches the surface of what banks look at when approving or declining an account. Some things have straight answers such as many of the risks noted above. But other times it is completely up to the bank's discretion to measure the risks of a business. How much financial and reputational risk do you pose? That will depend on all of these factors above and will decide the status of your account.
Facts About High Risk Payment Processors
The best thing you can do when getting a nutraceutical payment gateway is to find a provider that can get you to the right bank. With a good support system on your side, you will be able to protect your business from the risks that plague it as well as find integration options that will make your life easier moving forward. Make sure before you begin an application to get a few important pieces of information ready for review.
Provide your driver's license or other photo I.D.

Get a voided check for the bank account you want deposits into

Have an appealing and fully functioning website

Present 3 months worth of personal or business processing

Have all legal documents and disclaimers ready
By preparing all of these documents ahead of time you will have a much easier and quicker time to approve. Also, be aware that the application and approval process doesn't happen overnight. They might come back to you with stipulations and changes to make before they approve you. Take each change in stride because it is better to adjust and process than not process at all.
Stay compliant and continue to run your antioxidant business.