If you process credit cards and receive credit card decline code 01 when running a customer's card, you may not know what that means. Generally, terminals either return an approval message or one of many credit card decline codes. The specific decline code gives you a bit more insight into why the credit card could not go through. Read on to find out more about credit card declined code 01, what it means, and what to do if you receive it.
Possible Reasons You're Receiving Decline Code 01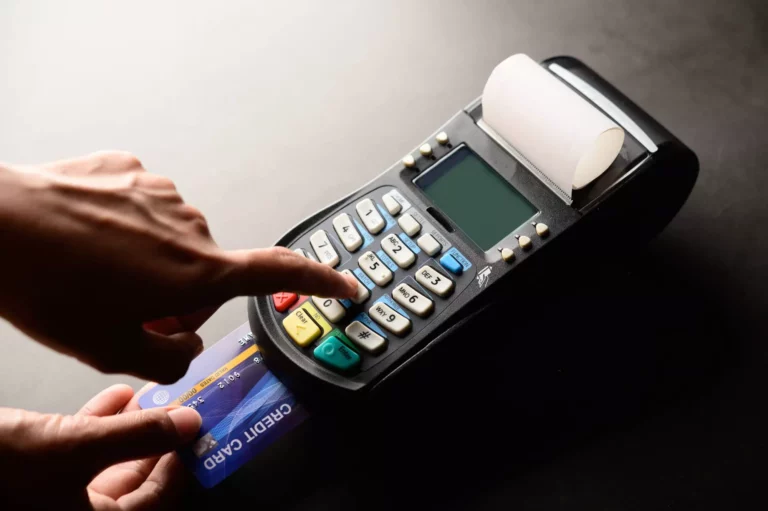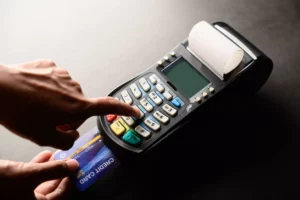 Declined code 01 can appear for a variety of reasons, including:
Suspected Fraud
Insufficient Funds
Stolen Card
Expired Card
Invalid CVN
Additionally, the card may be declined for reasons specific to the card issuer and customer. These reasons can include exceeding a set daily limit, outstanding payment, or suspicion of a duplicate transaction.
The credit card decline code 01 has two different responses: Refer to Issuer and Do Not Honor.
Response Code: 01 Refer to issuer
Credit card declined code 01 means that the card's issuer has signaled a problem with the card number. The customer should contact their issuing bank and use a different card to complete the transaction. Once the customer contacts the issuing bank, they can resolve the issue. However, there's nothing you can do on your end.
Response Code: 01 Do not honor
This response code does not necessarily mean the card has insufficient funds but may appear as a form of fraud protection. The customer may review the transaction details along with their account's or issuer's fraud standards.
What is a Decline Code?
A decline code appears on your chosen credit card terminal when a bank declines a customer's card. The specific decline code indicates the reason why their card has been declined by their bank/card issuer. Knowing the reason behind each decline code can help merchants to better handle this uncomfortable situation.
How to Resolve Your Credit Card Decline Code 01
Declined transactions can be awkward and uncomfortable for both the merchant and the customer. Some customers may react with anger so it is best to stay calm and refer them to their card issuer. Apologizing for the inconvenience can ease the tension. It may not be the merchant's fault, but compassion for the consumer can go a long way in customer service.
The merchant cannot resolve the issue for the customer but should be able to accept another credit card or different form of payment to complete the transaction. If the customer does not have another form of payment the merchant can offer to hold their items for them until they are able to resolve the issue or allow them to call their credit card company right then and there to investigate further. Typically there is a number for customers to call on the back of their card or they can resolve the issue via their credit provider's app or website.