Credit cards change quite regularly with customer upgrades, expirations, data leaks, and fraud detection. If you don't have the latest customer data in your system then the payment will fail, resulting in a dissatisfying encounter for all parties. Reaching out to customers directly for updates can be time-consuming and costly, but all of that can be avoided with the use of a credit card account updater.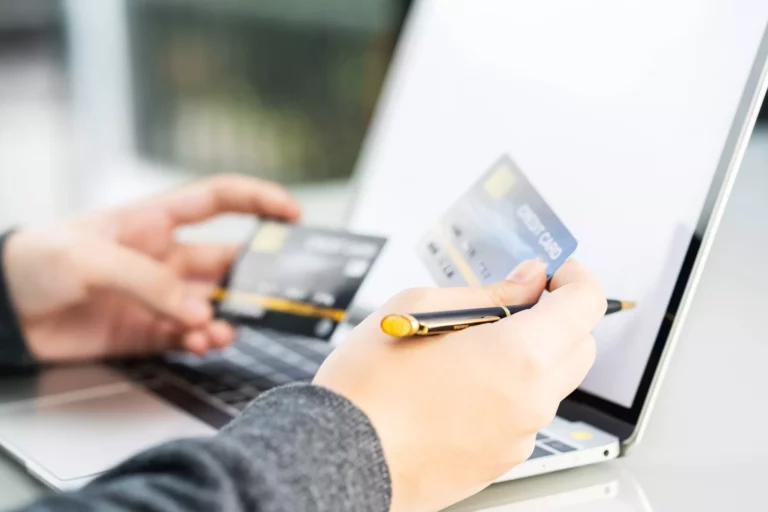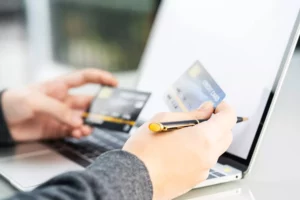 What Is an Account Updater?
An account updater refers to a program offered by credit card companies that automatically updates subscription customer card data. These automatic updates take place when a cardholder's personal information changes or becomes out of date. With an automated updated service, business owners and their staff no longer need to directly contact customers for updated credit card information. Credit card information is stored and automatically revised in the occurrence of upgraded card benefits, expirations, loss, and theft.
How Do Credit Card Updaters Work?
Account updater services record changes to credit card account numbers and expiration dates. These changes take place for a variety of reasons including:
Mergers
Card brand updates
Re-issued cards
Account closures
Card upgrades
Account updater programs implement a series of methods to analyze customer card data in a subscriber database. These methods include:
Requests for information on declined credit cards
Automated nightly updates to check any credit cards processed in the past six months
Requests for information on cards due for their next billing installment
Credit card updater programs are becoming increasingly popular to keep customer data up to date. It streamlines the data capturing process and helps to ensure that credit card companies routinely check in on customer information and keep that crucial data updated.
Benefits of Having an Account Updater Service
Updater services are especially helpful to merchants who offer recurring payments or store credit card information. Whether the business deals with routine service or subscriptions, recurring payments require a credit card to be kept on file. An expired credit card that's on file may result in a payment delay or an unpaid invoice. In these cases, credit card account updaters can do wonders to automate updating information and make sure your business's invoices are paid on time, every time. Benefits of an automatic account updater service include:
Increase in authorization approvals
Reduction in service cancellation
Secure account-file transaction
Customer satisfaction
Card Brands that Provide Automatic Card Updater Services
All four major credit card companies offer automatic card updater services for merchants. However, each company's exact methods of this service may vary. American Express and Discover allow merchants to subscribe to their updater services directly. Alternatively, Visa and Mastercard require merchants to subscribe to their services via their acquirer, issuer, or payment processor.
Visa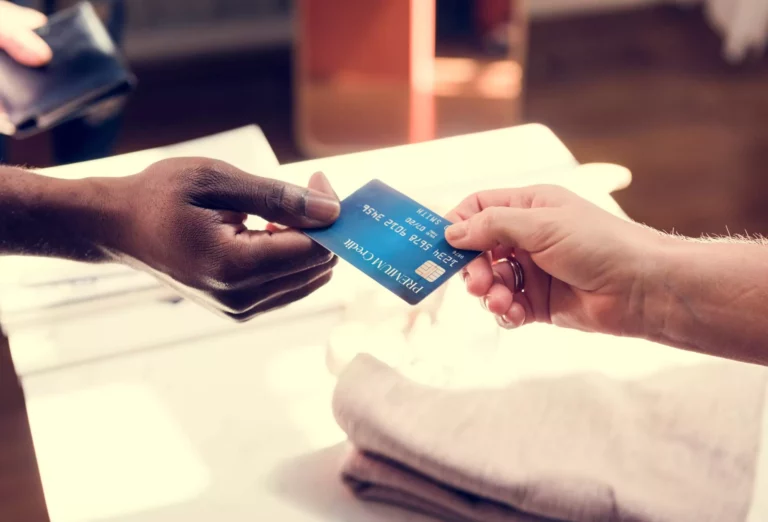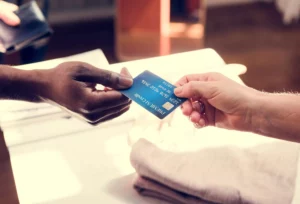 Visa offers the Visa Account Updater (VAU) service to its card users. VAU automatically updates account information whenever a cardholder's account information changes. Qualified merchants enroll in VAU enrollment via participating acquirers. Prior to billing, typically within a few days, enrolled merchants submit their on-file customer account numbers to their acquirers. Additionally, the acquirer may also request inquiries on behalf of their partnering merchants.
The acquirer then submits these account numbers to VAU. Then, VAU runs the customer account data through its database and provides the necessary updates. Finally, VAU forwards the updated data to merchants who in turn update their customer accounts. Visa's VAU program typically responds with updated information within two business days.
Mastercard
Mastercard offers its own Automatic Billing Updater (ABU) web service. The program provides merchants, acquirers, and payment service providers with access to updated card information. The service works in two ways referred to as the push/pull model. Through the ABU, merchants either request an inquiry into specific accounts (pull) or they can select automatic update notifications pertaining to any customer accounts retained on file (push). The push method requires you to create a subscription account.
American Express
American Express offers its Cardrefresher program to keep merchant customer data up to date. The program ensures that on-file cards and recurring billing systems maintain current customer information for seamless transaction authorization. Cardrefresher gives you the option to receive updates via a vendor, payment processor, or AMEX directly.
Following enrollment, merchants send in their American Express customer card information through a secure file transfer. The Cardrefresher system audits the provided list daily checking for any changes. If the program detects an update, it provides a secure electronic file including the updated contact information to the merchant. Finally, the updates automatically integrate into a merchant's existing customer billing files.
Discover
Discover utilizes its Global Network Account Updater to automatically update customer card information. The updater service takes the worry over expired or outdated payment data out of the equation to ensure authorized payments for every recurring transaction. You can enroll in the updater service through a Discover relationship manager.
Once enrolled, merchants connect their accounts via a new secure file transfer protocol (FTP) connection. You, as the merchant, must inquire for updates on all of their recurring and stored Discover card information. Meanwhile, issuers send new or updated card data to Discover's Global Network. Then, the Global Network Account Updater responds with a list of updated customer accounts for you to update in your system.
Payment Gateway Account Updater Services
Another option to keep your customer account information updated is to implement an account updater service with your payment gateway. Depending on the payment gateway your provider might offer their own automatic updater features or partner with a third-party account updater service. Below are popular options.
Authorize.net

Authorize.net offers their account updater service to keep on-file customer card information current. Merchants are charged per update. If an inquiry results in no new updates, then there is no associated charge to the merchant. Each update is $0.25. You sign up for the updater service through your merchant interface. The updater service is exclusive to Visa and Mastercard transactions and is for use in on-file card services such as automated recurring billing. Enrolled merchants receive reports summarizing which customer cards experienced updates and why those updates occurred.
NMI
NMI offers users their automatic card updater service to a payment gateway's qualifying partnering merchants. To be eligible for this service, the merchant must store card information in NMI's customer vault, partner with one of NMI's supported processors, use an acquiring bank that is also enrolled, and offer recurring billing to its clients.

Once enrolled, the process includes NMI requesting verification of customer information which the payment processor then forwards to the associated credit card network. Typically within several days, the network delivers updated information to the processor which the processor then posts to a secure file system. NMI receives these files and updates the information via the Customer Vault while simultaneously notifying you of changes via email. NMI currently supports updates for Visa, MasterCard, and Discover.
USAePay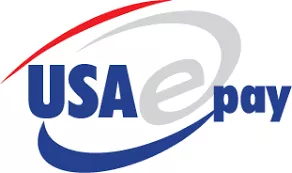 In early 2021, NMI acquired USAePay. The company is slowly transitioning to become one solidified payment gateway. USAePay customers may utilize NMI's credit card account updater. The card updater sends out summary reports for updates regarding customers' recurring on-file payment methods. For help implementing this service, you should contact your merchant service provider. Once enrolled, you can receive notifications regarding account closures, expirations, and card number changes.
Cybersource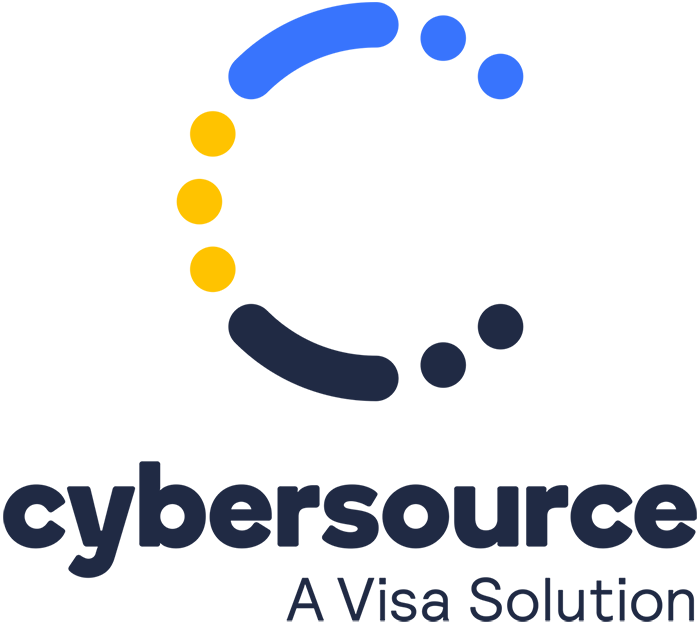 Cybersource offers users their own account updater solution. The service scans the database for customer card updates every month. Any changes or corrections are updated automatically allowing you to save time and reduce card rejections. The payment processor provides ongoing automatic updates for participating Visa, MasterCard, and American Express credit cards. With this platform, you'll also have the choice to manually upload your stored customer accounts to check for updates.
Fluidpay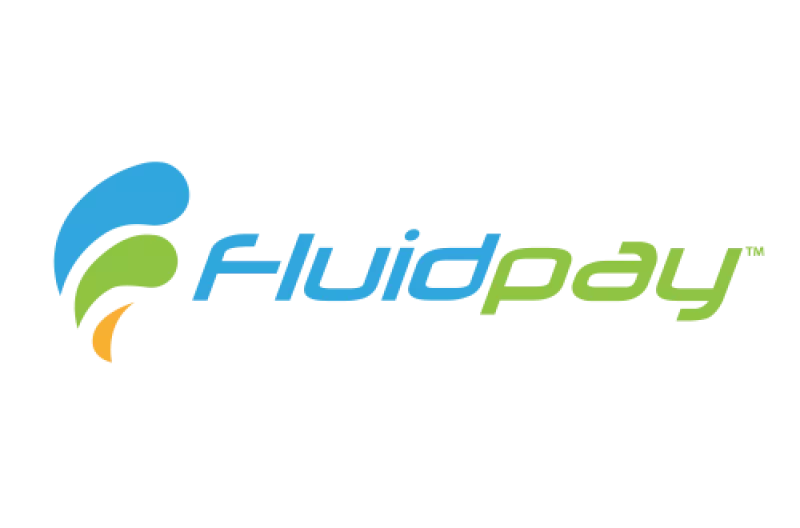 Fluidpay is yet another payment gateway offering merchants an automatic account updater. With this feature, you can receive updated payment method data whenever changes are made. Some automatic updater services charge a fee regardless of if they are actually provided with new customer information. However, with Fluidpay, merchants only pay for inquiries when an update is detected. If there is no update then there is no charge to you.
How to Integrate an Account Updater With Your Gateway
The integration of an account updater service into your business's payment gateway will vary based on your chosen provider. Some payment gateways already have an automatic updating feature available. Research your gateway or ask your merchant service provider for enrollment instructions. If your payment gateway partner does not offer their own updater service they may partner with certain third-party updaters. Once you determine your options based on your provider you can set up the service for integration with your billing system and keep all your customer data updated.
Final Thoughts
Keeping customer payment information up to date can be both costly and time-consuming. If account information becomes outdated, you can face declined transactions and inconvenienced customers. Either one of these effects runs the risk of a canceled customer account or customer dissatisfaction. Take the time to research payment gateway services that have the account updater solution that works best for your business.