As a business owner, it's your goal to reach potential customers. Building a website is often one of the first steps to meeting this goal and creating exposure to your brand. A web presence is also the perfect place to provide extra support for your browsing customers. This is where various forms of tech support come into play. On the other hand, inside your business, you may need to reach out yourself to help with the tech that you utilize to run your business. Each type of technical support exists with the same goal in mind: to help individuals through the use of technology.
An Overview
Tech support is one of those industries that is consistent while being involved, all at the same time. One of the reasons the field can be ambiguous is because of the nature of technology. If you could go back in time to the 1970's you would find the cutting-edge technology of the day laughable. Assuredly, in a few decades the technology we find groundbreaking will be one day archaic. This is simply the nature of technology, it's always evolving and being improved. 
Because of the fluid nature of the tech industry, it can look different depending on the use. The same is true when we consider tech support and how this can vary depending on the setting or circumstance. The way we apply technology is always evolving in ways that benefit our goals, whether that be to facilitate customers, streamline our own technology, or simply to increase sales on your tech support credit card processing account.
In the Office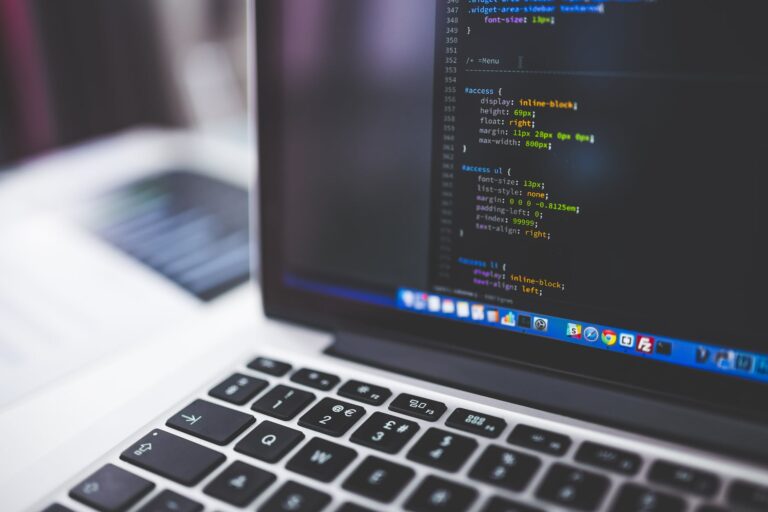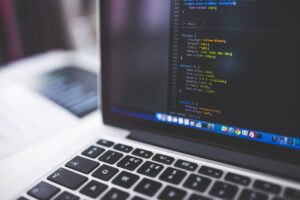 While tech support is helpful in any capacity, it is vital for a business to function with in-house operations. Whether you have a freelance technician or dedicated IT representative, you've most likely interacted with one of these individuals. From installing antivirus software on the company computers to helping with network issues, there is a great need for tech support. Not everyone in the office is proficient with computers or inclined when it comes to other devices in the office. Thankfully, these specialists are and work to ensure all of the tech is healthy and running smoothly. 
In the modern-day work environment, tech is all around. Even in retail locations, Square and other technologically advanced credit card terminals bring some level of technology to your business. If technology–whether advanced or general forms–are not your forte, seeking tech support in-house might be the best route. After all, with your growing company comes the uncertainty of a large network. Expansion can bring new initiatives and programs that require a certain level of understanding. This is where IT technicians come in to help alleviate that pressure by demonstrating their expertise in all things tech-related. 
The Different Types of Hires
With any lucrative industry, there is some level of ambiguity as to what professionals within this space actually do. For starters, there are generally two types of hires for this position: contracted individuals and in-house team members. While there are benefits to both, these individuals are for the most part fulfilling the same needs.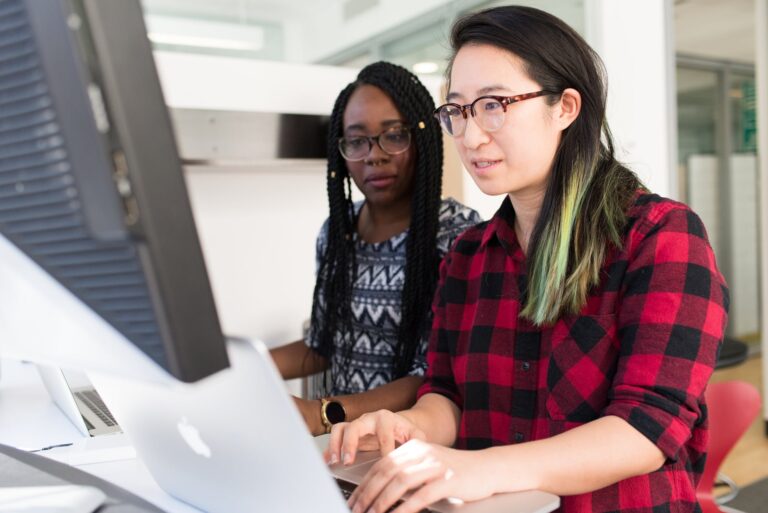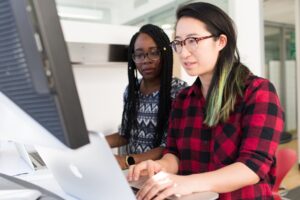 In the office, these specialists are responsible for the overall maintenance of computer systems and software if applicable. In addition, providing assistance is a major aspect of this position. This could look like installing the newest security software to helping Susan set up her email address. It all depends on the need within the office space. 

Another role that tech support specialists fill is manning a help desk or work in call centers. With a general scope of knowledge and understanding of the software, these individuals are able to answer user inquiries and tech issues that may arise. For business owners, this resource is cost-effective while still maintaining support for the organization.
IT teams are specialists used primarily for bigger companies whose organizations must be secure and run in a consistent manner. For businesses like hotels that rely on providing consistent accommodations for guests, keeping the tech throughout the building functioning smoothly is a necessity. The positions may be more demanding than a contractor position where a specialist is usually brought in to fix a specific problem. 
The Different Types of Tech Support
Beyond in-house operating tech support, there are several automated versions to consider. All in all, there are several forms of tech support that fill specific needs.
One of the more popular forms of tech support that has recently become a widespread trend is live chat services on websites. Depending on the type of service you decide to utilize, your customers can potentially have access to 24/7 live chat support. Many users find this type of support helpful because it does not require having to wait on hold or play phone tag with a representative. It's instant. And despite some of these services being automated, they do have functions that will kick back to a human being if it is required.
Chat support is great for a variety of eCommerce businesses ranging from apparel to services like home insurance. Users can quickly pop into a chatbox on the business' website and connect with a representative to answer questions. From order statuses to tech-related questions, the customer has instant access to support. 
No matter what kind of support you're after, tech-related services can give your business the depth it may need. The disconnect your customers may feel after completing a transaction or securing a service can be completely avoided by implementing outward-facing tech support. This move bridges the gap between provider and consumer, fostering a simpatico relationship. 
Likewise, in the office setting, tech support has become a staple for the upkeep and continuity of use. In modern times, there is a significant need for tech support in the office due to our reliance on all of the technical innovations that go into running a business.