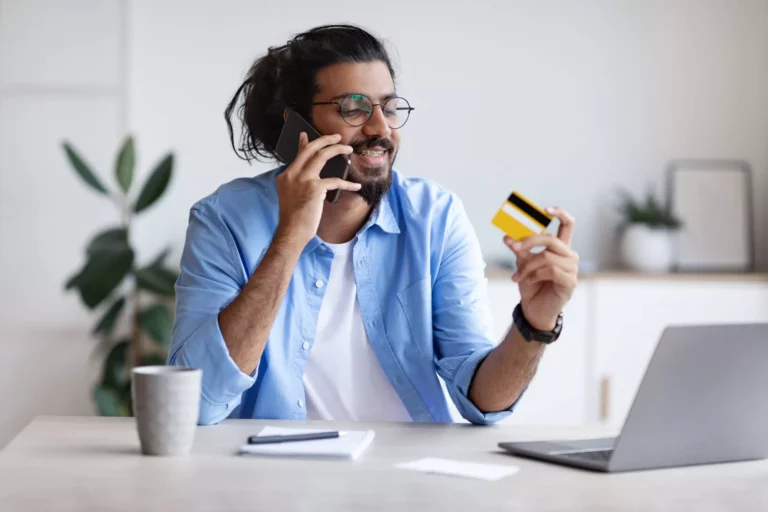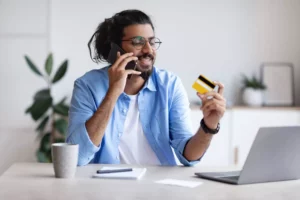 A voice authorization fee, though rare, is one of the many credit card processing fees you may come across. Voice authorization is a fraud detection measure used to ensure a cardholder has authorized a transaction that seems suspiciously large and out of the ordinary. The Voice Authorization Fee is charged when the issuing bank contacts a cardholder to verify a transaction. Benefits of voice authorization include:
Detering unauthorized or fraudulent purchases
Reducing the number of chargebacks a merchant may experience
Ensuring that the customer's credit or debit card is valid
Protecting the merchant from fraudsters and other criminals who may attempt to use stolen or counterfeit cards.
The voice authorization fee is typically a flat fee per occurrence, but it can also be a percentage of the transaction amount. For example, if the voice authorization fee is 0.5% and the transaction amount is $100, the total amount that will be charged to you will be $0.50. Each attempt to seek the customer's approval is a voice authorization – this can result in multiple authorization fees for one transaction. Voice authorization fees will vary across payment processors so it is best to speak to yours directly to know the exact amount.

To avoid any initial confusion about fees, consider a merchant service provider who is transparent and knowledgeable about rates.