The History of Subscription
Subscription services have come a long way since the pioneering of the start-ups like the cheeky Dollar Shave Club which completely revolutionized the way consumers received simple products. Since then, subscription e-commerce has blossomed into the industry we see today–full of unique and vibrant businesses re-imagining the way the public receives services from monthly necessities to expanding their tastes in a variety of sectors.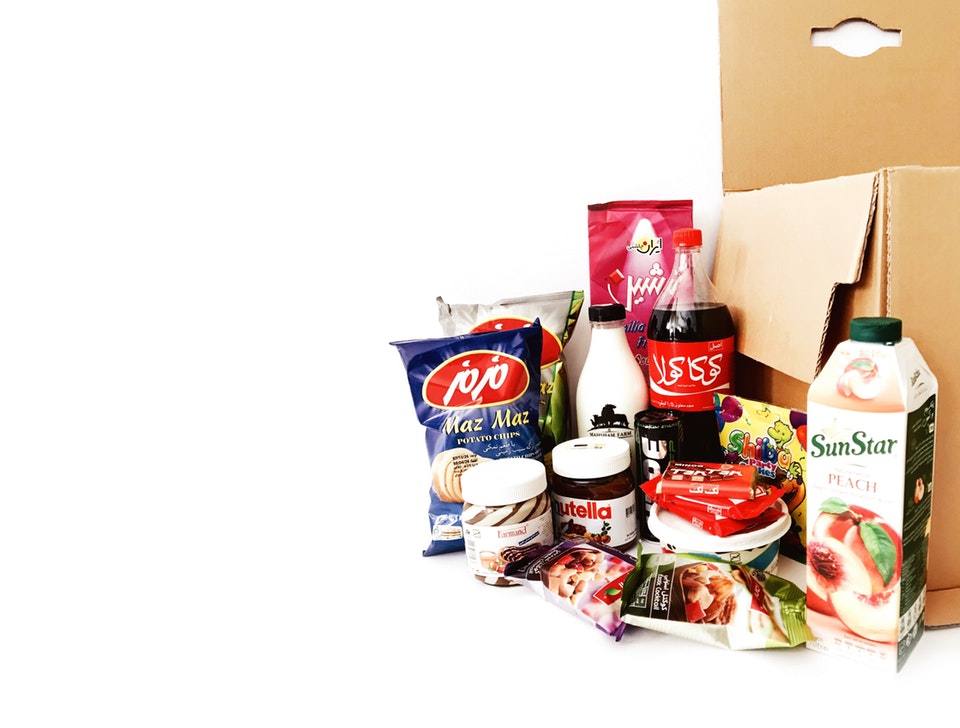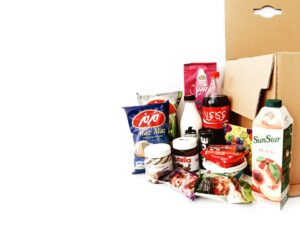 Although these types of subscription services might have first come to mind, recurring services date back much farther. In fact, one may even be on your kitchen table at this very moment! That's right, newspapers can be considered part of the subscription industry. These services extend back centuries and have been responsible for great moments throughout history.

Birthed from the era of the newspaper, magazines came into the scene, offering similar services but with a different focus. Primarily, newspapers were used to inform, whereas magazines were geared toward entertainment. This switch established that recurring revenue services could be used for enjoyment rather than just informational purposes.
Finding Your Competitive Edge
As with any other industry that suddenly finds itself in the spotlight, there will be competition and imitators. Ones who believe they can do things better than your business. Depending on brand loyalty, your consumer base might suddenly have a dilemma on their hands as they wade through the many alternative options enticing them. This is when it becomes vital to find your competitive edge and utilize it as much as possible. It's a wasted endeavor to attempt to be competitive in every aspect of your offerings (i.e. price, quality, quantity, etc.). Either you'll never see any profits or you'll lose sight of your company's essence. Rather, highlighting one specific angle your service excels at and rolling with that will yield the best results. With an ever-increasing amount of businesses in the market, this is an essential move.
What is more memorable to consumers? A continuity subscription service that blends in with similar services or one that has a unique offering? When there's a sea of businesses that blend in, standing out as a shark will float your subscription service to the top.
The Process of Recurring Revenue
The unique intricacy sub-commerce faces that might not be inherently clear to the everyday consumer is the multi-faceted process of creating a great majority of these services. Depending on the type of subscription service, there can be a lot of moving parts that go into the finished product once it's shipped off to the consumer.
Some of these include:
Orders

Operations

Fulfillment

Shipping
Ensuring these steps are properly taken into consideration and run according to schedule is as you guessed it–crucial to your business's reputation as well as your subscribers' satisfaction. The businesses that can effectively balance all of these intricate steps are the ones who make it in the industry.
The Importance of Web Presence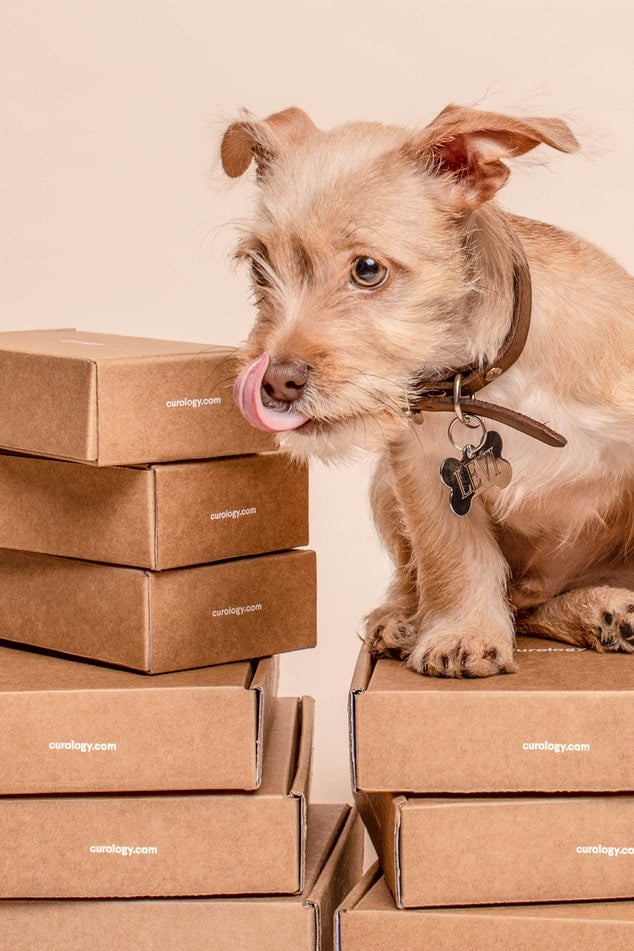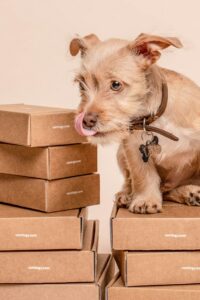 A business can provide the best subscription service on the market but if the interface is difficult to navigate or unreflective of the brand, you could be missing out on uncalculated potential revenue. Specifically, with sub-commerce, a business's online presence is essential in establishing who the company is and why they stand out against the rest. This is essentially an entire platform dedicated to branding and telling your organization's story.

Integrating a responsive online shopping cart is an important part of your online store's web presence. This is where an online payment gateway comes into play. Similar to a physical card swiper one would find in a retail store, virtual terminals are the digital versions. Essentially, these gateways are channels that transactions are run through, connecting customers' payments to the merchant's bank account. If you're not technologically inclined, finding a developer to help out with integration can make the entire process a breeze.
How Payments Look in the Subscription Space
No matter the area of subscription e-commerce you find yourself in–whether a consumer or a distributor–the ability to process subscription payments is vital. The modern market is highly dependent on card payments. And if your business is solely online, it will be your best option. Finding a payment processor that fits your company's needs and growth in the projected future is of top value. Online payment processing can be secured for all types of industries, it's just a matter of finding a provider that fits every need and can accurately process your account.
Unfortunately, business owners in the subscription space may find themselves under the label of 'high risk' whilst securing a merchant account. This classification can occur for a number of reasons but is not the end for your payment processing capabilities. Luckily, there are providers who specialize in securing high risk merchant accounts for clients just like you.