Are you looking to start a profitable business that helps the local community? A career in bail bonds may be a seemingly unconventional choice, but it's a rewarding one as well. Each year, the bail bonds industry makes more than $2 billion in profit. Bail bondsman requirements are also relatively easy to attain, so you can get your state license as soon as a year from now.
You'll be competing with many established local companies, but having the following bail bond business requirements will get you started on the road tosuccess.
Requirements for Starting a Successful Bail Bonds Business
1. Meet the Eligibility Requirements
Many states have instituted requirements for those applying for a bail bonding license. The most common requirements include: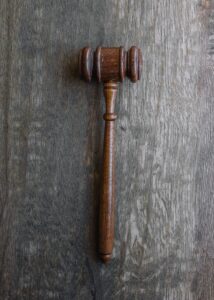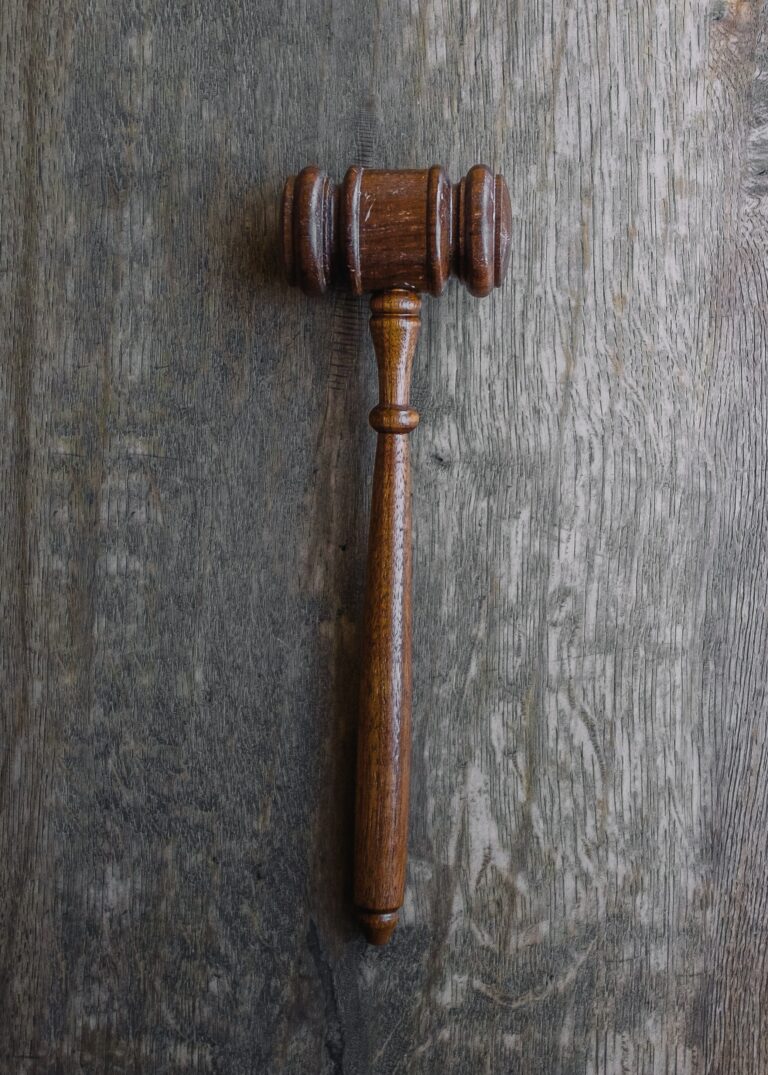 Be 18 years of age or older

Attain a high school diploma or GED equivalent

Take a bail bond pre-licensing course

Pass the state exam

Be able to cover all surety financial obligations

Get endorsed by a surety company
Each state may have slightly different bail bondsman requirements, so make sure to check with the department of insurance or police department first.
2. Take the Pre-Licensing Course
The pre-licensing course covers everything you need to know for the bail bond state exam. In addition to learning about your state's bail bond laws and practices, it will also provide you with the information you need to complete your licensing application. 
Not every state requires you to complete this course, so you will want to verify the licensing requirements for the state you live in. 
However, consider taking these educational classes even if they're not required. Not only will you learn the basics of the bail bond profession, you also build connections with your instructors who have had years of experience navigating the industry themselves. Because learning about the industry is much different from working in it, listening to their experiences will help you determine if a career in bail bonds is right for you.
3. Pass the Bail Bonding License Exam
Once you've completed your classes and received your certificate of completion, you'll be able to take your state's licensing exam. In most states, examinees are given one hour to answer 50 to 60 multiple-choice questions. These questions cover the breadth of bail bond law, practices, and general knowledge. 
The bail bond license exam is offered by many different providers, so there may be differing requirements. 
Before your test date, make sure to double-check the guidelines to ensure you have everything you need. If you are unable to, say, prove you completed your pre-licensing classes or pay for your fingerprinting fee, you will not be allowed to take the test. If this is the case, you will be forced to surrender your exam fee and reschedule your test for another day. 
4. Apply for Your State License
Once you've fulfilled all of your state's bail bondsman requirements, you'll have the opportunity to apply for your bail bondsman license. To find the application, visit your state's department of insurance website.
In addition to the application, most states will require you to submit the following:
A licensing fee

Your scores from the licensing exam

Proof of sponsorship from a surety company

A surety bond (the exact amount will be determined by the state)
5. Set Up a Merchant Account for Bail Bonds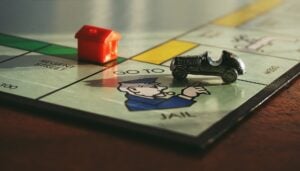 After your application is approved, you're ready to take on your first client. But to ensure things run smoothly for your business, you may want to consider applying for a high risk merchant account. This is an especially important move if you will be processing online transactions.
For most companies, a standard payment processor like Stripe or Square is capable of handling the vast majority of transactions. However, the bail bonds industry requires a different kind of payment processor because of unique financial situations.
Because of the inherent risks of running a bail bonds business–more on that below–choosing a high risk merchant account will allow you to bypass the issues that come with using a standard payment processor. 
A High Risk Payment Processor Can Help Your Business
Banks have designated bail bond companies as high risk for the following reasons.
Clients might not show up for their trial date. This leaves the bail bond company responsible for paying the bail amount internally.

Defendants or their families may refuse to pay for services rendered.

Bail bond companies typically experience higher-than-average chargeback rates.

The nature of the industry is based on criminal activity.  Most banks are wary of this connection and fear the reputational risk.
Using a standard payment processor to start your bail bonds business violates most processors' terms of service. This means your account could be shut down without warning. Imagine this happening right before a client pays for your services. Eventually, your client may even decide to look for an agent with easier payment options instead.
Choosing a merchant account that specializes in high risk credit card processing enables you to accept all kinds of online credit card payments with ease. This is especially important in the bail bond industry, as it is customary to work with large sums of money at a time. 
Because this type of merchant account is made specifically for companies in high risk industries, you won't need to worry about your transactions. A reliable merchant account for bail bonds will improve your transaction process and allow you to collect money easily. 
Benefits of a High Risk Credit Card Processing Account
Choosing a merchant account for bail bonds brings you more than just peace of mind. 
Many brokers will provide you with an account representative to help you with all of your payment processing needs. After all, this can be a tricky subject, and you'll want someone to fall back on with any questions you may have.
A knowledgeable account representative will educate you and help you choose the best virtual terminal for your business, ensure that your website is PCI compliant, and even suggest personalized eCommerce fraud prevention best practices to keep your business safe. 
The right high risk merchant account will do more than just help you accept payments easily. Thanks to the additional resources provided, it will also allow you to scale your business efficiently as well.