Launching your own tech support software business is a great way to provide solutions for customers in need. Downloadable software can track online scams, provide a specific program to help mitigate computer or browsing risks, or provide assistance for issues related to the tech support industry. When starting your own tech support software company, there are a few important steps to keep in mind. This is especially true once you begin the process of acquiring a merchant account to accept credit cards online. Risks in the industry have made acquiring a merchant account for tech support much harder.
Tech Support Software Industry Size
Within the trillion-dollar tech support and IT industry, the software makes up a healthy piece of it. Predictions show that by 2022, it's estimated that the market for information security software will be over $130 billion. The increase in necessary software to protect from security issues is growing at a rapid pace.
Hackers are improving and making the battle to secure your information harder each day. There is a huge need in the market for more security parameters set up on personal and business computers.
Before You Begin Selling Software Online
As the owner of tech support software, obtaining a high risk merchant account is essential. This must be done before you can begin selling your services and support solutions online. To begin selling your software products and services online it is necessary to apply for a merchant account. Unfortunately, entrepreneurs involved in the tech support industry often run into trouble when applying for a tech support payment gateway.
Difficulties Obtaining a Merchant Account
Typical payment gateway providers such as PayPal and Stripe have difficulty supporting high risk business accounts. They don't have the infrastructure or procedures to get them compliant with the acquiring bank which leads to account shutdowns. High risk industries not only include tech support software but any online tech services, virus software, etc. This is caused by the industries'  link to data leaks, fraudulent charges, and extremely high chargeback rates. Obtaining an account that can support high risk credit card processing is imperative for this business type before selling your software or the services online.
Tech support businesses are considered high risk due to:
This is one of the biggest reasons why traditional merchant accounts deny tech support businesses and providers from obtaining a payment processing gateway of their own. Due to the instability of the tech support market and the ever-changing tech industry landscape, bankruptcy is much more common. Aspects of the technical industry change daily, and without consistent updates, the software is at risk to become outdated frequently.
With the uprising of the internet and using smart technology to communicate, shop, and learn, chargebacks are also on the rise. Chargebacks for digital companies and tech support businesses are extremely high. This puts the acquiring bank at risk of covering the business' accumulated chargeback fees. Getting a chargeback every once in a while happens, but an excessive amount may point to fraudulent practices or unhelpful support, but there are ways to protect against credit card chargebacks.
Unfortunately, every business is likely to encounter a fraudulent claim made against them at some point, especially if a customer simply does not want to pay for the product or service they wish to use. Tech support and tech industry companies are notorious for disproportionate fraud claims, leaving them at risk legally and financially. Banks feel uncomfortable with tech support businesses due to the rise in scams and fraud. Before you begin developing your tech support software, conduct thorough research on your competitors and what your customers want. Providing a solution with no history of risky claims makes selling your software online easier for you and your bank to support.
Acquiring a High Risk Merchant Account
Applying for a high risk merchant account is more difficult than applying for a traditional merchant account. The application process is longer and becoming compliant is more intense.
Searching for a high risk payment provider is the first step. You want a company that has worked with tech support merchants before and has the infrastructure to support high risk accounts. Doing your research will be the most valuable resource you have when hunting for credit card processing companies. Once you have settled on a high risk merchant account provider, it is important to have the required documentation ready. Providing the information up front will streamline the application process, getting you up and running quicker.
You'll be required to provide:
A valid government-issued ID or driver's license

An official bank letter

-OR-

a voided check

A valid EIN (Employer Identification Number)

Your SSN (Social Security Number)
You'll be required to maintain:
A low chargeback ratio. This required ratio percentage is usually caps out at 2%. If this is something that you cannot maintain on your own, there are programs to help you

reduce the occurrence of chargebacks

for your tech support business.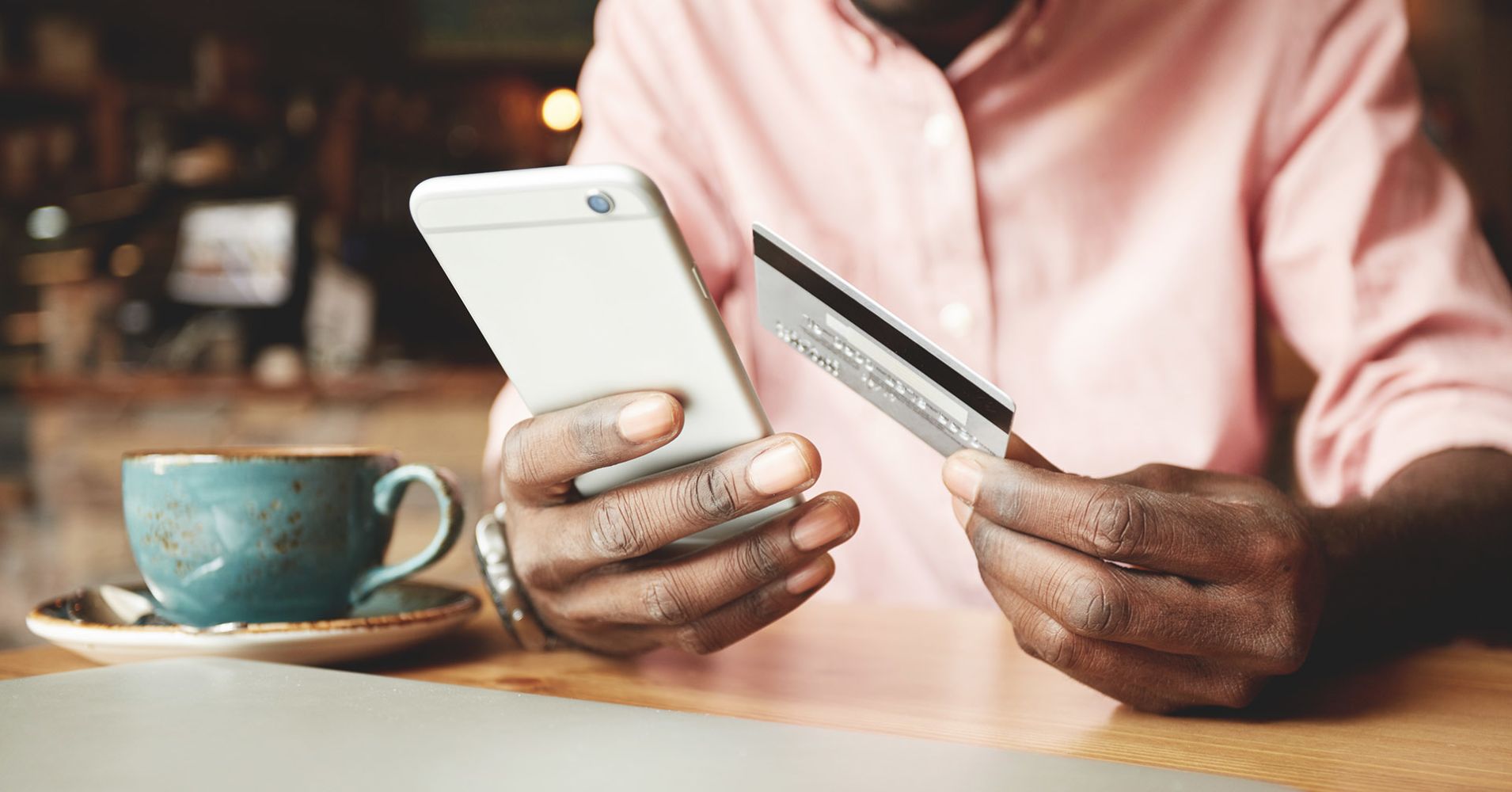 Launch Your Tech Support Software Business
It is now time to begin executing your business plan. Complete the following steps before you begin promoting and selling your tech support software online.
Research – You understand your audience and you are solving a problem for your target consumers.

Paperwork – File all required business paperwork. Make sure that you have registered and paid for your business name and required trademarks.

Business Accounts – You have launched separate business accounts to keep track of sales and all revenue you have generated with the use of your tech support software.

Business Plan – Finalize your business plan and you have an outline to generate sales and attract new customers.

Merchant Account – Apply for a high risk merchant account. Then be approved to process credit card payments.

Official Website – You have launched an official website and implemented an eCommerce solution to help with promoting and selling your tech support software.

Digital Marketing Strategy – You have crafted a digital marketing strategy to optimize your online reach and generate sales on social media, third-party websites, and your own blogs and newsletters.
While obtaining a tech support merchant account requires more effort than traditional merchant accounts, it is necessary to support an online business. Taking the time to research high risk merchant account providers will help you feel comfortable with them. Providers in this space are knowledgeable about the process and typical setbacks of merchants like yourself. With the right high risk merchant account provider, the process of moving forward with your business plan and selling your tech support software will become easier. That way you can get back to doing the things that you do best, running your business.