Today, card payments continue to rapidly replace cash-spending as online shopping becomes more commonplace and credit card benefits become increasingly enticing. For this reason, suspecting fraud risks in your small business is increasingly becoming very common. While consumers are usually affected by some forms of fraud, such as stealing identities or copying credit card data, it is also vital for small business owners to know that they are at risk as well. Not only by the dampening of reputations but also by siphoning money from your bank roll and data breaches.
While suspecting fraud might not be in your skillset, this article will highlight common small business fraud and the preventative measures you can take to eliminate fraud risk from your business.
Types of Possible Small Business Fraud Risks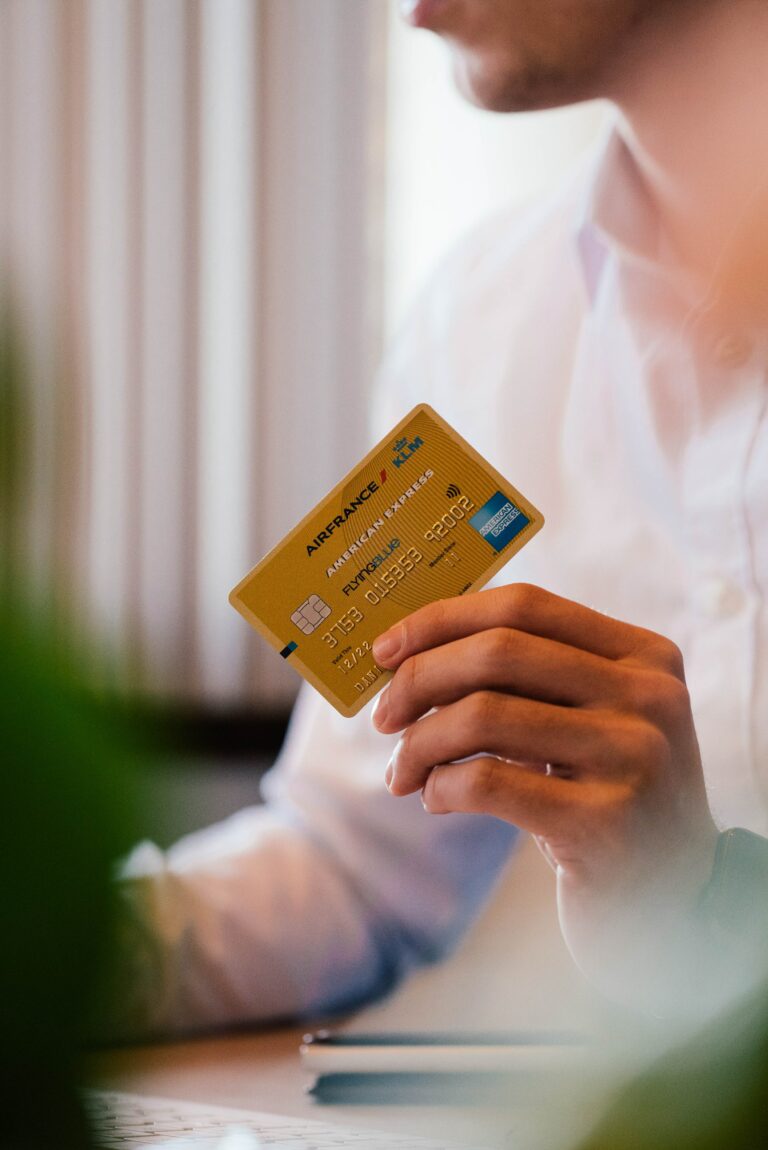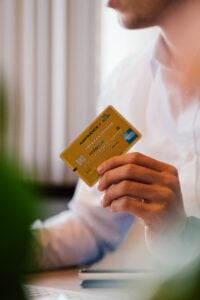 In 2019, 81% of organizations reported being targets of payment fraud. As fraud continues to affect a majority of merchants, scammers will continue to expand their fraudulent techniques. As a small business owner, you are the only line of defense between your customers and these shady characters. So, if you are suspecting fraud, it helps to know what to keep an eye out for. 
Examples of common fraud techniques in small businesses
Card Not Present (CNP) or eCommerce Fraud – CNP Fraud is arguably the easiest way for identity thieves to commit fraud. In fact, they don't even have to deal with lying to a human being. This type of small business fraud occurs when stolen card information is used to complete an online transaction.
Fake or Doctored Cards – There are a handful of ways scammers can use a fake or "broken" card to complete a transaction. For example, some thieves can disable a real card–causing it to not swipe successfully. They then request a manual entry that will ultimately fail to go through after they've left the premises. Other criminals will steal card information from gas pumps and/or ATM machines. This may be the hardest type of fraud for merchants to detect on sight.
Stolen Cards – Whether a card has been stolen or was lost and found by an identity thief, it is easy for the individual to attempt to make several purchases before the legal owner of the card notices it is gone or takes action to freeze their account. Many times, this fraud will take place online to avoid being prompted for a pin number. However, it is possible for this situation to take place in person, and this is why it is very crucial for small business owners to be vigilant about checking IDs and keeping an eye open for suspicious behavior.
How to Be Proactive When Suspecting Fraud 
Combat online fraud
The first step any merchant should take against CNP or eCommerce fraud is to ensure they are closely following Payment Card Industry (PCI) Security Standards. Complying with these standards will give you peace of mind in knowing that your online credit card transactions are secured and up-to-standard. 
In addition to following PCI Standards, there are several additional ways you can be proactive against online small business fraud. For example:
Encourage customers to make password-protected online profiles with your company

Utilize Address Verification System (AVS) to cross-reference billing and shipping addresses for suspicious activity

Ensure a Card Verification Value (CVV) is mandatory for any CNP purchase on your website's shopping cart

Utilize IP Tracking to flag unusual purchases if a majority of your customers are from a certain country or region 

Consider placing a two-day hold on shipping products or performing services following suspicious online transactions. This can allow the bank or rightful card owner a chance to flag possible fraud
Combat retail fraud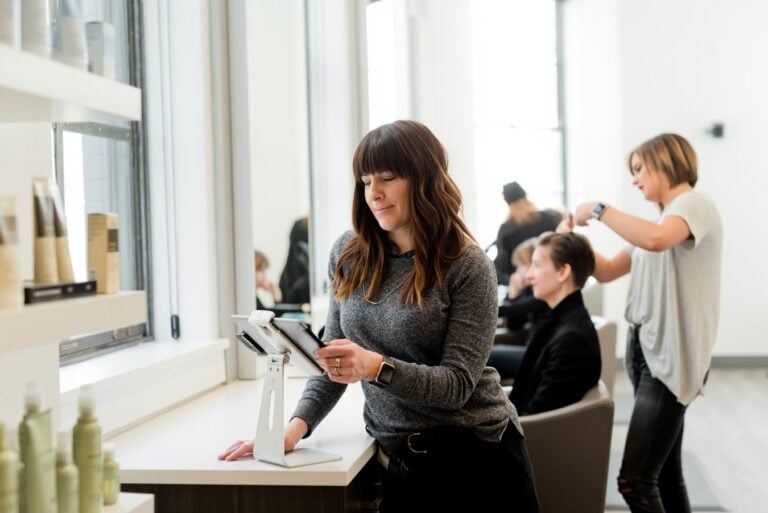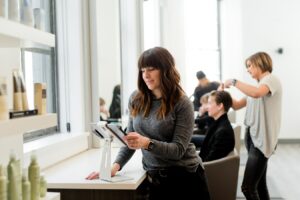 A surefire way to combat retail small business fraud is to regularly train your employees on the proper protocol for confirming a cardholder's identity and detecting suspicious customer behavior. A company with a reputation for lackadaisical staff behind the POS system is much more likely to become a hot-spot for credit card fraud risk. For example, all staff should be trained to decline manually entering card information to deter the use of fake or doctored cards. 
All employees should also be trained to contact the card issuer and request a "Code 10" Authorization when suspecting fraud. Small business owners can utilize a "Code 10" authorization call to simultaneously verify card information and alert card companies of suspected fraudulent behavior. The entire call consists of yes or no questions–meaning the customer will not be aware of the process. This measure will help to immediately mitigate fraud risk in your retail location.
While the "Code 10" Authorization exists across several card providers, there are still varying expectations for processing reports of fraudulent behavior depending on the provider. As a small business owner, it is your responsibility to review these provider-specific policies and guidelines with your employees. This way, they will be prepared to take action when they begin to suspect fraud.
Recognizing friendly fraud
Not all fraud looks the same. As a small business owner, you need to be aware of the risks of friendly fraud.
Friendly fraud or chargebacks occur when a customer reverses the charge from a transaction. Whether by mistake or with full intentions, the customer signals to their processor that they did not authorize the transaction. Chargebacks can happen through retail or eCommerce and are rarely detectable at the time of the transaction. Small businesses can be hit especially hard by friendly fraud because of the financial loss that comes with it. Many times the issuing bank sides with the customer and retracts the money from your account. If the product purchased was in-person or had already shipped online, you may be losing inventory as well.
The most frustrating aspect of friendly fraud is the effect it can have on one's credit card processing abilities. A high chargeback ratio will land merchants in the high risk category and can mean paying more in credit card processing fees. That's why it's important to keep records and have secure checkout processes so you have evidence of authorization. Likewise, there are tools like credit card authorization forms and other chargeback management tools at your disposal to mitigate this type of small business fraud. Suspected fraud is difficult enough to catch in person, friendly fraud adds another level of fraud risk on your radar. Chargeback prevention and mitigation are a necessary part of running a business of any size.
Your Merchant Account Can Help Mitigate Small Business Fraud
Finally, finding and using a merchant account is a great way to prevent the aftereffects of credit card fraud. Reputable merchant services providers have systems enabled to screen for fraud and assist merchants in mitigating fraud risk. If you're interested in preventing financial risk from potential fraud but don't have the time or expertise to put in preventative measures, consider working with a high risk payment processor instead. 
Luckily, applying for a merchant account can be easy and low-cost. There are reputable payment processors who work with industries that are considered high risk and are affordable. In fact, you can even get a free cost comparison to see other ways you'll save money with a merchant account. Once you're ready to apply, gather your personal details and apply to your chosen company. Not only will a merchant account help you mitigate risk, but it'll also allow you to accept payments with ease. Because the only thing you should be worried about is growing and scaling your small business.