Businesses and individuals use printers on a daily basis. In fact, they are one of the most essential items for many people. The ability to print, copy, fax, and scan documents are not just a small feat. But if there are any issues with these common, household items, most people don't know where to turn. When Google and all else fails, the only direction to turn is toward a printer repair tech support team for help. Printer tech support teams are contacted to perform maintenance, service broken or damaged printers, and set up new devices on a regular basis.
Tech support businesses servicing devices such as printers are popping up consistently with the rise in computers and printers sold. Surprisingly, this business type is not as uncommon as you would think. Merchant accounts for tech support businesses are constantly being created in order to begin a business in this arena. Find out how you can develop your own company in printer repair or add this skill to your already existing tech support business.
Owning Tech Support Printer Repair Business
As the number of businesses and consumers printer sales rise, the need for printer repair also rises. Businesses depend on printers for many reasons such as producing receipts, copying documents, scanning, faxing, and more. As with any device, use requires maintenance. So, having printer repair services are necessary to keep the business running smoothly when something goes wrong.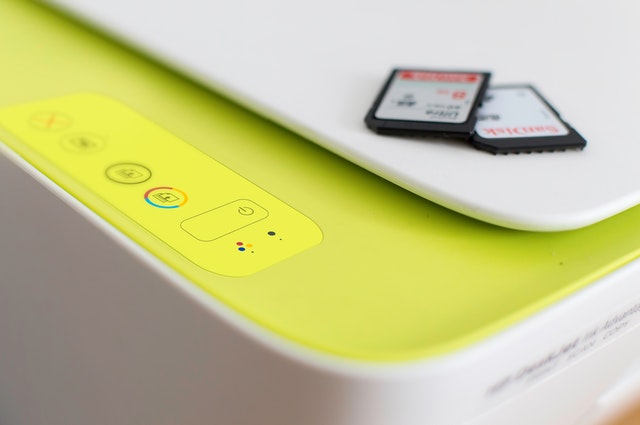 The ability to provide printer repair services is a great addition to any budding tech support business. For those who are trained in the device repair industry, it is possible to start a business like this working strictly from home. Providing remote printer repair services is the best way to provide quality help with little to no infrastructure. This is convenient for both the user and the business. Gone are the days of having a printer in need of repair or service and having to wait days or weeks for a tech to arrive. The internet now makes it possible to provide printer repair faster than ever before.
Businesses and consumers around the world need printer repair services that are fast and affordable. Starting your own electronics repair business does take some work and research but it certainly can be done.
Tips for opening a printer repair business:
With printer repair being technical in nature it is a must to have a technical background. Networking and hardware courses are recommended to understand the ins and outs of the industry. It is also very important to keep up to date on any technical advances in the field. With computers and printers changing almost daily, it is necessary to keep abreast in order to perform the proper repairs.

A professional website is needed so that your customers can locate you. There are professionals that can build useful websites and keep them updated as well as pre-made templates that make setup and maintenance a breeze. Be sure to include your offerings, pricing, and contact information clearly displayed on your site for maximum effectiveness.

Having the right equipment needed to run the business is essential. Test equipment, computers, internet access, phone systems, replacement parts, and more. 

Providing quality customer service may mean the difference between sink or float. Make sure that you are present under your search category. Optimize with SEO to become the top-recommended site for your industry type. Ask for reviews and consider advertising as you continue to grow.

Make contacts with the types of consumers you want to do business with. B2C businesses are easy to start, but the

B2B structure

may be much more valuable over time.

Your last step will be to open your business up to accepting card payments online. Open a merchant account for tech support so your business can process through your online virtual terminal. Without this step, you will be limiting your business to only taking cash payments. Additionally, consider whether you'll need to support B2B payment processing.
Opening a Merchant Account
When opening a new business, it is important to be able to process payments securely and seamlessly for customers. Most customers will want to pay using a credit card when making online transactions. Setting up a payment gateway is the logical next step. But keep in mind that this process may not be a walk in the park.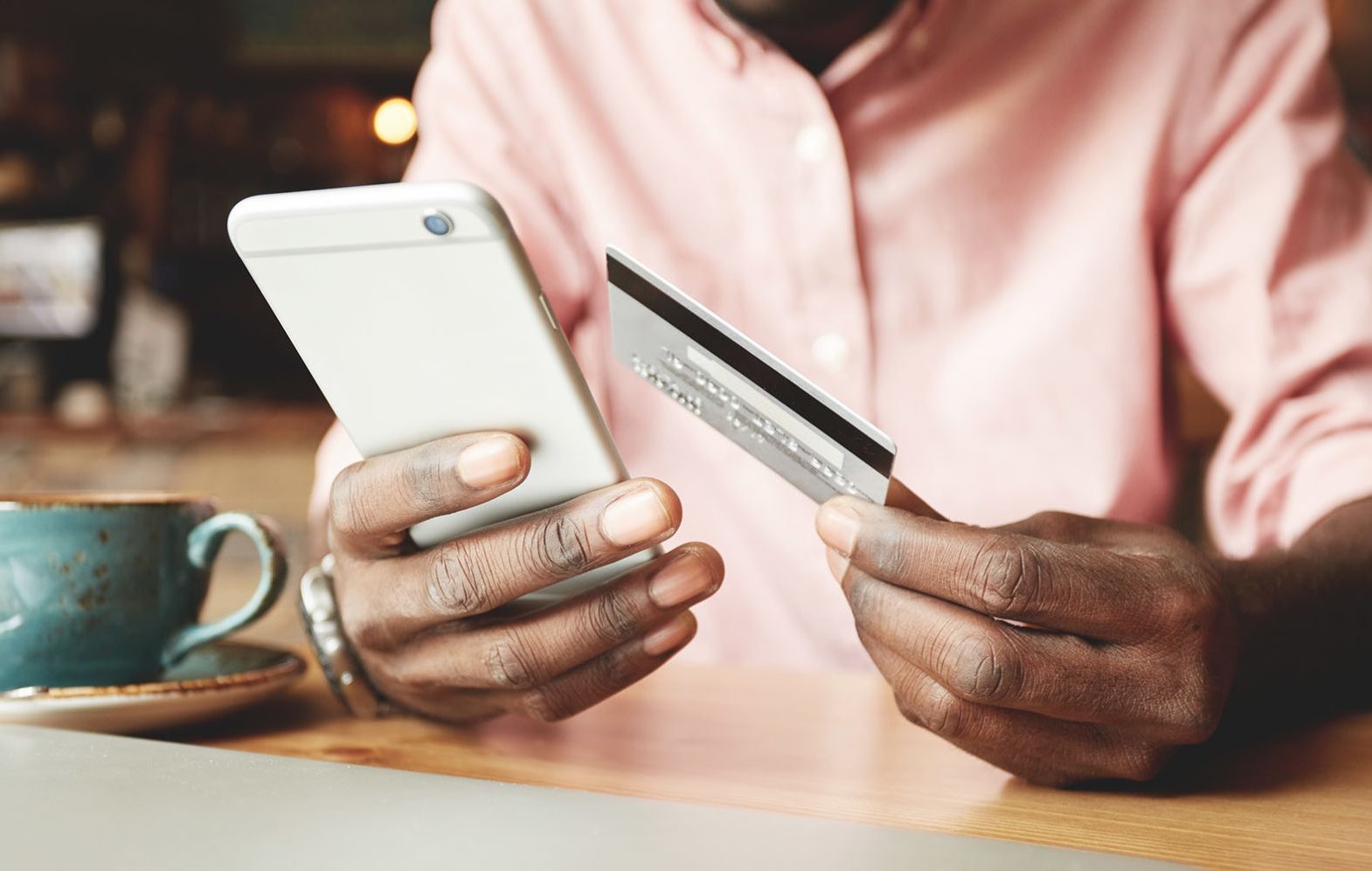 Many new printer repair businesses are shocked when they are turned down by traditional banks for a merchant account. Even if the business owner has good credit, the banks view these types of businesses as risky. The three most common reasons for this include:
Online:

 All new, online businesses work with limited resources. They have no processing history to work with and have a higher propensity for closure due to being mainly online. Banks do not feel comfortable with the accountability factor of businesses like these starting out.

Fraud:

 Any type of company doing business on the internet has a higher risk of fraud. Traditional banks are just not willing to take the chance and lose money. Considering the misconceptions of the tech support industry, banks have very little leeway with businesses in this industry type. 

Chargebacks: Chargebacks occur when a consumer is not happy with a service that has been provided. When the consumer wants a refund, they should contact the company that provided the service, but it doesn't always happen that way. It becomes a chargeback if an unhappy consumer contacts their issuing bank for a refund. This reflects badly on your business, however, there are ways to prevent them. If there are too many chargebacks, your merchant account can be closed without warning. Chargebacks are a big issue in industries like printer repair tech support.
High risk tech support payment processing
The best way to get a merchant account for your business is by contacting high risk credit card processing companies. These experts will walk you and your business through the necessary steps to obtain a merchant account that is right for your company. When selecting a high risk merchant account provider, be sure to do the research and make sure that they can support you.
Many high risk providers not only have partnerships with banks that accept tech support, specifically printer repair, industry, but they can also provide risk mitigation procedures to protect your business. This may be early chargeback protection or fraud prevention, but either way will help you and your company in the long run.
Choosing the best high risk merchant account to suit your business will allow you to run it without worry. Concentrate on growing and leave the tough stuff to your high risk payment processor.