By starting your business in the tech support industry, you will want to be able to accept all types of card payments from your customers. In this day and age, credit cards are one of the most commonly used payment methods in almost every type of business. Along with the ability to process payments, businesses in the tech support and IT space also come with risks. Owners, banks, and payment processors do their best to manage these risks, but identifying them and combating them takes time and patience. Managing monetary risk in the tech support industry can be tricky even for the most successful tech support companies.
Most Common Types of Tech Support
Antivirus Software Support

Malware Removal
Tech Support and Online Payments
Tech support has been around since computers were first invented. Chances are a majority of those who work in almost any field nowadays will need the help of tech support somewhere down the road. As tech support businesses multiply due to demand the need to be able to process payments online is also increasing. Obtaining a merchant account and payment processing may seem easy at first until the business research their options. This is where they find out that tech support is considered high risk and things get complicated.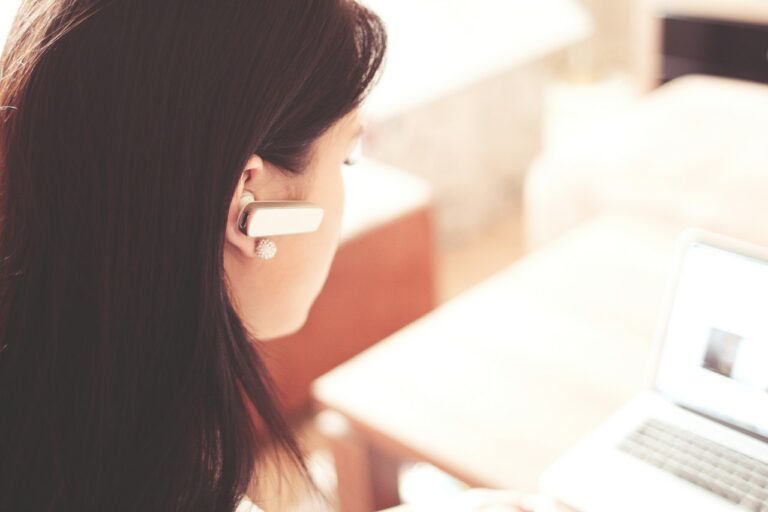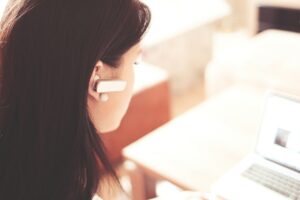 Tech support help and payment processing are commonly facilitated online. This means that the actual customer and the physical credit card is never seen by the merchant. These types of payments are what is known as "card-not-present" (CNP) transactions. In the industry of IT, CNP transactions make up 100% of the payments. This form of purchasing comes with benefits such as easier ways to pay as well as drawbacks such as fraudulency.
Monetary Risks Banks Assume in Tech Support
When a tech support company is attempting to manage a merchant account, there are monetary risks that the bank takes into account. As the tech support industry expands, the opportunity for fraudulent payment data and networks also grows.
Scams and fraud
In the United States, the Federal Trade Commission oversees consumer complaints regarding the tech support industry. Tech support scams are the second most common complaint the Federal Trade Commission receives, with debt collection complaints being the first.  
Fraud is by far the biggest risk factor when it comes to the tech support industry. Tech support scams are on the rise and 6 out of 10 consumers have experienced a tech support scam in 2018, according to the Microsoft Corporation. The most common type of scam is caused by pop-ups, followed by software downloads and redirects. Although these statistics are high, they are not as high as the previous year. Even with the fraud rates dropping, the banks still view this industry as a potential loss and often do not want to take on the risk.
CNP transactions
By accepting these types of payments, your business can pose a monetary risk to yourself and your acquiring bank. CNP payments are much easier for customers to forge which leads to failed payments and chargebacks. This is the source of all types of risk factors and should be monitored and double-checked before being approved.
Chargebacks
Chargebacks occur when a customer makes a purchase with their credit card and subsequently requests a refund from the bank after receiving the goods or services. The customer then usually receives the refund from the bank and you as a merchant are requested to reimburse them. Banks don't like this issue because it is basically like them doing the dirty work for business. They assume that the customer did their due diligence and because of your inability to accommodate them, have used their last resort option of reaching out to the bank. While this may not always be the case, banks take chargebacks very seriously as a reflection on your business. Unfortunately, this happens more often when the customer is playing the system and looking for free services. Chargeback fraud can lead to the following:
Costly monetary setbacks

Merchant reputational damage

Payment processing account closure
Ways to Reduce Chargebacks
Reducing the monetary risk of chargebacks can be done. Ensuring that your customers have an easy way to reach out to you if they come across an issue is the easiest way to prevent chargebacks. Because there are some instances when a customer really cannot find a way to reach out to you and resort to their last option. Make sure that you cover your bases in these three ways:
Make sure that your contact information is easily accessible on your website.
Without this, customers will go directly to the bank for a refund. The most important part of this quick fix is the ease of finding the information. If it isn't on your home page, customers are not going to take the time to search for it.
All forms of available communication should be listed in the same place.
Your email, phone number, and/or online chat support should be found together so that your customers have options for contact. Some issues don't require a phone call, so providing an email address will make consumers more willing to reach out. Chat support is another great option that is often the first line of communication between customers and merchants. While this may require an additional cost each month, for larger businesses this will be a huge value-add.
When a customer requests a refund, it is best not to haggle with them.
Often, merchants will try to give a partial refund which results in the customer being unhappy. And when the customer is not satisfied, they will contact the bank for the remainder of their refund. In order to possibly retain a customer and prevent a chargeback, reimburse the customer fully if they ask for that.
If the customer is a fraud remember that there is really not much that can be done. Unfortunately, this happens in every business and all that can be done is to factor in the losses that may arise into the equation.
Obtaining a Tech Support Merchant Account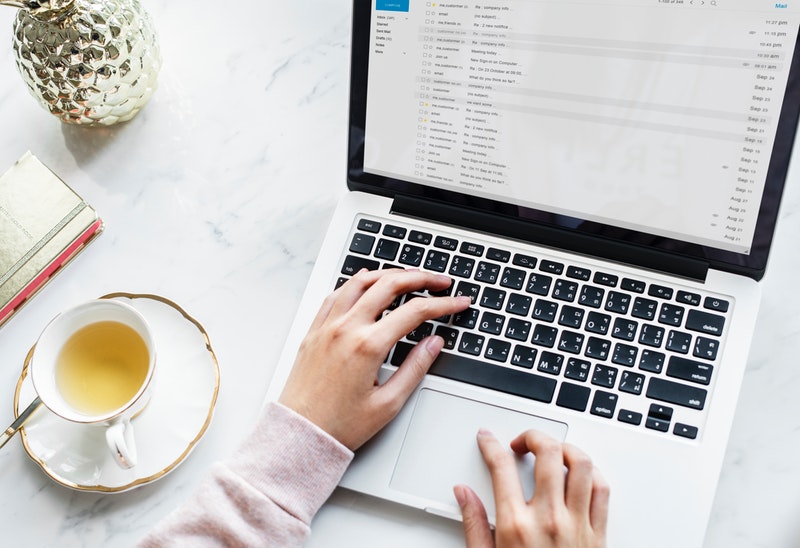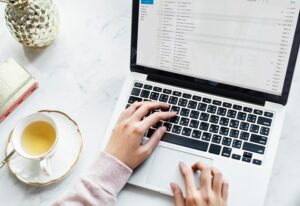 The United States is the largest tech market on the globe. If you own a tech support company you also know that there are companies out there that are scamming consumers and this hurts the industry! Unfortunately, these dishonest companies are what hurt the rest of us. This is the key reason why the tech support industry needs high risk merchant accounts. Managing monetary risk is crucial when you own this type of business. Providing great tech support is what your company strives for and keeps the customers returning. As your business is helping customers you want to be sure that payments can be processed efficiently and effortlessly.
Although obtaining a merchant account for tech support may seem daunting, but it is possible. The tech support industry will continue to grow because it is needed in all aspects of business and personal life. It is important to provide your customers with payment processing and customer service that is valuable is a must.
It is important to find a high risk provider that has the underwriting, infrastructure, and risk mitigation procedures in place to help tech support merchants.