Data backup and recovery is something that most businesses take very seriously. With one computer or network glitch, a business can suffer substantial harm. This is why business owners retain and hire tech support specialists to manage the backup and recovery of lost data. If you are in the tech support business or thinking about starting your own tech support company specializing in data backup and recovery, this is a great time to jump in. Businesses just starting out in this space will find immediate traction because of the market need. From the basics of what data backup is to the beginnings of a functioning business, the way that you run your company will hinge on your business plan. Find your niche, outline your business, and begin payment processing for tech support data backup and recovery.
What is Tech Support Data Backup?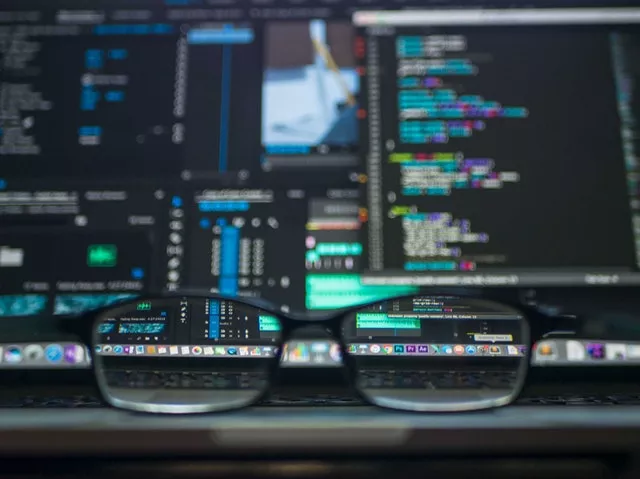 Data backup and recovery is the process of obtaining and storing information in a secure location which prevents the loss of valuable information. This process protects businesses and organizations from losing data that aids their functionality. The activity is also called 'operational recovery.' The data backup process usually involves restoring the original data to the location where it was lost from. The recovery data is used in place of the data that was damaged or lost.
A backup copy of the data is normally stored on a separate system for protection. If there is a data loss due to a software or primary hardware failure there is a protected copy that can be used for restoration.
Backup types
1. Full Backup:
A 'full backup' is the most common type of reserve and recovery process. This process is the most comprehensive type, with the most data and information. All of the pertinent data is copied and stored in a separate location, such as the cloud, for protection. The advantage is that all of the data is together and in one place. The disadvantage is that being the most comprehensive, it takes a longer period of time to execute.
2. Incremental Backup:
This type of backup is taken to bring current storage up to speed from the last backup procedure that was performed. Unlike a full backup, there is less data being retrieved and stored. These types of backups are generally quick. Incremental backups can be performed more often so that all data and information is kept current.
3. Differential Backups:
These backups are very closely related to incremental backup. The main difference being the differential locates and copies the newest data changes from the time of the last full backup each time the applications are run. The only disadvantage to this type of backup is that it takes more time and space to run.
Different types of recovery
In this process, a backup copy is used to bring systems back online. By using an earlier copy of the data as a backup is a safe way to operate any business. But, If the data is too old it usually cannot be used as a backup or recovery version. This is why it is so important to have recent copies of backups when using this option.
This solution is implemented to assist a business in quickly recovering data due to an accident. In the instance of a site failure, hardware glitch, or software interruption, applications are brought up online as a second site very quickly to avoid time lost in business operations. Once the original location is back up and running, the data and applications are restored. This type of recovery results in very little data loss.
There is no denying that we live in a data-driven world. If a company losses its data the business literally comes to a quick stop. Businesses rely on their data and network systems to perform even minimal daily tasks. The problem is, many businesses play a risky game by not backing up their data regularly and not having a recovery plan in place. There are also business owners who blindly believe that the newest technology out there has everything covered. This is where tech support data backup and recovery is so important in the business world.
With our world being so data-driven it is imperative that tech support is available when needed. Whether a company has tech support in-house or on-call the fact of the matter is that tech support has to be available at all times.
Starting a Data Recovery Business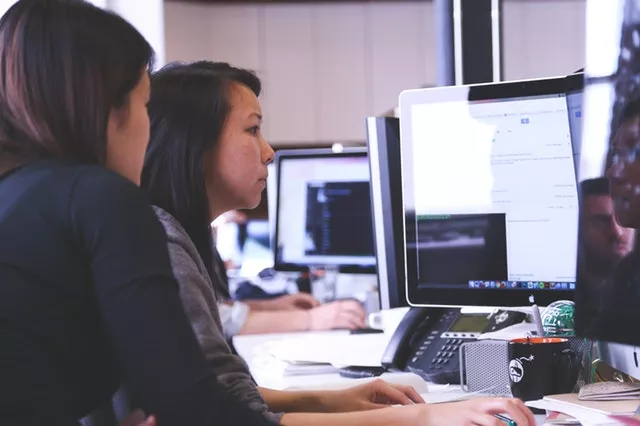 Tech support businesses are located all over the world. The large industry usually falls under the broad parent category of IT solutions. Because tech support is needed by virtually every organization the demand is great and growing steadily. The need for tech support doesn't look like it is going to slow down anytime in the near future.
Starting a tech support business for data backup and recovery does take some planning and resources. As a new business owner, you may decide to run the business full time or just as a part-time venture until the business picks up. Structuring your business to highlight your offerings and strengths may lead to a tech support subscription service or traditional straight-sale techniques. Then, considering the style of payments you want to receive, your merchant account should have capabilities and tools to support you as you grow.
The possibilities are endless when it comes to opening a business in this industry.
Securing Payment Processing for Tech Support
Choosing from the multitude of credit card processing companies is the final step to starting your tech support data backup and recovery business. In order to process transactions online, which is the preferred method of payment in this industry type, you will need a merchant account. This account supports an online payment gateway or virtual terminal where you or your customers can go to input card information and seamlessly pay for your services.
Tech support is high risk
When applying for a tech support merchant account it may surprise you to hear that this industry falls under the high risk category. The riskiness has nothing to do with the business or owner personally but still needs to be reduced and managed on your account. The high amount of risk is due to misconceptions of fraud that exist in the tech support world. Even if your business practices are 100% honest, traditional banks will consider your industry questionable until proven otherwise.
Even considering this, obtaining a merchant account in the tech support backup and recovery sector is possible. With high-risk credit card processing on hand, your business gets the support of an appropriate bank as well as built-in risk mitigation procedures. Consider this as you search for a merchant account provider who is able to handle your business long term.