Today's society is heavily reliant on the internet, social media, and smartphone technology. And it is no surprise that more entrepreneurs are looking to get involved with tech support and network engineering. If you are interested in launching your own online network engineering business, it is important to take the right steps to minimize risk and streamline the process.
Understanding the industry is just one step on the road to getting your business up and running. After that, you need to create a business plan and get the infrastructure in place to support growth. Before you begin providing services to prospective clients, you should look into where, how, and what type of payments you'll be accepting from your customers. Cash, debit, credit, and ACH each require a different setup process. The right payment gateway for your technical support business will allow you to accept a multitude of payment types and may help to minimize the inherent risks.
The Business of Tech Support Network Engineering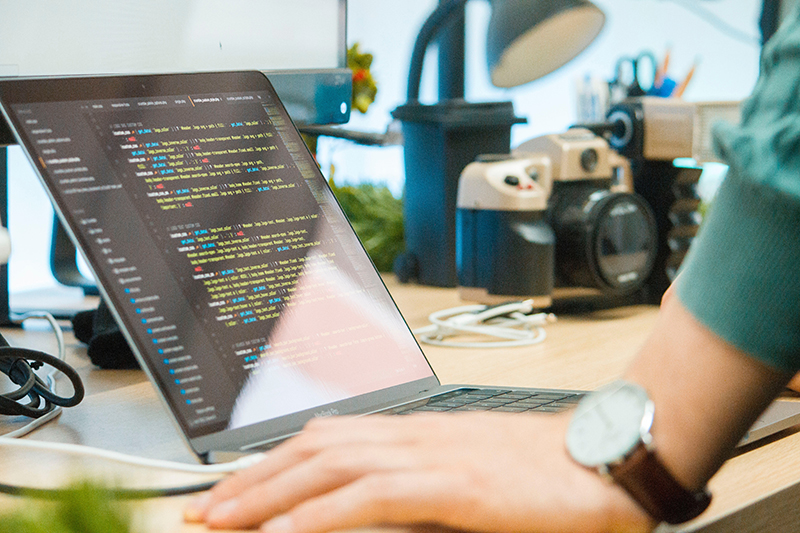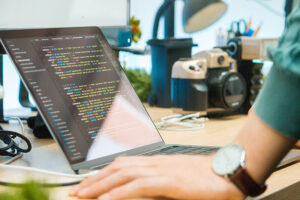 Tech support network engineering can entail everything from managing client enterprise accounts, installing and updating software, or troubleshooting issues. Tech support network engineers are well-versed in the current software used with a variety of servers and online setups. But they need also to be comfortable with the hardware used to build the systems and keep them running. Providing tech support network engineering may require you to offer the following services to prospective clients and customers:
Why Technical Support is Considered High Risk
While tech support is a booming and ever-growing industry, it is extremely high risk for banks and loan offices. Due to the very volatile nature of the tech support and network engineering industries, traditional institutions are extremely hesitant. These may include standard loan offices, banking institutions, and merchant account providers. Most of the time this means that they are not equipped for the amount of risk that your business type has. A couple of the reasons why the tech support industry is considered high risk include:
Reasons to Apply with a Hard-to-Place Processor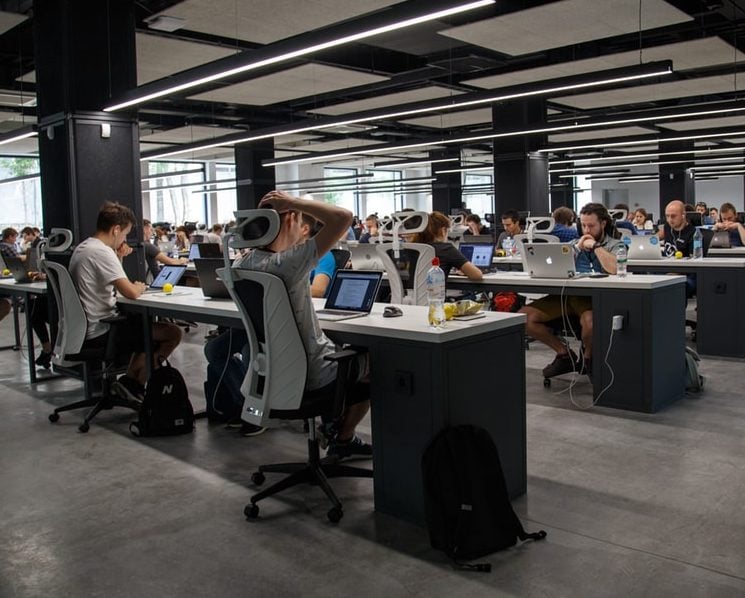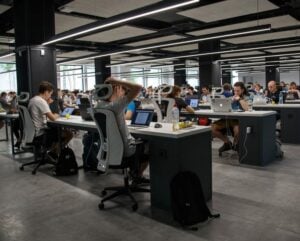 Oftentimes, business owners get set up with a tier-one provider and get their account closed weeks, months, or years after the fact for being high risk. Obtaining a high risk merchant account for technical support engineering is a way for you to conduct business without worrying about a shutdown. Additionally, when you have a high risk credit card processing account, you also have benefits to minimize your risk:
Secure a Networking Engineer Merchant Account
Securing a networking engineer payment processor account is possible by organizing and preparing personal and business information necessary for the processor of your choice. Once you have determined which tech support payment processor provider is right for you, you will likely be asked to share the following information: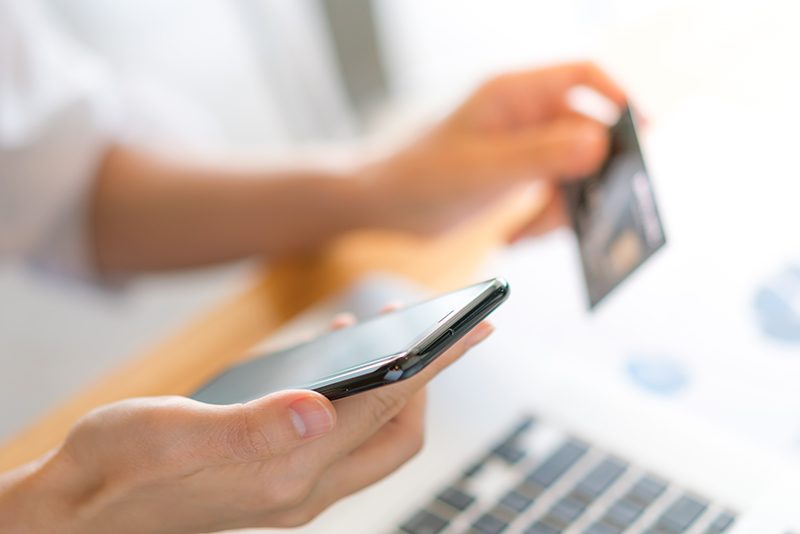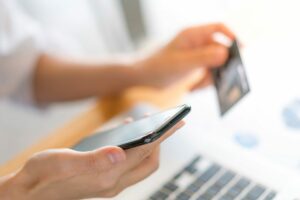 You will be contacted by an account representative to complete any additional information after you have started the submission process online. High risk merchant account providers are working to ensure that individuals who want to provide services such as network engineering and technical support have the ability to do so without hundreds of rules, regulations, and restrictions in place.
Your high risk merchant account
With the right merchant account payment processor, begin generating sales and building your clientele without fretting or stressing over the possibility of losing your merchant account or discovering it has been terminated altogether.
Obtaining a networking engineer merchant account may be a hassle at first, but is extremely beneficial in the long term. New businesses can ensure that they can grow and scale efficiently with a tech support merchant account. And as you build your customer base, being able to accommodate them is necessary. With the right networking engineer credit card processor, feel at ease as you continue to grow, scale, and profit with your new tech support business.