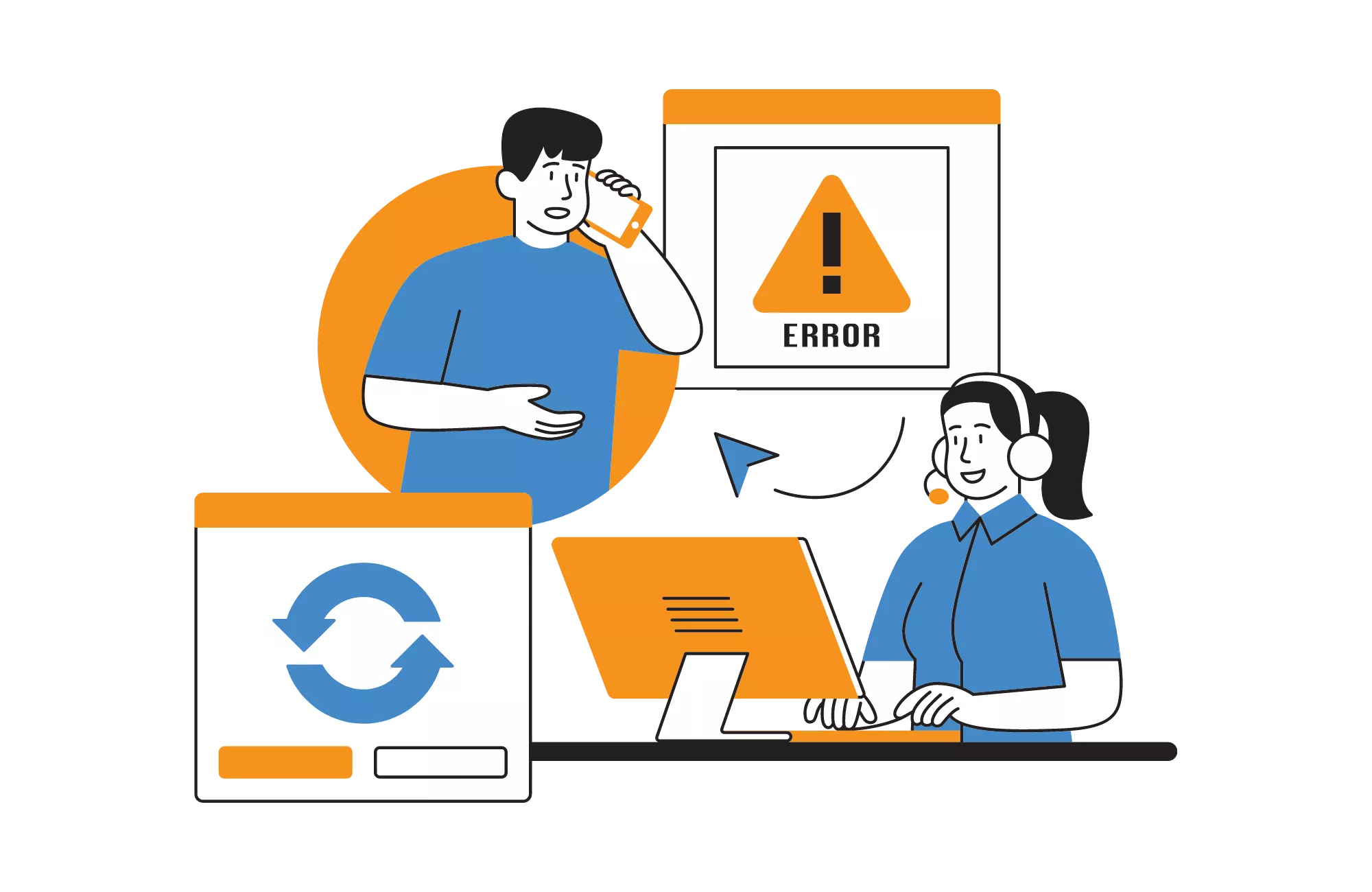 Just when you least expect it, you receive an ACH return code R67 error message. ACH return codes vaguely describe the underlying issue that prevented the ACH payment from processing. The codes neither offer any solutions nor tell you where to ask for help, but all hope is not lost. We fully explain how to resolve ACH return code R67 below.
Before diving into the specifics of return code R67, let's review the basics: ACH payments involve two financial institutions—the RDFI and the ODFI. The Receiving Depository Financial Institution (RDFI) receives debit or credit entries into the customers' accounts directly from ACH operators. The Originating Depository Financial Institution (ODFI) works with an ACH operator to initiate debit or credit entries through the ACH Network on behalf of the originator.
What Does ACH Return Code R67 Mean?
In the event ACH return code R67 generates, the ODFI has received more than one duplicate return. An unauthorized payment may result in this, and the merchant should notify the RDFI as soon as possible.
In accordance with NACHA guidelines, an RDFI is only able to initiate returns during predetermined hours. The banks are also able to process returns for merchants, as well as consumers.
Note: R67 does not apply to International ACH Transactions (IAT).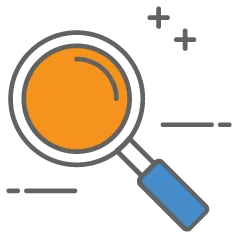 Formal Definition
Formally, the ACH return code R67 — Duplicate Return definition is as follows:
The ODFI has received more than one return for the same entry. May be used for all entries except IAT.
Solutions to Fix R67 Return Code
When you receive ACH return code R67, it's best if you call the RDFI operations group. (Make sure you have the transaction details on hand and that you're ready to present them to the agent at the time of the call.) Explain to the agent that they've sent more than one duplicate return of a specific transaction. Then, ask them to reverse or cancel the duplicate returns. When this process is over, you've fixed your error code and can continue processing ACH payments pain-free!