If you accept Automatic Clearing House transactions within your business, you naturally run the risk of receiving ACH return code R68. When a transaction returns, merchants receive an ACH return code containing information about the reason for the specific payment return. With the right guidance, you can easily resolve this code. In the upcoming sections, we'll dive into return code R68 and examine what it means, its formal definition, and solutions to fix it.
As you might expect, ACH return codes only appear on transfers via the ACH network. They are initiated by the Originating Depository Financial Institution (ODFI) using the banking information contained in an enrollment form and then sent to the Receiving Depository Financial Institution (RDFI).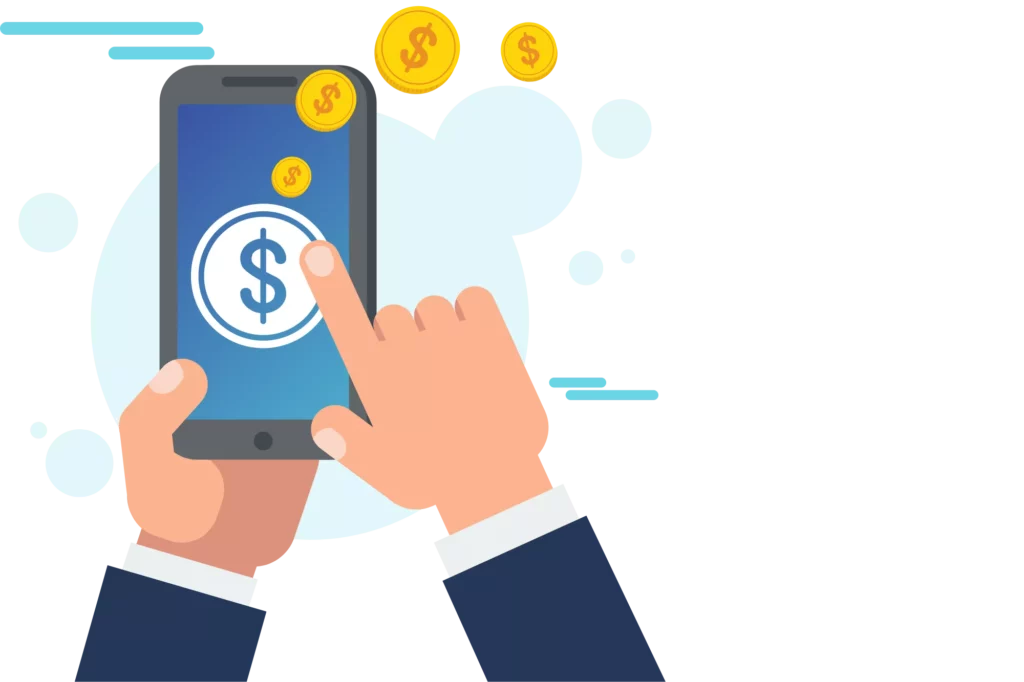 What Does ACH Return Code R68 Mean?
ACH return code R68 refers to any returned transactions within the United States that are sent outside of the ACH reversal rules specified timeframe. An RDFI may reverse an improper return under the following rules:
If a consumer claim submits a claim and they will receive a return within the 60-day return period.
If a non-consumer submits a claim, they will receive the return in two days.
When using the R17 return code. The RDFI must identify it independently (without prior customer contact) and return it within two days.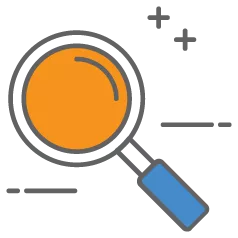 Formal definition
The formal definition for the R68 return code, Untimely Return is as follows:
"The return entry has not been sent within the timeframe established by the Rules. May be used
for all entries except IAT."
Solutions to Fix R68 Return Code
When the R68 return code occurs, it can be frustrating. To fix the issue, you'll have to contact the operations department at the RDFI. Let the operator know that you've missed a deadline on a transaction and that you cannot complete the payment. As soon as you've provided all the necessary information about the transaction, you can request a return reversal. Once the reversal completes, you must initiate a new return within the specified timeframe, and you can continue processing ACH transactions!