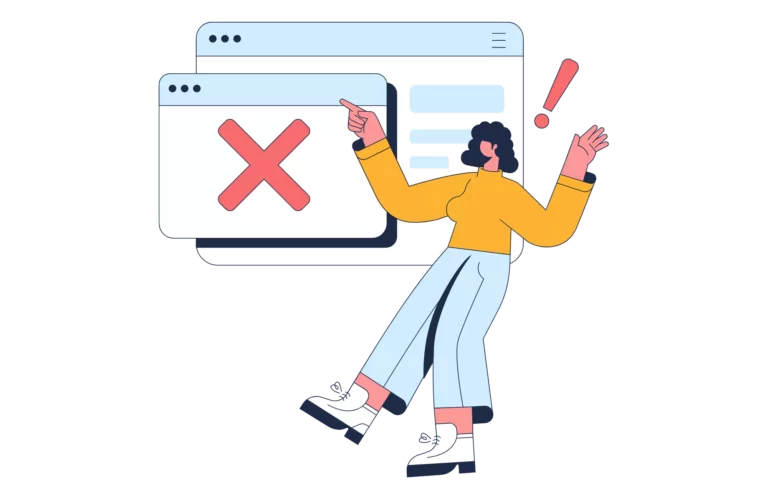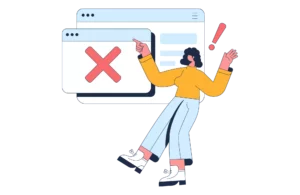 Being that it only applies to transactions associated with government bank accounts, ACH return code R44 is uncommon—but nonetheless, if you've received this code, you need to solve the underlying issue!
Automated Clearing House (ACH) payments are bank-to-bank electronic funds transfers through which a business may electronically debit or credit a customer's bank accounts. Paperless, efficient, and secure, these payments are becoming increasingly popular, due in no small part to the notoriously low ACH processing fees.
To utilize ACH payment processing, a business must obtain the routing number and account number of its customer's bank, as well as the customer's authorization. Once authorized, the funds transfer from the customer's account to the business's account within 1-2 days over the Automated Clearing House (ACH) Network. That is, as long as you don't receive an ACH return code.
What Is an ACH Return Code?
An ACH return code is a numeric code assigned to an ACH transaction returned without processing. Indicates the reason for the return, the code can be used by the originator or the receiver to determine how it should be handled.
What Does ACH Return Code R44 Mean?
ACH return code R44 means that the account number provided is invalid or doesn't exist. This can happen for various reasons, such as a mistyped ID number, a change in the bank account's authorized user, and other events of human error or miscommunication.
Only applicable to governmental bank accounts, ACH return code R44 is an uncommon code. Also, you won't be able to solve this code yourself. If you receive ACH return code R44, you must contact your bank or other transaction parties for assistance.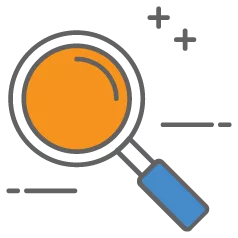 Formal definition
The Individual ID Number/Identification Number provided in field 3 of the Addenda Record does not match a corresponding ID number in the Federal Government Agency's records.[1]HelpJuice. "ACH Return Codes with Definitions". Accessed October 21, 2022.
Solutions to Fix R44 Return Code
To resolve ACH return code R44, contact the other transaction party to communicate the return. Ask the party to verify their ID information and confirm it matches the information on the returned ACH transaction. If it does not, correct this and resubmit the transaction. If it does match, contact your bank to request assistance managing the return. And remember—while frustrating, the occurrence of ACH return codes is a price you have to pay in order to accept ACH payments within your business operations.