If you use payment processing services, you need to find out more about automated clearing house fees, or ACH fees. These charges are minimal as they increase your cash flow and make accepting checks or sending them quick and convenient. Knowing the cost behind electronic check processing and ACH payments gives you additional insight into how this expense affects your business. These costs are minor when you consider the delays of processing paper checks. You can learn more about the ACH process by understanding what an ACH transfer is, what the fees are, and how the cost compares to paper checks. Let's jump in!
What is an ACH Fee?
An ACH fee is a charge for processing ACH debit or credit transfers. An ACH fee is less expensive than credit card processing, as the fee does not go to major credit card companies.
There are a few fees associated with ACH payment processing we will discuss later on, including: Account, processing, and return fees.
Overview: What is an ACH Transfer?
An ACH transfer is an electronic bank-to-bank money transfer that goes through the Automated Clearing House (ACH) network. Direct ACH transfers represent money going out of one bank account to another account to pay bills. They may also be used to send money P2P.
To transact an ACH transfer, you need to provide your name, personal or business bank account type, payment amount, and bank routing and accounts numbers. Because this information is utilized for the transaction, ACH transfers are safer than other payment types.
The types of ACH transfers
ACH transfer payments cover two basic transactions:
Debit Transfers
Credit Transfers
ACH debit transfers represent money that is "pulled" from a bank account. If you set up recurring bill payments, the company you are paying will pull the amount owed from your account each month.
Contrastingly, ACH credit transfers "push" money electronically to online accounts at different banks to accounts you own.
How Much Should You Pay in ACH Fees?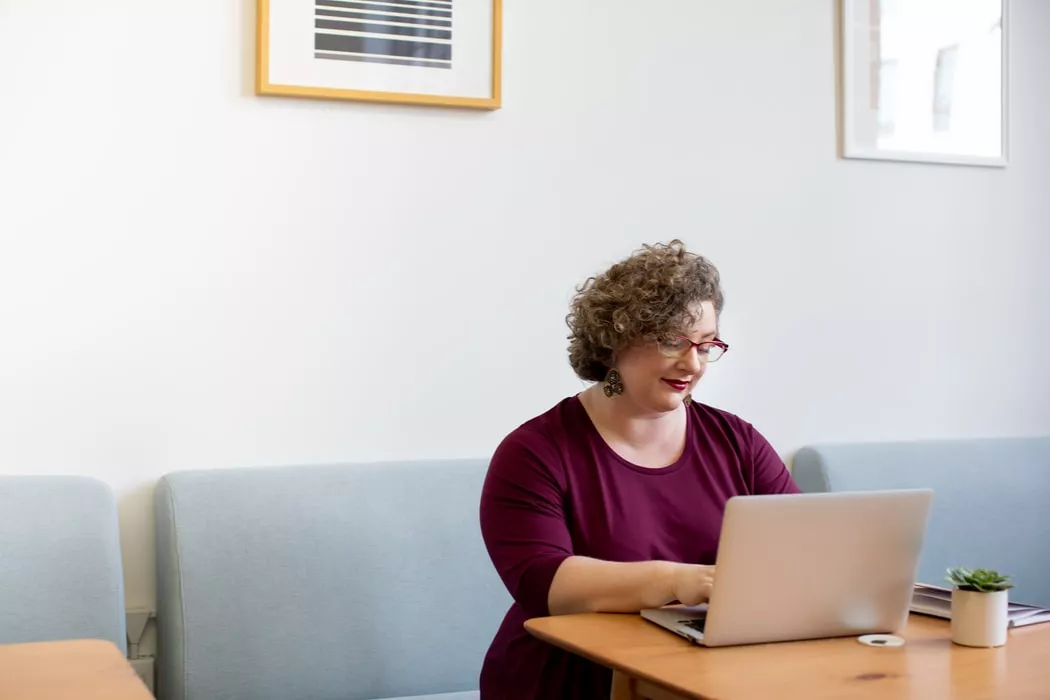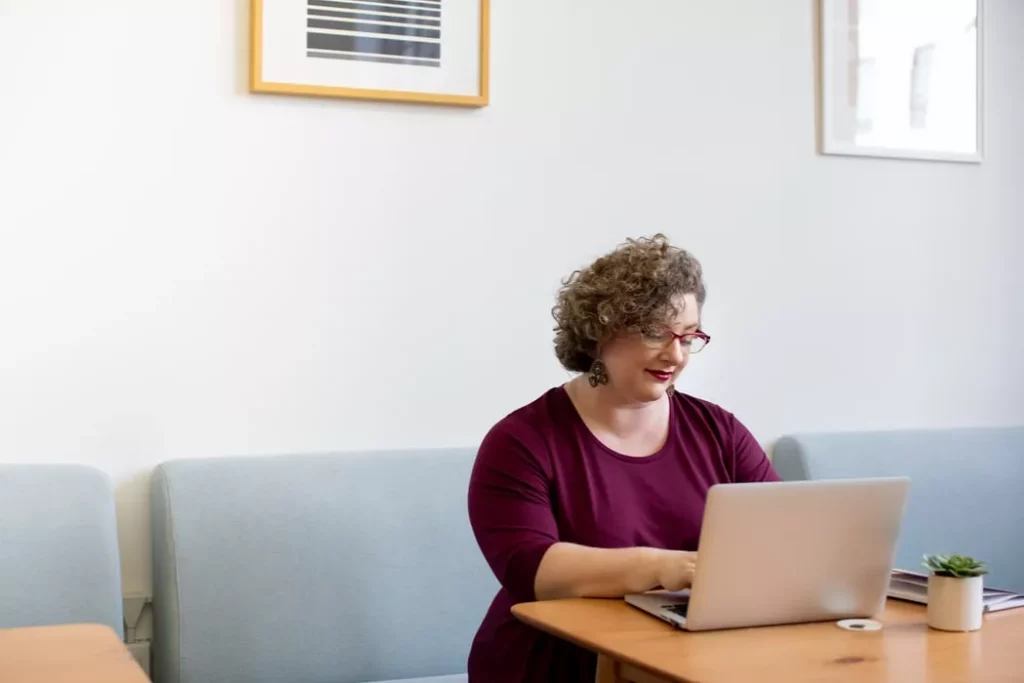 When you review payment processing charges and other ACH fees, you need to carefully check what the costs cover and compare them across the board. Look for a payment processor that preferably does not charge application or setup fees.
You may also pay higher fees if you are considered a high-risk business. Your high risk status will depend on your processing volume, your credit score, and your type of business.
Flat fees and percentages
You will pay a flat fee or a percentage for ACH transfers. Typical flat ACH fees range from $0.20 to $1.50 per transaction while percentages charged go from 0.5% to 1.5%. If a business is high risk, it may also have to pay a higher amount. Those figures give you an idea of what to expect when paying the costs for ACH processing.
The Types of Automated Clearing House Fees
Automated clearing house fees include account, processing, and other related fees. The following information gives you more details on these three primary expenses for ACH transfers and where they come from.
Account fee
The account fee covers the myriad of services offered to maintain a payment processing account. These services may include recording the monthly statement, performing system maintenance, monitoring transactions, and compliance fees. Typically this fee is collected by your processor or service provider.
Processing fees
ACH processing fees are what cover the cost to send your ACH payments to the ACH network and into your recipient's bank account. There are three different types of ACH processing fees: Debit, credit, and discount.
Debit fee
This fee covers the ACH debit payment from a customer to a business. As noted, the fee ranges from $0.20 to $1.50. The issuer bases the charge on the type of business and the risk of each transaction.
Credit fee
This fee involves the charge related to ACH credits, or the payments made by a business to an employee, vendor, or third party. The cost covers transaction processing through the ACH network and, like a debit fee, may range from $0.20 to $1.50.
For a higher risk business, the ACH may also charge a percentage of 0.5% to 1.5% as well. A credit fee may cost more than a debit ACH fee, as the dollar amounts for ACH credit transactions are often higher. As a result, credit transactions pose a bigger risk to a merchant services provider.
Discount fee
A discount fee for ACH processing is a confusing term, as it really is a fee based on the percentage applied to certain high risk payment transactions. The fee allows payment processors to mitigate this risk by charging extra for the service.
Other ACH fees
Besides automated clearing house fees for payment processing, ACH fees may also include the following.
Setup Fee. Some payment processors may charge a one-time setup fee. If ACH processing is an add-on service, they will usually waive the setup fee. You can save money by working with a company that does not include this fee.
Monthly Fee. There may also be a separate monthly fee for using ACH. Or, ACH processing may be included in the monthly fee. This fee may range from $5.00 to $30.00 monthly.
Monthly Minimum Fee. In addition to the monthly fee, or instead of the monthly charge, there may be a minimum processing charge.
Batch Fee. This fee, as the name suggests, is charged when ACH transfers are batched. It is usually well under $1.00 for each batch processed.
ACH Return Fee. When an ACH transfer is returned, there is an ACH return fee. The charge may range from $2.00 to $5.00 for each return.
ACH Chargeback Fee. If a customer disputes a payment transaction, there is a chargeback fee. This fee is usually higher than what is charged for an ACH return, and may range from $5.00 to $25.00.
High-Ticket Surcharge. ACH fees were originally made for low-ticket purchases. Therefore, some payment processors charge a high-ticket surcharge for purchases of over $5,000.
Expedited Processing Fee. Some payment processors charge an additional fee for expedited processing.
When reviewing ACH processing fees, look for the best overall deal for your company, not the best ACH processing fees, as doing so will save you more money.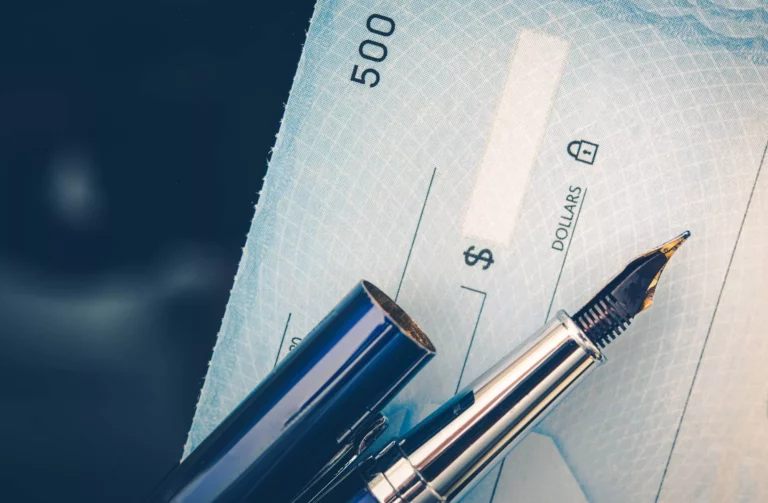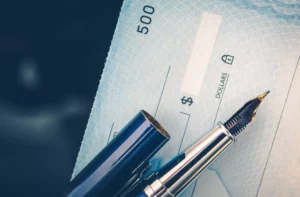 How Much Do Paper Checks Cost?
The answer to this question involves more than just the cost of printing checks. You also have to include the expenses for mailing the checks and sending customer invoices. Any delays in cash flow can dramatically affect your relationships with other vendors and your ability to serve your customers.
ACH vs paper check processing
While many people may prefer paper checks for business transactions, did you know it costs more?
Physical check transactions, on average, cost anywhere from $4.00 to $20 each while ACH processing ranges between $0.26 to $0.50 per transaction. Therefore, based on this statistic alone, you can see that ACH processing offers a major benefit over paying or receiving traditional checks. Not to mention, ACH payment processing creates a seamless way to transfer money for businesses and organizations alike.
Conclusion
You simply cannot overlook the major benefits of using ACH processing for your business. Not only does the practice reduce time and costs, but it is also less expensive than accepting credit card payments. When you offer this additional advantage to customers, you build a better reputation professionally and, eventually, increase your bottom line.