The term "freemium" is a combination of the words "premium" and "free" and was invented by Fred Wilson, a venture capitalist in Silicon Valley. The idea behind it is to offer your service for free to get customers through referral networks, word of mouth, and organic search marketing. Although limited, users get a taste of what a full subscription would consist of. Once you have a certain number of customers on board, you then offer a better package for a premium price. The premium subscription is an extension of a freemium subscription service model. The entire process is a great way to add value to your business and ease your consumer base into a paid service.
Freemium vs. Premium Subscriptions
There is a lot of confusion about freemium subscription business models available online. Many times it's hard to tell where the freemium service ends and the premium subscription begins. In order to understand the distinctions, take a look at the two terms below:
Freemium Subscriptions

: Freemium subscriptions are exactly what they sound like: free. This version is typically the first thing that consumers stumble upon when entering a subscription site. Signup is often still required, but access to a basic level of services is available to all who provide a phone, email, or name. Once you sign up, you can utilize the service and not be charged for it. Basically, you are providing your information and consent for this company to provide services to you in the hope that you will like it enough to upgrade to a paid version of the site.

Premium Subscriptions

: Premium subscriptions are the upgraded version of the freemium memberships. Subscribers have full access to everything that the company provides for a recurring fee. This can be weekly, monthly, or even annually, depending on the service that is being provided.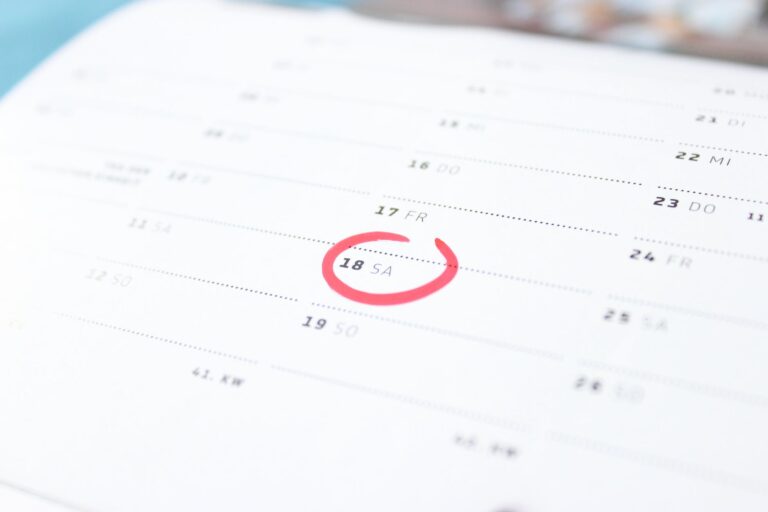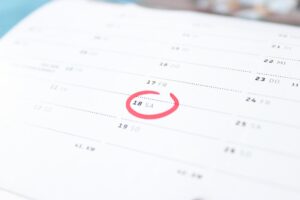 The revolution of freemium and premium subscriptions has consumers enjoying the process of this type of subscription service. Even with the freemium subscription, your customers know that you are offering them something of value. These are the same customers that will help to get your products and services out into public circulation. Your customers look to you as an expert on the products or services you are offering and will come to trust your business.
Most consumers are more picky about the services that they use. They want to make informed decisions about the services that they use, so allowing free versions of a product is the perfect way to demonstrate your value to them.
Freemium examples
A few of the most popular freemium subscription services available online include:
Each of these products and services gets its customers by providing a free version of its offerings. They then sell those users an upgraded version of the same product. People do not mind spending money on the things that they enjoy and use often. The biggest struggle will be to ensure you are giving them enough of an incentive. While, on the other hand, you shouldn't give too much away so that premium subscribers get their money's worth.
Offering Freemium to Premium Subscriptions
Gathering user information will help you begin to learn more about your consumer base. This is a great jumping-off point where you can begin to foster a relationship with the customer and start marketing a premium subscription service upgrade to them. The better you know your customer, the easier it will be to sell them on your freemium to premium service. You will understand what tactics they will respond to and what offerings they find value in.
The next step in your business once you have offered freemium subscriptions is to provide premium subscription options. This can be done in a few different ways. You can offer pricing tiers and levels of access or one premium version that includes everything. With pricing tiers, you give the customer options of how much they want to pay vs. how many features they want to take advantage of. This is a great option if you have enough features to be able to split apart. But if you only have a couple of upgrades to provide, a single-level premium subscription option is the way to go.
Points to consider
Does the service or application you are offering have a large potential market? Free to paid conversion rates can be low and account for this is important. If your product isn't something that many will need, finding premium subscribers will be difficult.

Will the value of your product increase over the time that consumers use it? Providing updates and new features for premium subscribers will not only be an incentive for the freemium users to switch, but also an assurance for the premium members that they made a good choice. Be sure to make updates and stay engaged in the wants and needs of your customers every step of the way because retention is hard enough.

Are you going to be offering enough to entice users while also providing enough value to convert subscribers? You will need to find a balance in your offerings. Be sure you're not giving away too many features of the premium subscription service in the free version so that your potential subscribers will have a reason to switch to the paid version.
Merchant Account for Subscription eCommerce
Any business owner knows that being able to accept debit and credit cards is instrumental in a company's success. Because of this, all online businesses need to reach out to credit card processing companies that can get them set up with an online payment gateway and virtual payment terminal that can handle these merchant account transactions. When applying for freemium subscription merchant processing through the traditional banking route, many business owners are perplexed when the account is not approved. The hold-up stems from the association with the subscription industry. Due to the complexities of recurring revenue businesses, subscriptions do not have a great rapport with accepting banks. Additionally, eCommerce in itself is considered high risk. Chargebacks, fraud, and unhappy customers are staples of this industry and need to be mitigated before any bank will support an account.
In order to mitigate and prevent risk factors in your subscription business, you will need to find high risk payment processors that are capable of handling your business type. These experts walk you and your business through the initial process and prepare you to accept payments. They have relationships with banks that not only understand your industry but also have ways of reducing your risk. Be sure to choose a merchant account provider that offers a suite of risk mitigation tools that will help prevent merchant services fraud and chargebacks so that you can be sure to keep your account and your business up and running.