Mystery subscription boxes are all the rage right now.  These gifts are mailed out to the consumer and paid for on a monthly basis with an unknown item inside. The fun is that the consumer has no idea what they are getting in each delivery. Consumers pay the subscription cost and go on faith that the product they receive will be worth the wait. Mystery box subscriptions are very trendy at the moment and if you are thinking of beginning a mystery subscription box service, now is the perfect time.
History of Mystery Box Subscriptions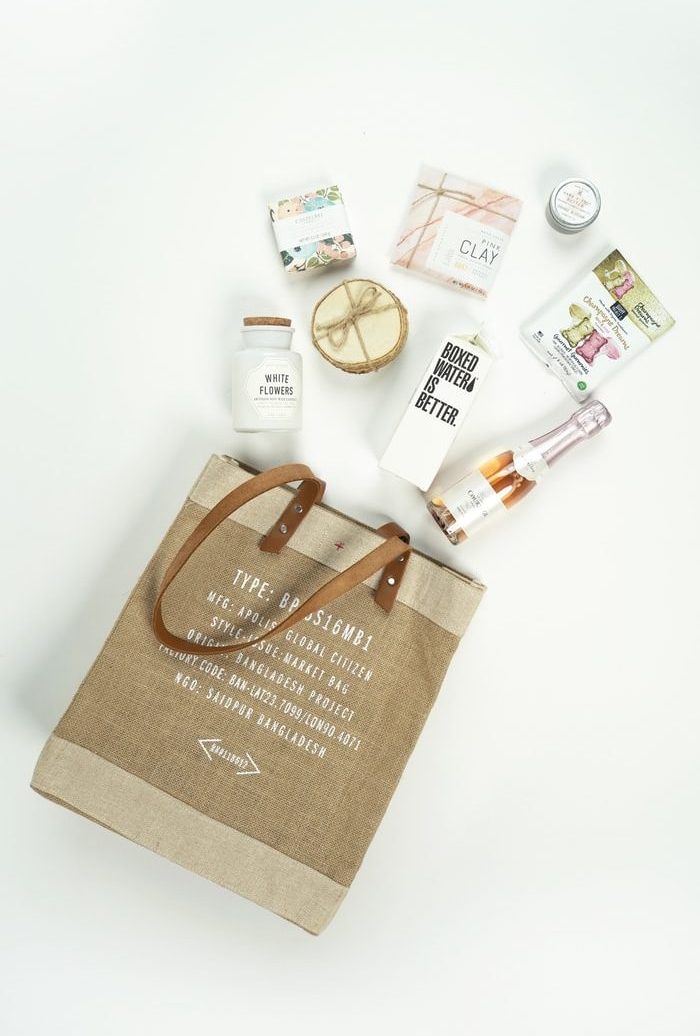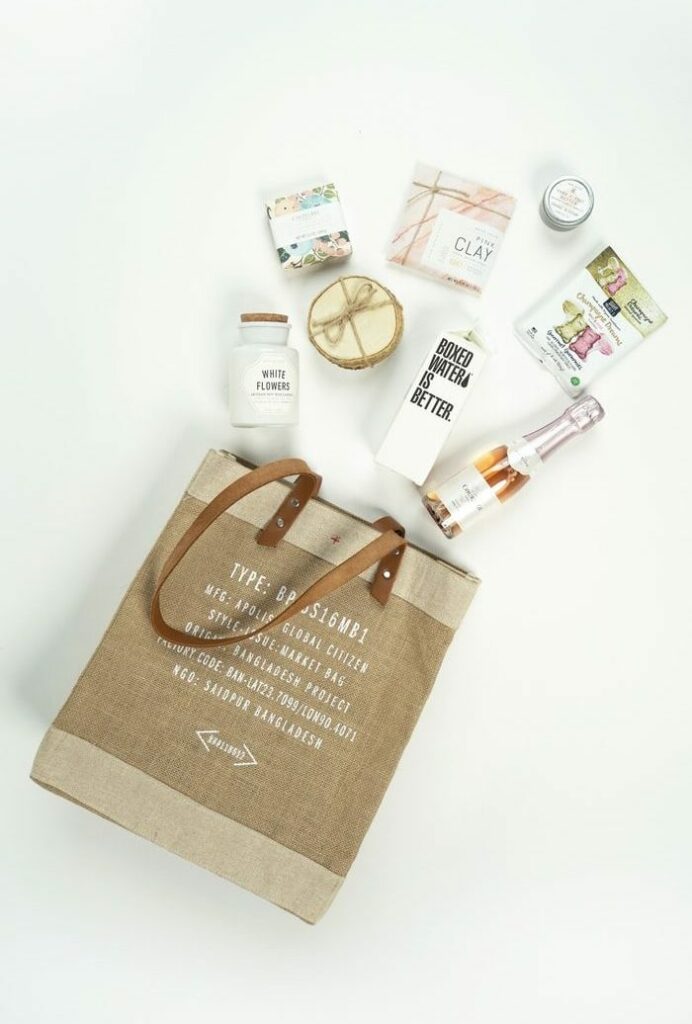 Birchbox started the surprise box mania in 2010 and has now grown to a six-billion-dollar industry. The founders of Birchbox were product junkies and the two of them were upset with the lack of samples on the market. They decided that they were going to change this problem. This is when Birchbox was born. Their business model was to bring consumers samples that they would normally have to purchase full-sized.
These two friends invented a system for those with different skin types and makeup needs and delivered the boxes of samples monthly. The launch took place right in the middle of online shipping growing at a rapid rate.  Within a full year of the launch of Birchbox other companies began using this idea and the competition began. 
Subscription Surprise Box Facts
Mystery box subscriptions will not lose their popularity anytime soon. For those who are opening a business in this industry, there is a hefty profit to be made. 
According to My Subscription Addiction, there has been no other market where the sales have increased by 1000% each year. From 2013 to 2016, box website visits went from 722,000 to 21.4 million. The reason why they sell?  Scientists believe it is because of dopamine in the brain. Our human brains are structured to have us love novelty. The ventral segmental and the substantia nigra areas of our brains react to stimuli that are new. Novelty in our brains causes dopamine to be released and when you combine this with the surprise of what is inside the boxes the dopamine levels rise. 
For those who purchase the monthly mystery boxes, they compare it to the excitement of Christmas. And, this is what continues the rise in sales to record levels. 
Each mystery box lover has their own hobbies and interests. The thing with surprise boxes is that there is something for everyone. For those opening a subscription mystery box company, there is a wide field to choose from.
Just a few of the types that are being offered are:
There are so many niches to build on when it comes to mystery and surprise box subscriptions that the possibilities are endless. Even those larger brick-and-mortar stores are now releasing their own mystery boxes just to ride the wave and increase profits. 
Beginning A Mystery Box Business
Beginning a mystery box business is easier than many other businesses. The overhead for this type of business is lower because the business is performed online through eCommerce websites. 
A few things to think about when beginning your own subscription ecommerce business include:
Having an eCommerce

website. If you are not interested or do not believe you can build a website for your product then professionals can be hired. Having a website built is much cheaper now than it was years ago and takes very little time. 
A business plan should be put into place before you open your business. 
Where will your business be located? Many eCommerce business owners choose to run their businesses from their homes. This way there is no having to rent office space. When using your house as a business you can save some in taxes as write-offs. 
When beginning the business there is not a need to hire employees.
Manage your own hours. Choose whether you want to work full-time or part-time

. Another perk is that you can take time off when you choose to. 

Be sure to have a budget in place when it comes to advertising. All too many times new business owners will spend too much on advertising and not realize it until it is too late. 

Make sure that you are catering to your customers and that they are getting their money's worth. Your customers are counting on you to keep them happy every month and they look forward to the surprise. The happier your customers are the more sales will increase. 

Be sure to open a merchant account, which your business will need for online credit card processing. 
High Risk Subscription Merchant Account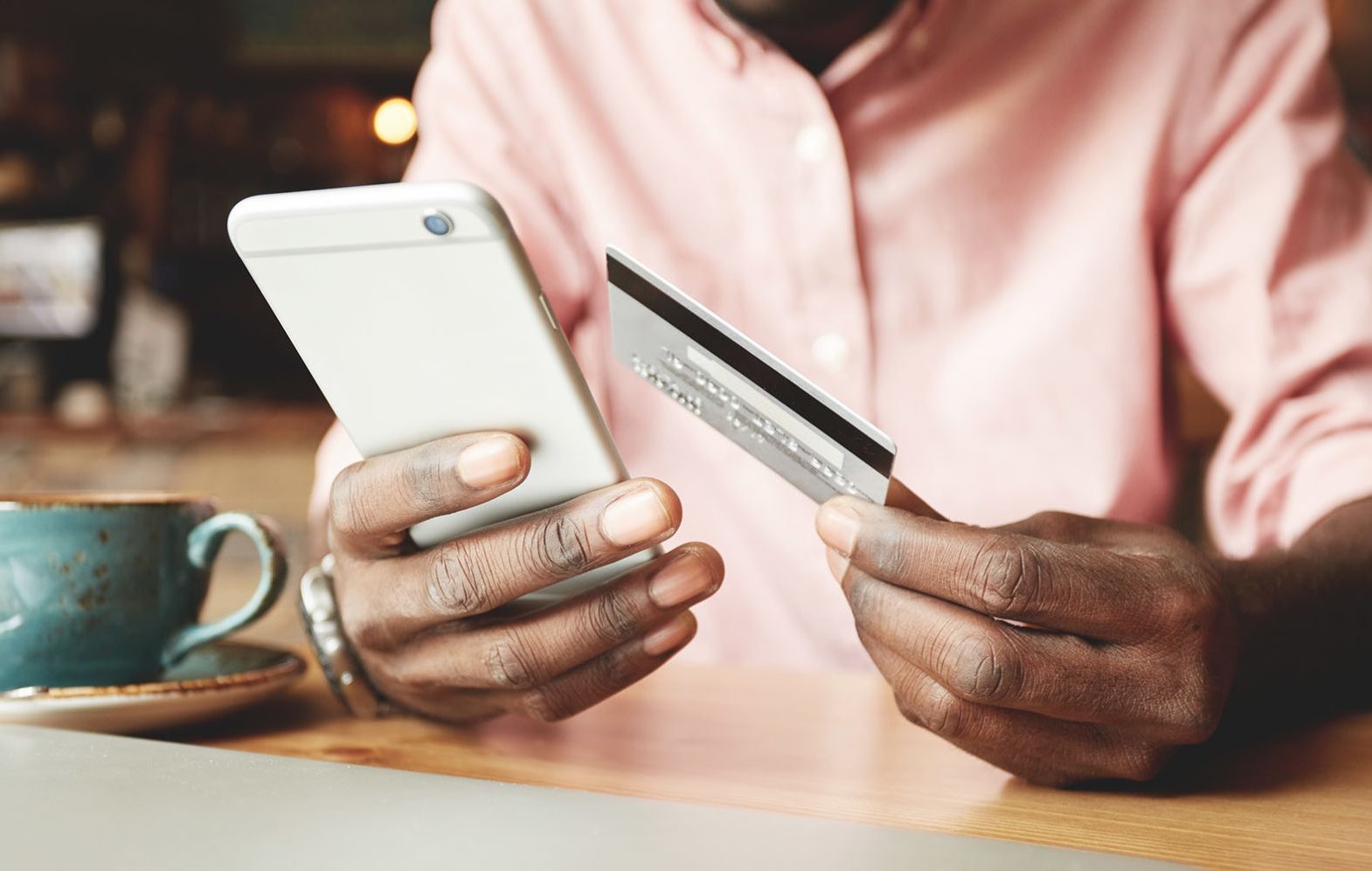 When applying for a merchant account for your business you may be perplexed when your bank does not approve your application. The reason has nothing to do with you, but it does have to do with the type of business. Traditional banks consider eCommerce businesses as high risk. The same banks also consider the subscription box business high risk. The reasons why they are considered high risk are due to a couple of things.
High fraud rate. Because the rate of fraud is significantly higher with online purchases it goes into the high risk category. 

The number of chargebacks can be high. Chargebacks are when a consumer wants a refund and instead of contacting the company, they contact the bank. Your business merchant account will be suspended or revoked if there are too many chargebacks, but sheltering your website from these risks is possible. 
Accepting payments over the phone. Telephone and mobile payments are typically not as secure as those processed using other methods. Actually, any card-not-present 
The best way to get a merchant account that you can feel secure that will not be closed on you is by contacting a high risk merchant account provider. These are the experts that will help you get everything you need to be able to process payments securely and seamlessly. You will want to choose a provider that you are able to trust to help protect you and your company.