Over the past decade, you may have noticed an increase in subscription boxes. These are basically a recurring delivery of niche-oriented products sent straight to the consumer. This sales strategy has become one of the most effective ways to distribute products and an easy business to market for. With so many types of boxes, all geared toward specific consumer groups, there is a box for nearly everything. From beauty and makeup to food and essentials. Even boxes that seem so specific are constantly gaining new subscribers because of the targeted items each box contains. A relatively new addition to the continuity subscription space is the nostalgic space, consisting of old candies, cult classic collectibles, and the hard-to-come-by physical books. Trading and purchasing books online will become the new norm for readers who prefer the physical product. Subscriptions for this type of business are the obvious next step.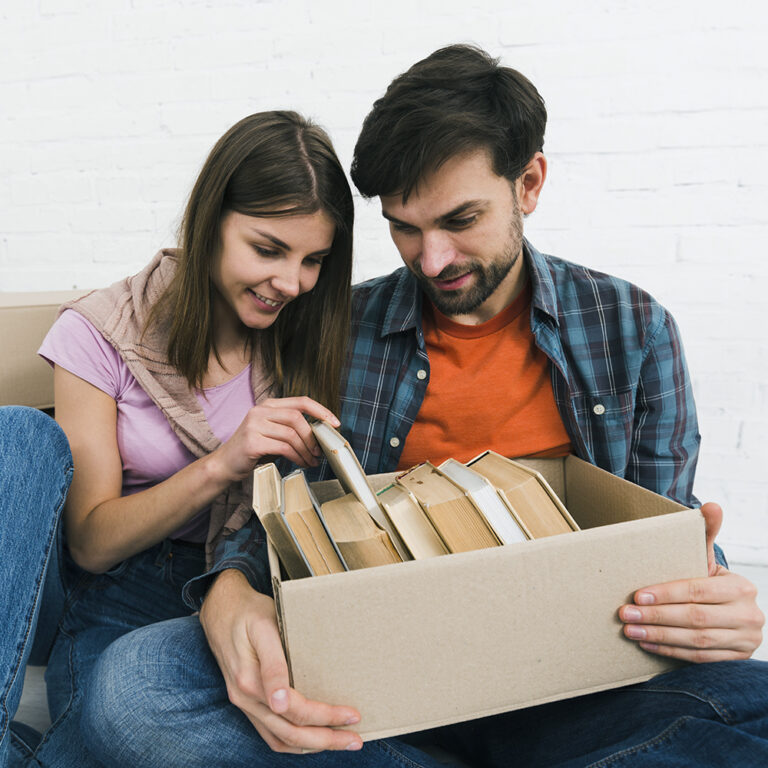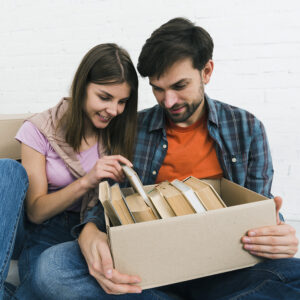 Overview of the Subscription Industry
Subscription-based eCommerce businesses are referred to as "subcom." By following a recurring revenue business model, each box aims to target a niche group of customers. By including relevant items in each month's delivery, businesses aim to cater to the customers' needs and interests.
The subscription industry has exploded in growth since 2014. From 4.7 million visits in April of 2014 to over 41 million in April of 2018. With no intention of slowing down, smaller boxes have begun popping up and taking a large share of the market. It also shows that more niche-oriented boxes are becoming preferred over general box types. This means that there is a great opportunity for growth with highly specific products.
Beginning a Subscription Book Club
Book club subscription boxes have been a great way for customers to discover new authors and relive old classics. There are a few different ways that businesses run their subscription book boxes. You can provide new, unused books that the subscriber purchases in the subscription. Another option is for the subscriber to rent and return books on a recurring basis. Or you can do a little bit of both. Provide a few books each month that the customer can choose from and send back the ones that they don't want to keep. Select the subscription-style that will work best for your business.
Once you have a system planned out, the next step will be to launch an eCommerce subscription book club website. This will be the main way to increase website traffic. Curating content on the site so that you are instantly searchable online is the easiest way to become relevant to your customers. Know your subscription customer down to the age, area, income amount, and preferences. Brainstorm and research direct competitors to get this information. Once you have that information, marketing to them becomes much easier.
What to Include in Your Book Subscription
Keep in mind that on average people read about 12 books each year. While the more avid readers can top more than 50.
Stemming from the previous point on the different types of subscription book club types, determining the contents of your box will be key. For example, Used Books Monthly puts together tiers for 1, 2, or 4 used books per month using customer-selected preferences. While on the other hand, the Once Upon a Book Club box includes 1 fiction novel with a few related gifts, providing a unique experience for customers.
A popular way to accommodate consumers is to provide your service in a tiered format. Tier 1 is the basic model with a small number of offerings and a cheaper price point. As the tiers go up, the higher the subscriber cost and the better the contents.
Book Subscription Merchant Account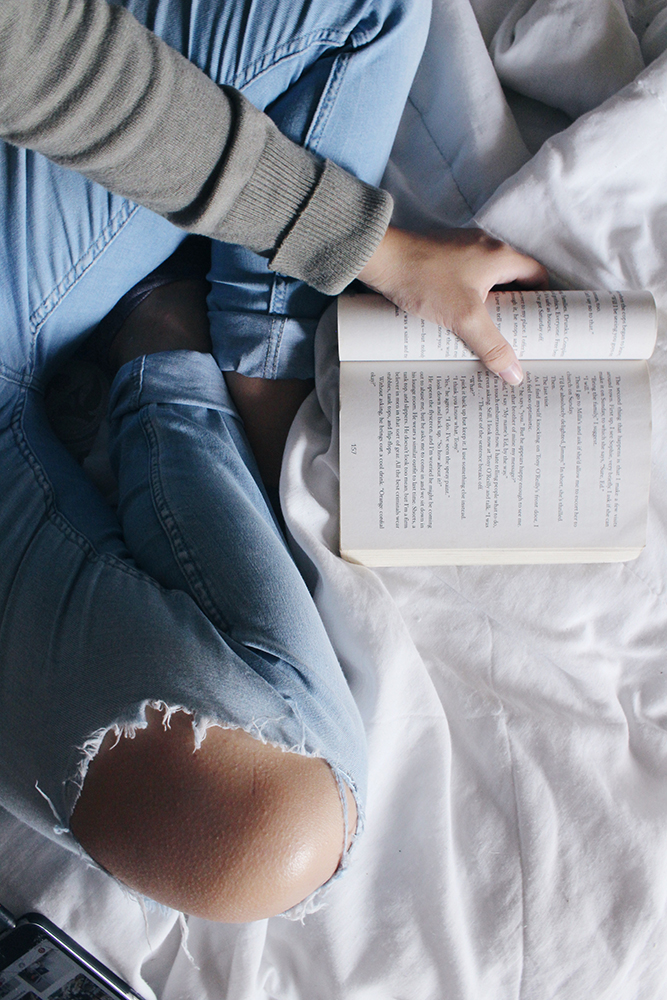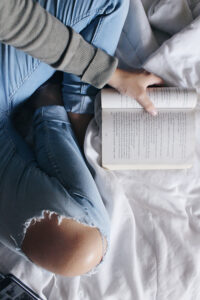 It is established that subscription services are a booming industry. But it is important to remember that it can be difficult to find a merchant account for it. When starting a book subscription service or any subscription-based business, opting for a traditional merchant account will not be your best option.
High chargeback rates and issues with subscription customer retention deter many banks from accepting businesses with recurring payment processing. They don't have the infrastructure or the risk mitigation procedures to support subscription businesses. Luckily, a high risk credit card processing account is one of the many options available for continuity business owners looking to accept credit cards online.
Do not make the mistake of considering only the price when choosing your merchant account. You need to understand the components and factors that necessitate the price. With that in mind, the following factors are what you should consider avoiding any potential pitfalls.
 1. Subscription service needs
Ask yourself what you and your business needs. Do you need to accept credit cards, checks, direct deposits, or alternative payment methods? Depending on the extent of payments that you choose to accept, different credit card processing companies will be able to set up the gateway on your website shopping cart.
 2. Customers' payment preferences
When it comes to your book subscription service, providing your customers with a number of payment options can make their whole billing process hassle-free. If your customer base is younger, card payments will be your main source of income. If you're selling high-end items, expect that the majority of payments will be from a credit card rather than debit. Simply compare your products with customer preferences so that you can provide an easy way for them to pay. Providing them with this kind of convenience is crucial in growing your market.
 3. Merchant service provider
It is important to compare and contrast the many merchant service providers available in today's market. You need to find a merchant service provider that will be able to support and help you grow. Take a look at their offerings and compare them to your business needs.
Do you need a risk mitigation suite?

Are they able to accept recurring payments?

Will you need to send receipts to customers post-purchase?

Do you need to accept multiple currencies?
 4. Costs and fees
High risk merchants are all required to pay higher fees for their online payment gateway. It comes with the industry. But as you grow and process for a longer period of time, you have the ability to lower those fees. Finding a processor that is willing to negotiate on your behalf with your acquiring bank to lower fees when the time is right. This is one of the most important aspects of your subscription payment processing agent. Something as little as a fraction of a percent can mean a huge increase in revenue.
Time to Launch Your Subscription
The subscription industry offers so many opportunities to new merchants. With that comes risks and challenges. Research and be comfortable with your book club subscription merchant account provider so that you can trust them to keep your best interests in mind. Reduce your risks and ensure your scalability with an effective payment gateway.