Subscription boxes are very popular in the gamer, geek, nerd, and fandom communities. From collectible merchandise to gaming accessories, your unique idea might turn into a staple of the market. Gaming subscription boxes and the like have continued to gain popularity since the initial boom in the continuity market. Garnering thousands of Google searches each month and rising, nerd, gamer, and geek subscription boxes are a great opportunity to jump into.
Getting Into the Geek Subscription Box Industry
A continuity subscription box is a set of items, either random or predetermined, that are shipped on a recurring basis. This business model is popular due to the consistent nature of the income; once you have a subscriber base, you have a strong estimate of your monthly revenue.
Prepare to deal with the following elements when starting an ecommerce nerd subscription box:
Supply

– Decide what products to ship. You will want to contact and work with a variety of vendors so that you diversify your risk.

Orders

– You will need a system that lets you take orders and process payments. Your website should have a front end that appeals to customers and a back end that you can use effectively.

Promotion

– Think about how you will advertise your subscription box. Consider working with vendors for cross-promotion.

Shipping

– Your items will need to be packaged and shipped directly to the customers. Consistent and speedy shipping will result in higher customer retention.
Whether you just conceived of your gamer subscription box or have already started speaking with vendors, you should begin planning for all four stages of this process.
Creating a Subscription Box for Gamers and Nerds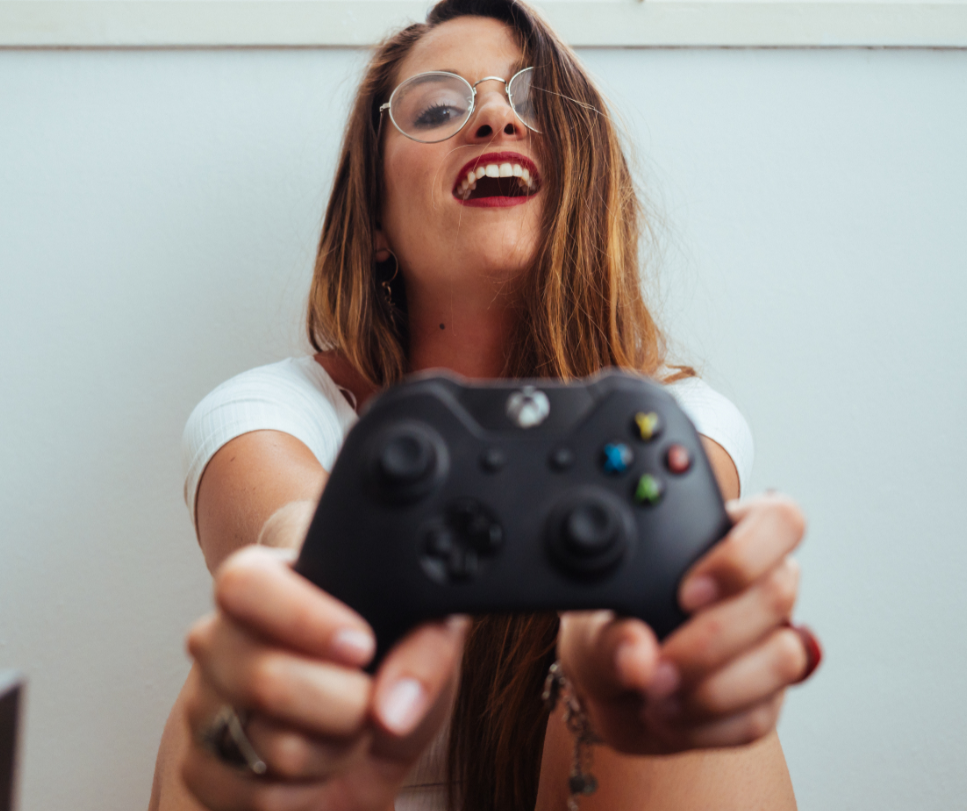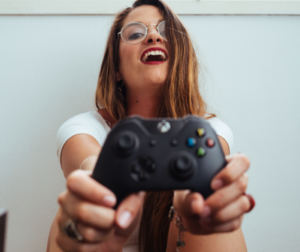 It's important to understand your audience before you begin to design any product. Gamers and nerd communities can be quite complicated, and market research will be particularly valuable as you create your continuity box.
Gaming consumers are interested in a variety of fandoms, games, and hobbies. However, it's important to note that one user base is unlikely to transfer wholly between two different products. Mutual fans of a specific Massively Multiplayer Online Game (MMO) may have not only differing but truly divisive opinions on a related franchise.
The takeaway from this is to find a niche for your geek subscription box and stick with it. Make it clear what type of merchandise and equipment you plan to provide to your customers. This will help improve customer satisfaction and retention.
Once you have selected a niche, choose a monthly set of items that provide value to your customers. Collectibles and branded merchandise are popular inclusions but should be selected carefully. On top of fandom-related items, you can also include accessories and equipment that will enhance your customer's gaming experience. General-interest items may help increase your customer base, but make sure that your core users will still find them valuable.
In general, your gaming subscription box should fall into one or two of the following categories:
These boxes focus on collectibles for specific games, shows, and franchises. Work closely with vendors to ensure the legitimacy of your items. If you plan to ship collectibles for different series, consider announcing the franchises that will be included in each month's box.
Toys and General Interest
There is a subscription box market for toys and curiosities that generally appeal to the geek-centric customer base. These boxes should focus on shipping high-quality and uniquely interesting products. Be selective with these items because collectibles are only valuable to customers interested in that franchise.
Equipment and Accessories
Many games and hobbies require additional equipment to ensure continued play. "Refill" boxes can be a good way to keep customers interested in maintaining their subscription. You can also try shipping technology, branded gaming accessories, or even new video games each month.
Gaming and fandom communities often have unique tastes in fashion items and accessories. Options include everyday wear and items intended for conventions or other hobby-related events. Prepare to add sizing information to each subscriber account.
The Risks of a Recurring Business Model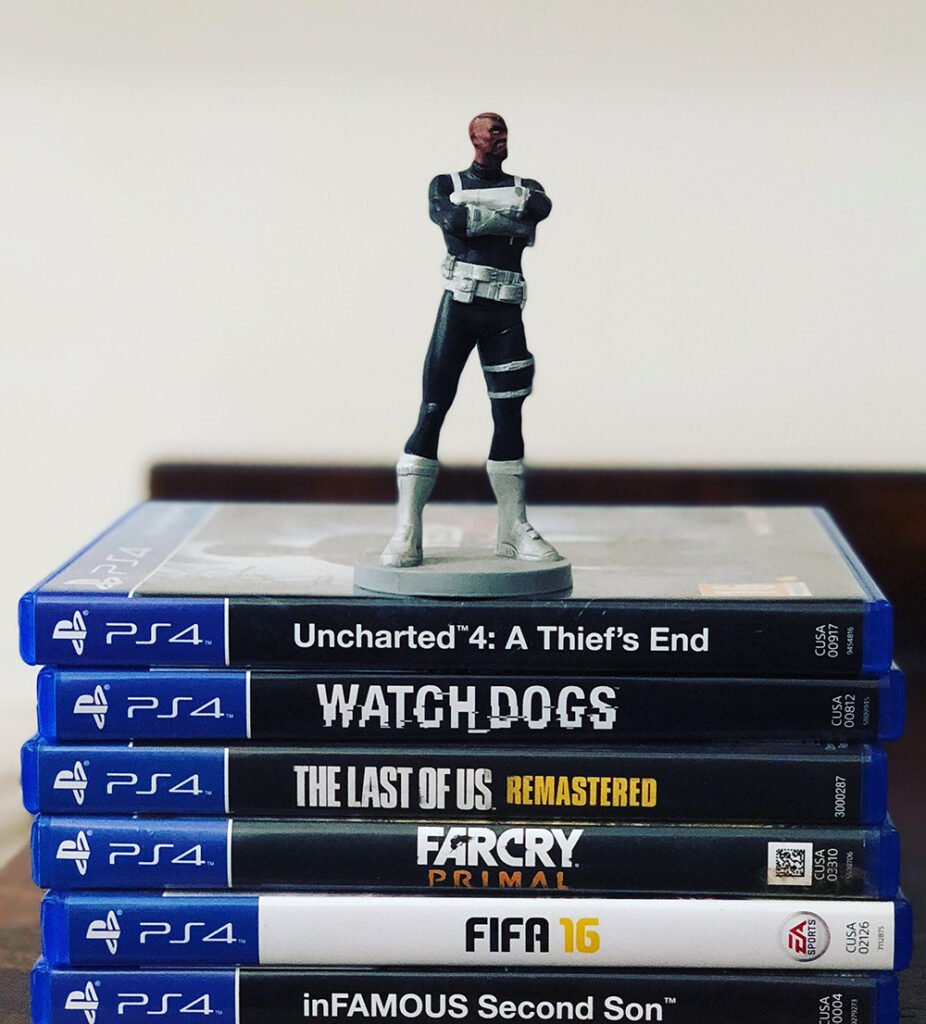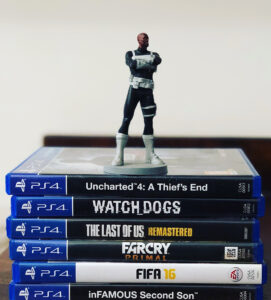 There are two major metrics that can impact a subscription-based model: churn and chargebacks.
Churn…
is the rate at which your customers cancel their subscriptions. Your churn rate is the number of customers who cancel each month divided by the number of customers you started the month with. You can decrease your churn by either retaining customers or by gaining new ones.
Profit for a recurring business model relies on a growing number of subscriptions each month. Although gaining new customers can be a good way to reduce your decline rate, overall retention will ensure that you see a rising number of subscriptions over time.
Declining interest in the products leads to cancellations. Understand that fandoms are not all related, which will be an invaluable asset for any nerd or gaming-based subscription/continuity box company if done correctly. Many customers will be particularly passionate about a specific brand and subscribe to receive collectibles from that franchise. Customers become easily disappointed if the focus of the box shifts to an unrelated series or franchise.
Partnering with a franchise for a single box can cause a sudden influx of new customers interested in a specific set of collectibles. But once these collectibles are received, customers may immediately cancel their subscription. Expect higher churn rates if future boxes don't contain related items.
Chargebacks…
occur when a customer's recurring payment is reported to their bank as fraudulent. This is particularly common in the subscription industry, where both customers and retailers treat payments with a "set it and forget it" attitude. If a customer is charged for a shipment without their knowledge or does not receive their pending shipment on time, this often is the result.
Your Chargeback to Transaction Ratio, or CTR, impacts your relationship with payment processing companies. A high CTR will make your company more high risk, which will increase your card processing fees. For this reason, it is important to work on best practices along with your geek subscription merchant services provider to ensure that your customer is informed and up to date.
You should also have a plan to mitigate chargebacks before they occur. Verify contact information when customers sign up for their gaming box subscriptions and every few months thereafter; Set up an automated message if/when a payment is declined to prompt your customer to update their shipping and billing information.


Securing a Merchant Account for Nerd Subscription Boxes
Because recurring revenue models have their own set of risks and concerns, it's important to find a payment processor who specializes in working with your type of business. Cancellations, refund requests, and chargebacks may all require a unique level of customer support.
The credit card processor you use should be adept in the high risk space. It is the best option for you, as the business owner, to reach out to a high risk credit card processing provider. This way you can be sure to have the best security and support options. Your payment processor backs the most important aspect of your business, your transactions, and should not be taken lightly.
Account security is another important factor for a continuity service. You will be recording and handling payment information for a large customer base and need to ensure that their information is safe.
Secure a merchant account before you begin advertising your nerdy subscription/continuity box. Once you are certain that you can accept and process credit card payments, you can start the final steps of promoting your subscription service and shipping your first set of boxes.