One of the most difficult aspects of running an eCommerce business is driving potential customers to your website. Every business owner has approached this difficulty with ideas on how to guide their targeted audience to their desired goal. The only problem? Once you've reached that customer, it can be difficult to retain their business. A popular way businesses are navigating these waters is by incorporating varying levels of tech into their websites. A live chat tech support merchant account is only one option to add value to your already experienced business.
The Need for Outreach
Not all businesses are straightforward with their offerings or are user-friendly. Ongoing lines of communication can be scarce and hard to come by. Even if there is an initial line of communication via a sales representative and customer, these connections typically fade away. Though common, this shouldn't be the only case.
Picture this scenario: you're a customer of a tech-related service. The software or service is complicating to understand but is necessary for you to use and learn. Your sales representative was helpful in the initial setup, but then stopped reaching out once the service was in place. You find yourself feeling confused and alone in this process despite your voluntary acquisition of the services. The only resource you have is a sales rep who isn't too interested in answer your technical questions.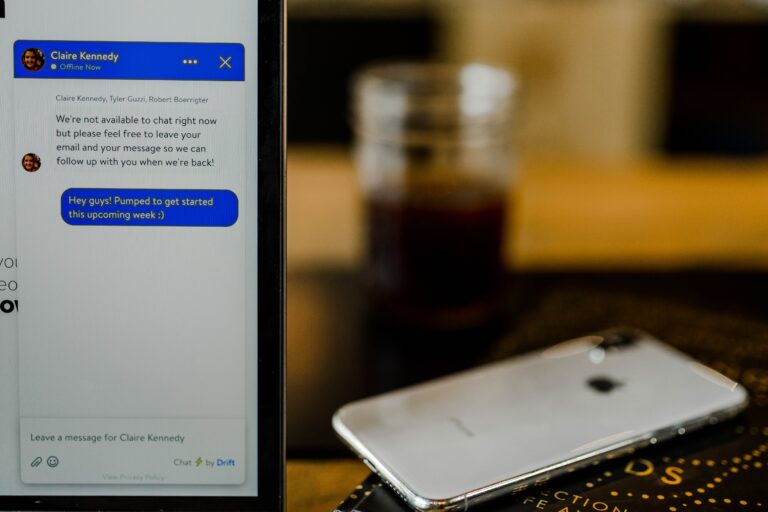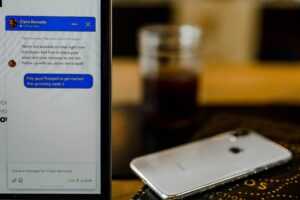 Unfortunately, all too often individuals find themselves thrown into this chaos, with few resources to turn to.
The more complicated a service or product, the greater the need for communication between the provider and user. This deficit of information creates the need for a service that can bridge that gap and help your customers long-term. This is where tech support specialists can add astronomical value to your website. Your business' reputation in customer service relies on the follow-up more than anything else. Implementing something that provides a quick and easy fix to simple customer issues will save you time and money over time.
Where Live Chat Support Factors into the Mix
There are many ways of incorporating tech into your business in order to drive traffic and increase revenue. A prevailing solution to the lack of communication between customers and service providers is integrating live chat options within your business' website. If tech isn't really your thing, look no further than the internet to provide a steady stream of applications and developing companies that provide chat services. 
Where remarketing strategies strive to recapture the attention of your customers, live chat support services are a way for business owners to keep customers and potential customers from searching for answers or business elsewhere. If there are any doubts or questions in the minds of viewers, the ability to respond in real-time is game-changing.  
From small-scale eCommerce sites to massive corporations, there can be a lot of value hidden within these resources. There is no specific industry that chat support is geared toward, as any business that has curious customers can benefit from. Live chat is an easy way for customers to get in touch with a representative and ask simple questions. Common industries that utilize chat support services include:
Drop Shipping
and so many more
From car insurance to women's apparel, you can find live chat support in just about every industry. 
Types of Chat Support: Outsourcing vs In-House
There are definite advantages and disadvantages when it comes to deciphering between the main two options of staffing your chat support. The main two options outside of AI-driven solutions are outsourcing and in-house operations. Both are viable options when discussing the possibility of incorporating chat support for your website. 
Outsourcing
Although it's not always ideal, outsourcing your live chat support can be liberating and convenient in ways that your website might need.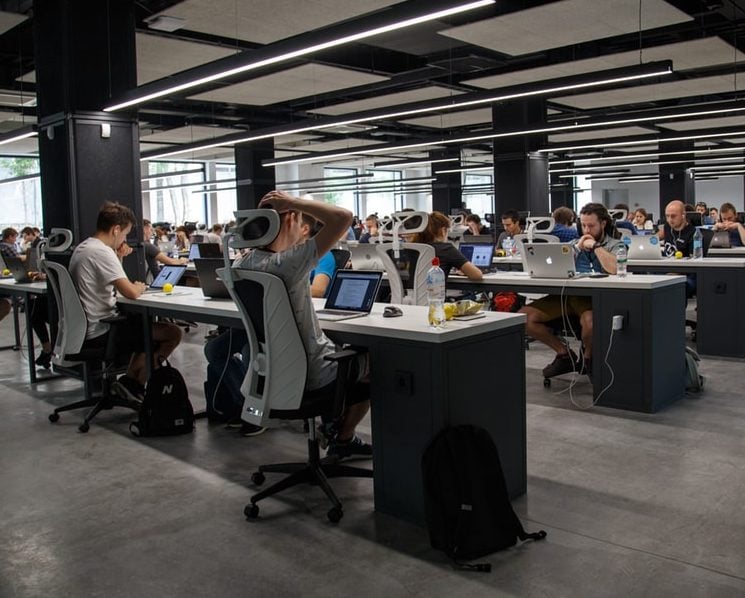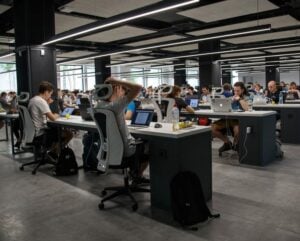 The main pro associated with having an outside team handle your tech support is the 24/7 response window. No matter what time of day it is, you can rest assured that your customers will be helped in a timely manner because your staff can be located around the globe. Another positive that comes with outsourcing your tech support is affordability. Hiring an employee in-house who is dedicated to facilitating chat support can be expensive. Even if you have several staff members who do this job in addition to other duties, the times it takes to divert their attention can be costly. Economically, outsourcing these positions to a call center is a smart decision.
In-House sourced
With an overwhelming business trend of being transparent in the workplace, many businesses have turned to keeping things in-house. The expertise an in-house team can provide to customers outweighs the perceived convenience outsourcing brings. Who better to sort out the questions and concerns of an organization than someone who is in the middle of it? Likewise, in-house support is easier to train and instruct in the case that errors are being made. Oftentimes if there is an issue that originates within the company, the chat facilitator can resolve that issue internally. 
Is Utilizing Automated Answers Hurting your Business?
The advancement of technology in any industry always comes with the question of whether automation can or should replace human interaction. The automation type under speculation in the tech support space is from artificial intelligence in the form of chatbots. There are plenty of services promising high-functioning, AI-driven bots who are programmed to lead chat exchanges.
The best solution for utilizing automation while still retaining customers is to find the right mixture of human and robotic help. One option is to fill in the gaps of your staff's availability with automation so you're covering your bases. The biggest concern with in-house chat support is limited business hours. Outsourcing is an answer to this problem, but you're still dealing with some of the drawbacks there. 
While chatbots may seem like the overwhelmingly obvious answer, most services will still defer to a human being in the case that there is a malfunction of the bot or an answer that is outside of the bot's programming. This fallback approach is a win-win for business owners because they are reassured their customers are being taken care of around the clock, even if their chat needs to be taken over by a human associate.