As with any transaction type, accepting an ACH payment can lead to a return. This is where you may encounter ACH return code R85, one of the many ACH return codes. While these codes do communicate the reason a transaction was returned, they are often hard to interpret—but that's why we're here!
The R85 return code applies to a separate group of ACH payments called International ACH Transactions (IAT). Financial institutions called the RDFI and the ODFI use return codes 80-85 for IATs. If you're encountering ACH return code R85, continue reading to discover what it means and how to fix it.
What Does ACH Return Code R85 Mean?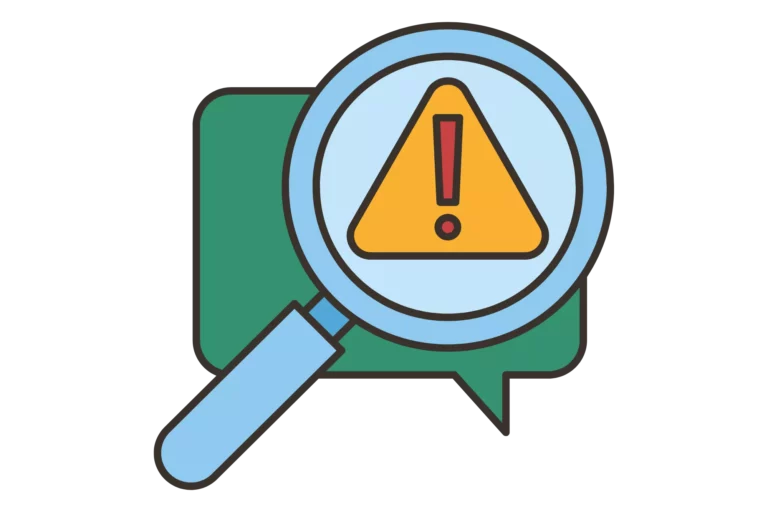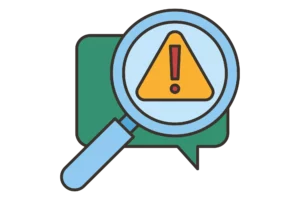 ACH return code R85 occurs when the RDFI detects a transaction is, indeed, an outbound international payment, yet its SEC code doesn't provide the necessary information required by the gateway for OFAC compliance.
Standard Entry Class (SEC) codes are identifiers for ACH debit transactions. The originator uses SEC codes to convert an eligible source document (received through United States mail or another delivery service) into an ACH payment. Basically, the originator knows when a transaction is international because it carries the "IAT" SEC code.
Meanwhile, the Office of Foreign Assets Control (OFAC) is a part of the US Department of the Treasury. In accordance with American foreign policy, the OFAC enforces economic sanctions. A company satisfies OFAC's compliance program when they:
Take part in a variety of transactions or conduct business in a way that relates to sanctions programs.
Take part in business activities in a region where sanctions violations are more likely.
Take part in large-scale international business.
Work with a domestic customer base that may change due to branching, mergers, or acquisitions.
Work with high-risk customers on a moderate or large scale.
Provide electronic products and services.
Have worked with OFAC previously.[1]OFAC Lawyer. "WHAT IS AN OFAC COMPLIANCE PROGRAM?". Accessed June 7, 2023.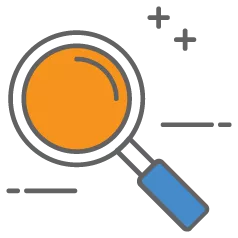 Formal Definition
The formal definition for the ACH return code R85: Incorrectly Coded Outbound International Payment is:
The RDFI/Gateway has identified the entry as an Outbound International payment and is returning the entry because it bears an SEC Code that lacks information required by the Gateway for OFAC compliance.
Solutions to Fix R85 Return Code
This return code is pretty easy to fix. All you have to do is inform the ODFI of the SEC code mistake on the international ACH transaction. To do this, start by calling your ODFI or visiting a nearby branch office. Be sure to have all transaction details on hand, as the agent will need them to pinpoint the transaction to which you're referring. Then, they should send another transaction with the correct IAT SEC code. After this, you've fixed ACH return code R85 and can continue accepting ACH payments!