ACH return code R72 is one of the many return codes you may encounter while processing ACH transactions. Unsuccessful ACH transactions produce an ACH return code, explaining why the recipient's bank returned the payment. To avoid the occurrence of an ACH return, business owners should stay up to date with guidelines issued by the National Automated Clearing House Association (NACHA), the governing body of the ACH Network. However, merchants don't have control over every part of their transactions, and ACH payments can fail as a result of an error by another party involved in the transaction. This is all to say that ACH returns happen, even to the most responsible merchant.
Below, you can discover what ACH return code R72 means and how to fix it.
What Does ACH Return Code R72 Mean?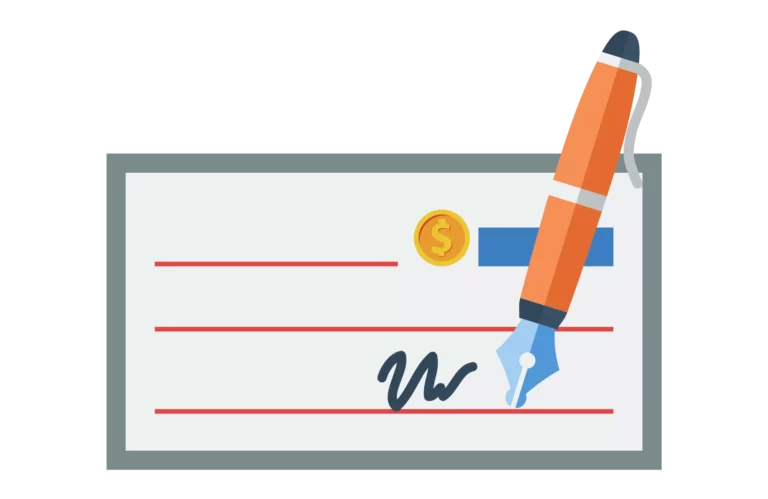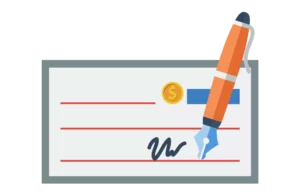 If you're familiar with ACH return code R68, you know what an untimely dishonored return code means. Usually, the RDFI sends transaction returns, while the ODFI sends dishonored returns. This means that ACH return code R72 is an ODFI-related issue. Furthermore, this code means that the ODFI did not send the dishonored return within the timeframe specified in the NACHA operating rules. According to NACHA, an ODFI may dishonor a return within five banking days from the settlement date of the returned transaction. For example, if the settlement date on the return is March 15, the ODFI must dishonor the return by March 20.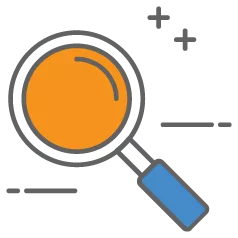 Formal definition
Formally, ACH return code R72 — Untimely Dishonored Return appears as:
The dishonored return entry has not been sent within the designated timeframe.
Solutions to Fix R72 Return Code
First, find out which ODFI prepared the original return. Contact them via their ACH operations group number. The representative should be familiar with the timeframe of when an ACH return may be dishonored, but in case they're not, make sure to mention the five-day timeframe. Following that, they can resolve the issue on their end. Once completed, you can get back to accepting ACH payments smoothly!