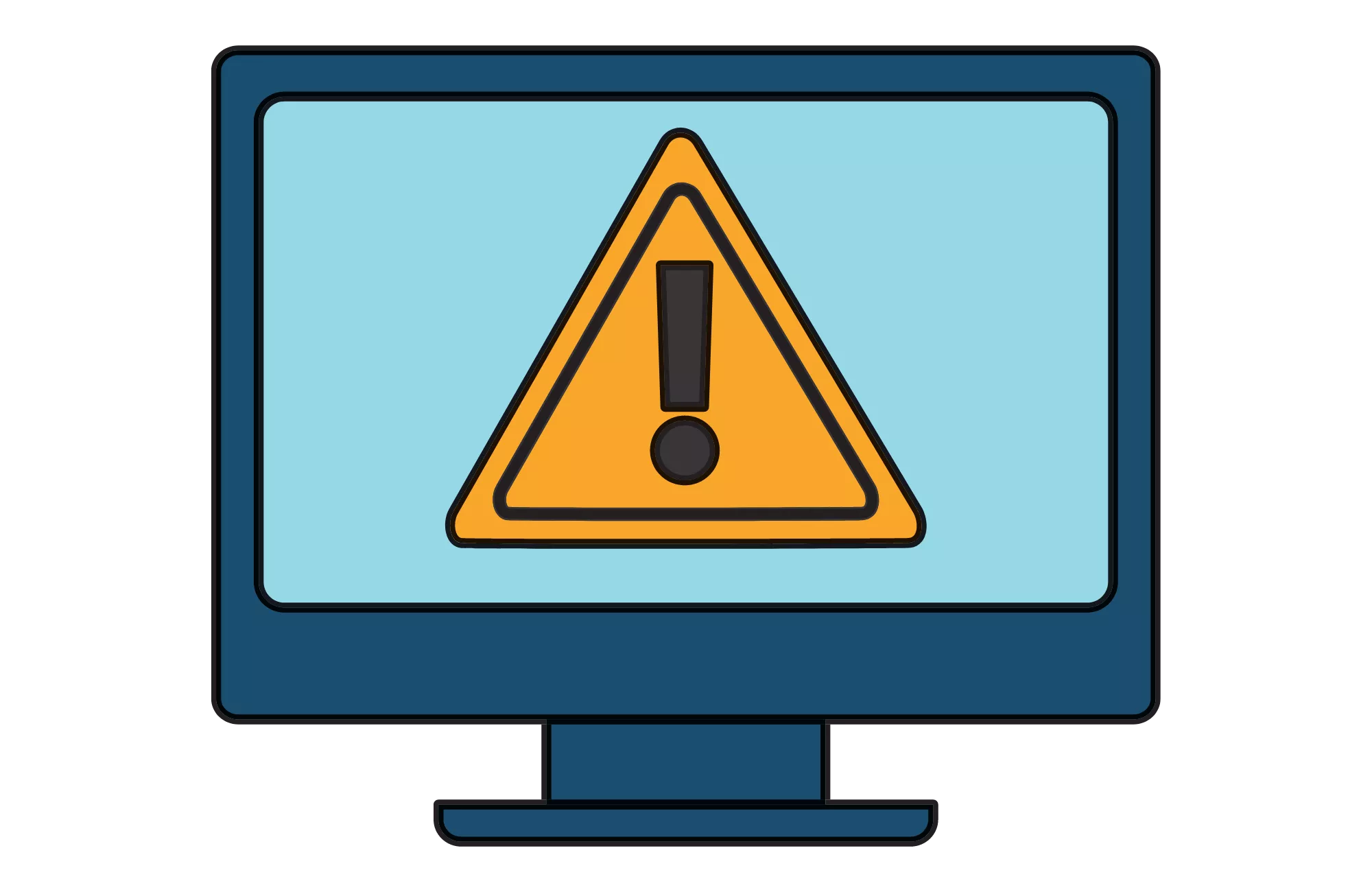 Typically, Automated Clearing House (ACH) payments process smoothly—that is, unless ACH return code R52 stops a payment in its tracks. We know ACH return codes are among the most inconvenient and frustrating problems merchants have to resolve, but we're here to help!
Governed by the National Automated Clearing House Association (NACHA), ACH payments have become a convenient payment method for merchants and customers alike. However, NACHA issues return codes to accompany ACH payments that cannot be processed for one reason or another. These return codes communicate the underlying issue preventing the payment from successfully processing. As such, receiving ACH return code R52 doesn't mean the payment will never process, just that you must resolve the issue currently preventing it from processing.
What Does ACH Return Code R52 Mean?
As a result of the re-presented check (RCK) entry—a representment of the ACH debit—the Receiving Depository Financial Institution (RDFI) determines that an item to which the RCK entry pertains has a stop payment order on it. A "stop payment order" occurs when a customer requests a check or payment cancellation from their bank.
When an RDFI applies this ACH return code, the return entry must be transmitted by its ACH operator's deposit deadline. (Otherwise, the Originating Depository Financial Institution (ODFI) won't receive the return entry on time.) The deadline is the banking day following the 16th calendar day following the settlement date of the RCK entry.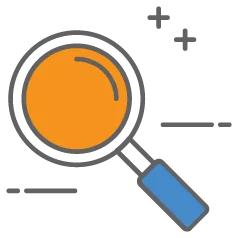 Formal definition
Like other return codes, ACH return code R52 generates a unique message: "A stop payment order has been placed on the item to which the RCK entry relates."
Solutions to Fix R52 Return Code
Unfortunately, this is one of the ACH return codes you can't do much about but wait. You can, however, seek insight from the customer as to why they have requested a stop payment order.
Regarding a stop payment order, the customer first requests a payment cancellation from their bank. Once accepted, the transaction is canceled. The most common reasons customers request a stop payment order are due to insufficient funds, wrong information, or a purchase dispute. Then, the customer may or may not make a new purchase. That's why the best way to fix an ACH return code R52 is by contacting the customer to get some information as to why they canceled the transaction.
An ACH return code R52 doesn't generate due to an error on your end, and fortunately, it can potentially be resolved through communicating with your customer. Regardless of the outcome, accepting ACH payments remains one of the most reliable ways to collect payments.