When you have decided to launch a vitamin-based nutraceutical (nutra) business, you should be prepared with certain regulations that come with it. From labeling to advertising, it can be a complicated process. This marketplace is viewed to be of a high risk nature, meaning it is difficult to process payments using traditional means. This is why you need a nutraceutical merchant account from a reliable company. Without high risk credit card processing, your business may be at risk for closure.
What is a Nutraceutical?
Nutraceutical is the combination of the words "nutrition" and "pharmaceutical." These foods and supplements claim to have health-giving benefits when ingested. From reducing the risk of heart disease and high cholesterol to arthritis and weight gain, different nutra supplements have their own list of benefits. A nutraceutical product can be of any type, including: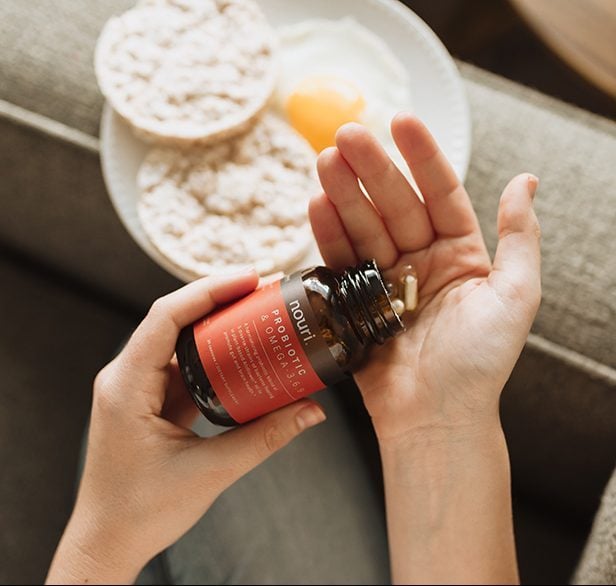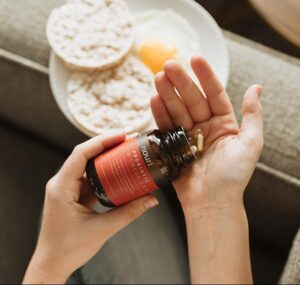 Vitamin-based

Mineral-based

Antioxidant-based

Fat-based

Prebiotics and probiotics-based
It can also be a combination of the mentioned types. Vitamin-based nutraceuticals are probably the most straightforward. The products would typically consist of vitamins A, C, D, E, and other derivatives. With the already tested benefits of specific vitamins, this industry would be a great opportunity to start a business.
Steps to Follow
When you are ready to start your online business, here are the five steps that you should follow:
1. Have a thorough business plan
This plan should include identifying your target audience and the ways in which you would acquire them. New entrepreneurs often make the mistake of putting the cart before the horse. They use their resources to make a great product but don't establish an intended customer type. Leaving them with a lot of product and no one to sell it to.
After that, you can create your customer acquisition model. It tells you how you would find your customers and how they would find you. Some of the best options are:
Blogging

Pay-per-click

Creating a website

Media buying

Direct selling

Participating at tradeshows
2. Analyze Your Competitors
One crucial step toward building your vitamin-based nutraceutical business is competitor analysis. You can have the best product out there but it will not sell if it does not stand out. The key is to replicate the successes of your competition while avoiding their mistakes.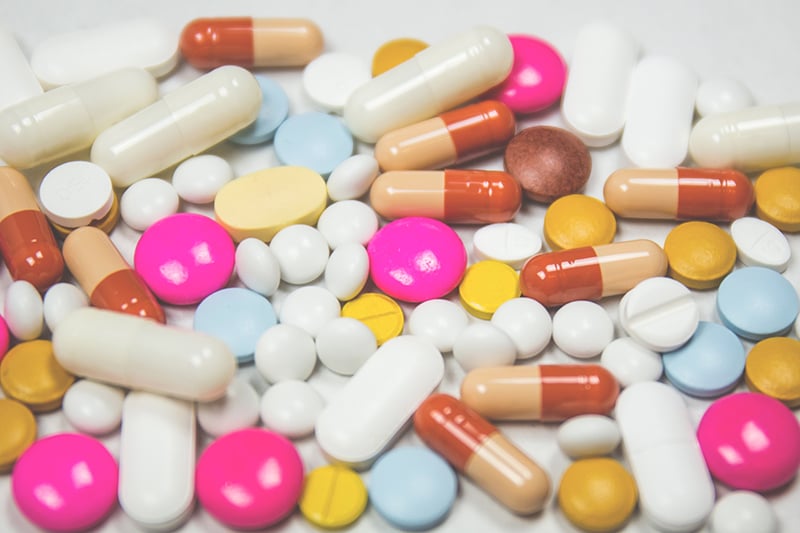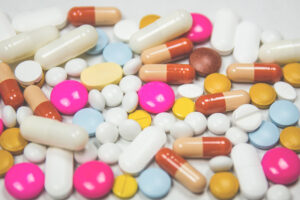 To separate your products from other brands, you may want to evaluate the following points:
Price: Pricing the products can be tricky. New consumers often go for the lowest-priced product, while seasoned consumers would rather pay more for better quality or service. How you price will determine what customer subset you choose to go after.
Customer Base: Some segments of customers are unaware of a certain product because it is not marketed to them. You should provide value and be able to get your potential customer's attention with targeted offerings. They need to relate to your brand before they buy.
Ingredients List: Different ingredient mixes will have their own appeal to customers. Some people have allergies or are sensitive to particular vitamins. This means that with a variety of different vitamin mixes, you will be able to accommodate a larger audience.
You may also want to look at how your rivals market the products. Analyze their claims and offerings. Then once you know your competition in and out, it is time to move on to the next step.
3. Make the supplements
At this time, you should have identified an in-demand product. You have a ton of options but they may not all be lucrative. Choose the product that will appeal to a large group of consumers and give value to your investment.
When you create the supplements, work with a proficient manufacturer. Although DIY is much cheaper, manufacturers improve product quality. They have the knowledge, experience, and facilities to scale your manufacturing as well. Among the services offered would include labeling, testing, packaging, and distributing the product.
Creating the label is next. You should aim to make it eye-catching as well as informative. The label needs to have a list of ingredients. Make sure to follow FDA guidelines and take note of the existing logos available so you do not copy them.
4. Find a nutra and supplement payment processor
You cannot start getting payments without a high risk merchant account for your vitamin-based nutraceutical products. Banks and traditional means of payment channels will make it difficult for you to get approval for an account such as this. Tier one and traditional banks prefer to stick with low-risk, non-consumable items. So, you will need to contact a nutra and supplement payment processor that will help you accept payments on your site with ease.
5. Begin selling online
Once you have planned and readied yourself to begin your nutraceutical eCommerce site, the only step left is to actually sell.
Nutraceuticals Are Hard to Place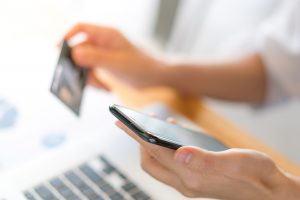 A start-up nutraceutical business faces numerous challenges, from competition to processing payments online. All the effort and planning that you have prepared for will go down the drain if you cannot accept payments from your consumers. The biggest issue that entrepreneurs in the Nutra space encounter relate to being in a high risk industry.
It may seem strange that this industry is hard-to-place because dietary supplements make up more than $30 billion in the US alone. And more than 50% of adults in the country use at least one supplement. This would make it seem like it shouldn't be high risk, but unfortunately, there are other reasons it has that label.
There are three main reasons why tier one credit card processors do not accept the nutraceutical industry:
The space is heavily regulated and one small misstep can mean a huge headache.

Nutraceuticals come with high chargeback rates.

Any online business has a higher risk of fraudulent payments.
Nutraceutical and Supplements Merchant Account
A nutraceutical credit card processing account is essential because Nutra businesses are considered high risk. It is not easy to find a nutraceutical credit card processing company, but it is worth it to be able to securely accept card payments online.
With an appropriate Nutra payment gateway, you will be able to reduce your possibility of closure and lessen the risk of chargebacks and fraud. The underwriting process is one of the most important parts of a high risk merchant account. This procedure protects you and your bank from the drawbacks of the industry.
In this way, a nutraceutical merchant account that supports vitamin-based nutraceuticals and supplements will allow you to do business and scale it as you grow.