If you accept credit and debit cards, you may come across error code 63. Not every payment you process will go through as expected. When a payment processor, card issuer, or bank cannot accept a payment, the terminal returns an error code. Error code 63 is one of many credit card codes to be aware of. As a business owner, it's imperative to know what these codes mean so you can troubleshoot for your customer. Find out what error code 63 means and how to avoid a credit card terminal security violation.
Possible Reasons You're Receiving the Credit Card Terminal Security Violation Code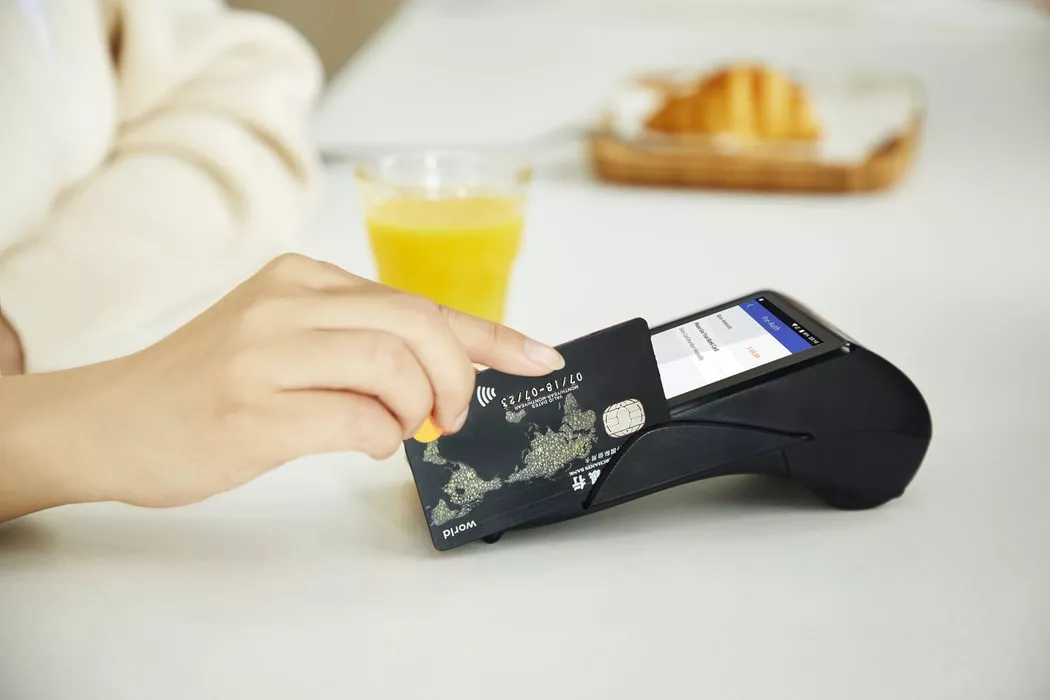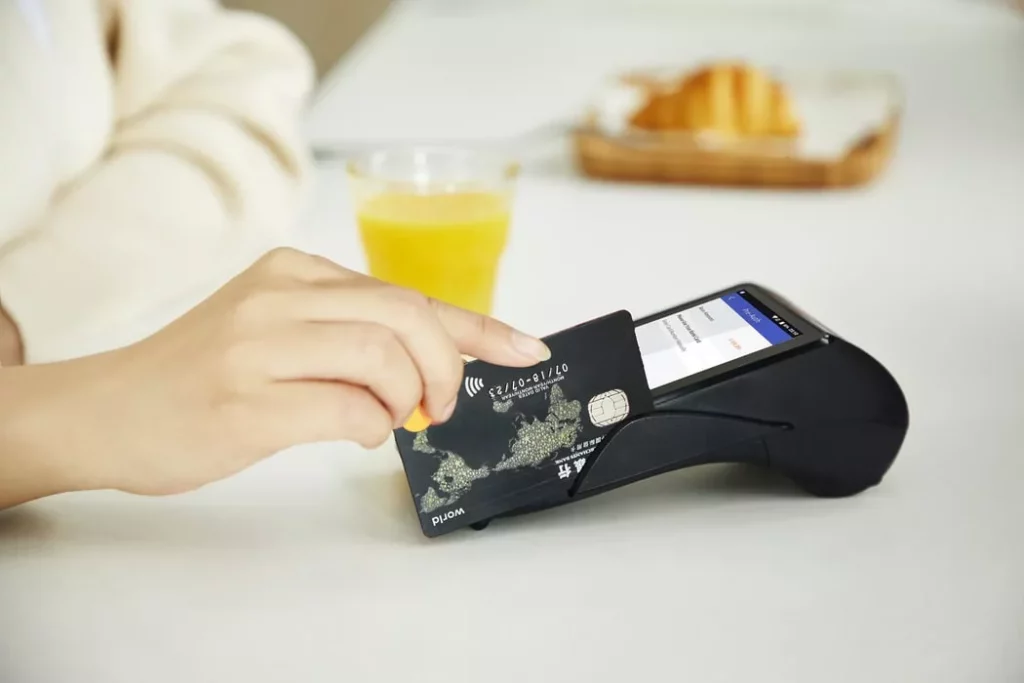 Response code 63 alerts a security violation. This means the customer's credit card issuer (Visa, Mastercard, American Express, Discover, etc.) cannot approve the transaction. Error code 63 works as an alert for a credit card terminal security violation.
More specifically, error code 63 means that the security code on the back of the credit card was not correct. This can be a problem with the payment processing system or with the card itself. In any case, for some reason, the code entered does not match the security code associated with the credit card number.
What is an Error Code?
First, let's establish what an error code actually is. During an error-free transaction, the terminal will return an approval message. Maybe you'll need a signature, and a receipt will print. However, if there is a problem with processing during checkout, an error code will appear instead of an approval. This code signals to the merchant that there is an issue within the payment process and that the transaction was unsuccessful. This means payment has not been secured.
How do I Fix Error Code 63?
If the error code 63 credit card response code appears, the merchant should attempt the transaction again. Make sure to check the code on the back of the card. If the problem persists, you can attempt the transaction without entering the CVV2 or CID numbers. The transaction should then complete as normal. However, be aware that by not including the security code, the transaction may be flagged as fraudulent. You can start by apologizing to the customer for the inconvenience. This can help soothe any awkward tension.
If the transaction remains unsuccessful, the merchant should then suggest the customer contact their card issuing bank for further details. Typically there is a number on the back of the credit card for the customer to call on these occasions. Finally, politely request the customer use a different credit card or alternate form of payment to complete the transaction.