When you're running a credit or debit card, you may come across decline code 57. It's important to understand what this means so you can help troubleshoot for your customer and complete a transaction. Store owners or businesses that accept cards may receive any one of many credit card decline codes from time to time. For example, a credit card decline code 57 commonly occurs in business-to-customer environments with high-volume transactions.
Possible Reasons You Are Receiving a Decline Code 57
There are many reasons you may receive a decline code. After all, there are almost 100 decline codes, error codes, and hold-call codes altogether. A payment may fail for myriad reasons. Usually, a decline code pops up, in most circumstances, because of the card:
Is expired or canceled
The user did not activate the card
Has exceeded its spending limit
Is not current on payments
Has fraudulent activity tied to it
The processor put in the wrong details
Is damaged
The reader does not work
The user is presenting an incompatible card
A decline code 57 appears when a credit card issuer will not permit a transaction because of the card's configuration. Therefore, you will see declined code 57 when you attempt a transaction and you try to process a card incompatible with your machine. Often, the card issuer will not allow the transaction, as the customer cannot use that specific card for the payment transaction.
What Is a Decline Code?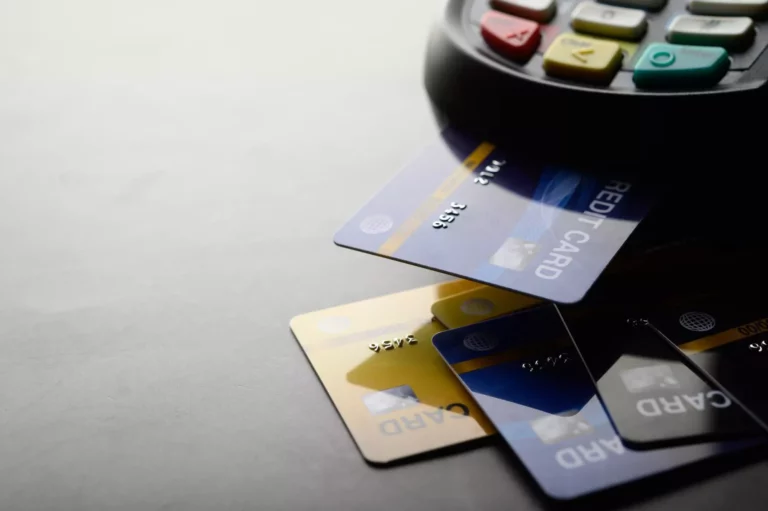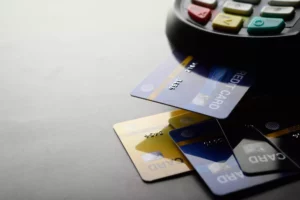 A decline code represents one of a list of about 100 codes used that give the reason for the denial of a credit card transaction. Regardless of the type of credit card machine used, specific decline codes, such as declined 57, tell the merchant why the system will not accept a transaction and what they should do to resolve the matter.
You need the definitions associated with declined codes to explain the reason for a specific decline. Knowing what certain codes mean, such as credit card declined code 57, gives you the ability to provide better customer service by giving the customer a more thorough explanation for a card's decline.
How to Resolve Your Credit Card Decline Code 57
If you receive decline code 57, you will need to ask your customer to call their issuing bank and request the bank to allow the transaction. They usually can find the issuer's phone number on the back of their card. To make things simpler, you can also ask the customer to use another form of payment.
If the customer calls their issuing bank and tells you that the bank will permit processing of the card, try putting the card through once more. Hopefully, you will not receive a declined 57 this time around.